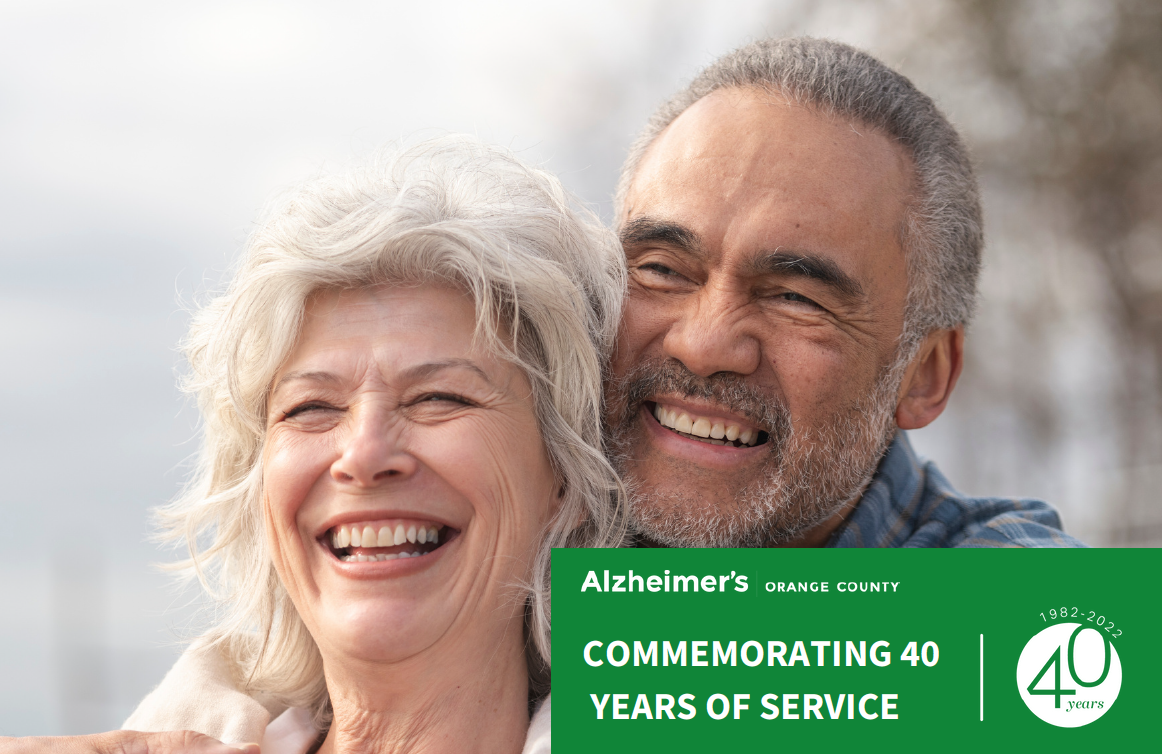 A Message From the CEO
New or increased expenses, uncertainty, and anxiety about what's to come are things many in our community have experienced even as the world tries to restore a sense of normalcy. And yet, these are the kind of things that many people living with dementia —and those that care for them— struggle with on a daily basis regardless of the state of the world.
Having a family to lean on that can provide support in the face of the daily challenges dementia brings is crucial. Family can be someone that understands you and knows what you're going through. Family can be someone that is there when you need them. Family can be someone that supports you however they can. Alzheimer's Orange County (AlzOC) is part of that family for the over 30,000 people it serves every year, but thousands more still need our help.
Many of the 84,000 Orange County residents impacted by Alzheimer's and the 100,000 caregivers living in our community face these challenges on their own or lack the support they need. No one should have to confront dementia on their own. That's why we need to step up to help those living with dementia alone. AlzOC can help with your continued support.
For 40 years AlzOC has been walking hand in hand with those we support, providing our families with an experienced partner to help navigate the journey of memory loss through all stages of the disease. From the moment memory loss becomes a concern, to when a diagnosis is received, through the early stages of the disease all the way through the last, AlzOC is there with the right support. Services like our Helpline, support groups, educational classes and other programs remain a vital system of support to thousands.
The loyal support of people like you helps sustain, enhance and grow our impact so that more people get the help they desperately need. As always you can have the peace of mind that your donation will be used efficiently and will be put to work right here in our community.

2022: How We're Helping So Far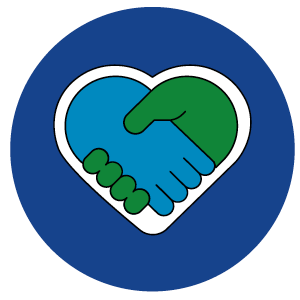 695+ CARE CONSULTATIONS
How does it help?
Care Consultations provides in-depth guidance and support catered to each individual's and family's needs.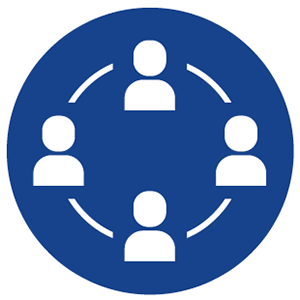 OVER 1,000 SUPPORT GROUP ATTENDEES
How does it help?
Our 25+ groups bring people together to connect, share experiences and feelings and find solutions.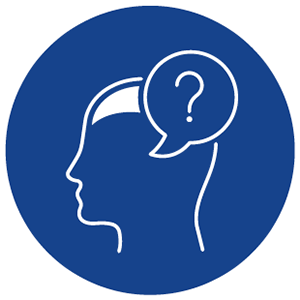 200+ EARLY MEMORY CLASSES & EVENTS
How does it help?
Getting support earlier helps families to take control of the journey ahead.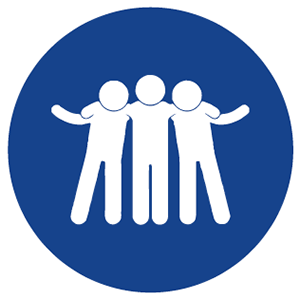 200+ CONNECT 2 CULTURE ATTENDEES
How does it help?
This specialized program creates opportunities for families to stay social, stay active and stay connected to others like them.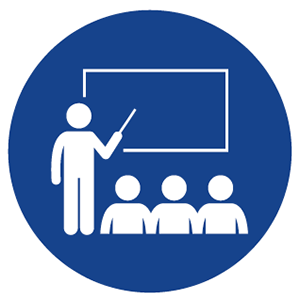 4,451 CLASS ATTENDEES
How does it help?
Our free classes develop caregiving skills, increase understanding and equip participants with reliable and practical strategies.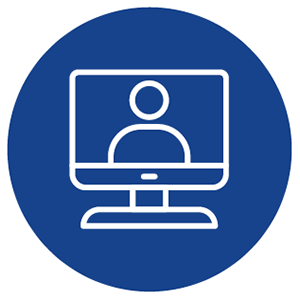 1,500+ WEBINAR PARTICIPANTS
How does it help?
We're creating a more educated and senior-friendly community with the help of expert speakers every month.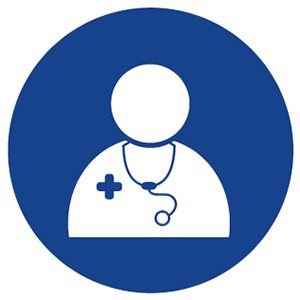 HIGHEST PHYSICIAN REFERRALS SINCE 2019
How does it help?
We work directly with healthcare providers to match more people with the services they need.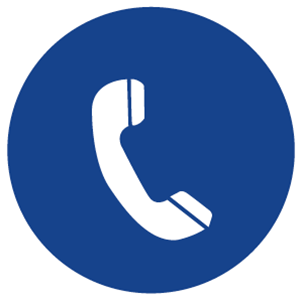 OVER 2,800 HELPLINE CALLS
How does it help?
Our team of trusted and trained experts are equipped to respond, reassure or refer any call.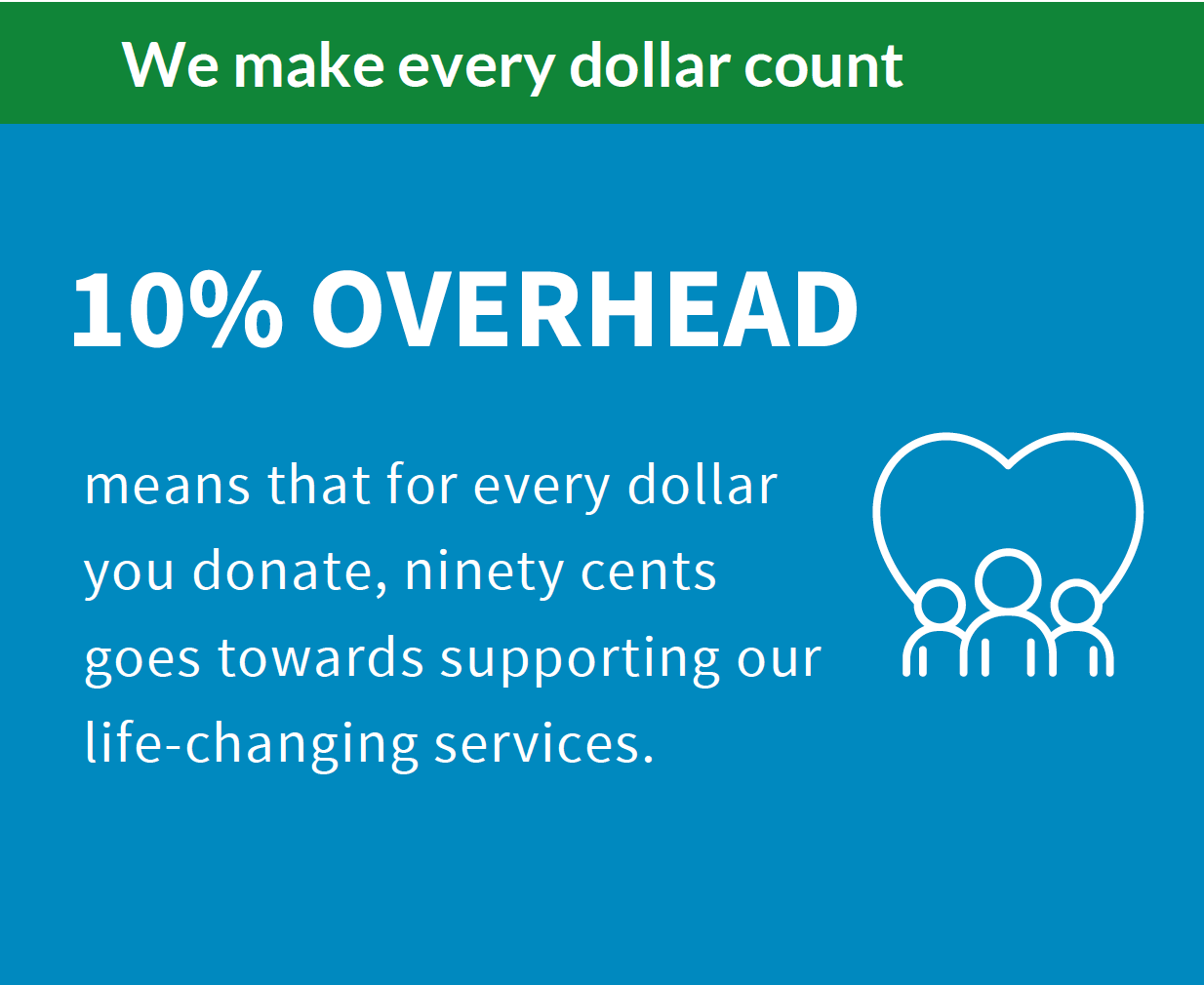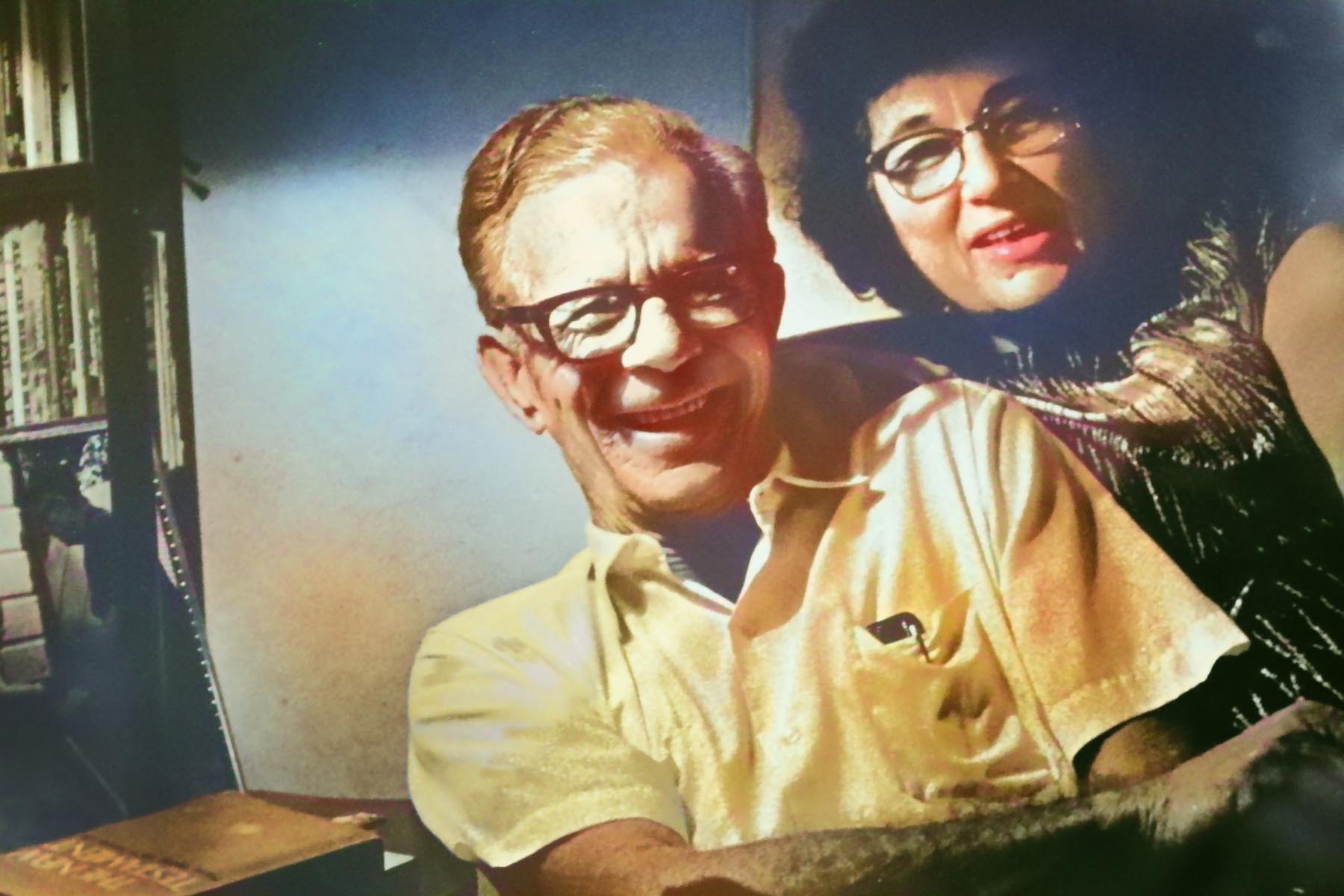 A Family Disease
Meet Joe. Since early in his life, Joe's family meant everything to him. He cherished moments with his grandkids and passing on his love of woodworking to his grandson. He looked forward to watching their futures unfold and all the gifts they came with.
But as Joe aged, his family noticed a change. Although he appeared "well," his mind wasn't as sharp as it had once been. Concerned, Joe's wife, Kelly, called the helpline for Alzheimer's Orange County (AlzOC). Once the AlzOC team learned about Joe, they recommended a local neurologist. Shortly afterward, Joe was given a formal diagnosis of Alzheimer's disease.
Receiving the diagnosis of dementia and Alzheimer's disease is a difficult thing to process for anyone, as there is no cure. The best thing to do at this point is to get educated, get support and learn how best to manage the journey ahead.
Kelly and her daughter began caregiving classes at AlzOC. They also taught the grandkids about Caring Conversations, a lesson they learned from AlzOC about how important it is to see the world through Joe's perspective and how to make sure he feels loved and cared for—even beyond words.
After Joe's 69th birthday, things progressed rapidly, and he became nonverbal. The family enrolled in AlzOC's Our Gang support group, and Kelly and her daughter also learned how to keep Joe's spirits up through the Savvy Caregiver program.
Sadly, Joe is no longer here to watch his family grow—but never once did his family give up on him. Kelly credits a part of their success to AlzOC.
OVER
34,000
people in Orange County provide unpaid care for their loved ones
NEARLY
12%
of Orange County's older adults 65+ have an Alzheimer's disease or dementia diagnosis (higher than the state and national averages)
ALZHEIMER'S IS THE
3rd
leading cause of death in older adults in Orange County. (compared to 6th in
the nation)
About Alzheimer's Orange County
2515 McCabe Way, Suite 200 | Irvine, CA 92614
In 1982 the organization that would become Alzheimer's Orange County was started by families for families. A group of caregivers that knew firsthand the  challenges of dementia, recognized the tremendous need for support that existed in Orange County and set forth determined to make a difference.
Today, after forty years of building on that foundation, our services remain more critical than ever as the number of those affected by dementia is projected to grow even more.