Oct
23
Tue
Meaningful Activities at Home

@ Alzheimer's Orange County
Oct 23 @ 10:00 am – 12:00 pm
Vitamins and Supplement for Your Brain: Do They Work?

@ Americana Senior Center
Oct 23 @ 10:00 am – 12:00 pm
Food Choices can have the most impact on your body and health, but what about vitamins and supplements? How do these work? What are the benefits and how do these affect brain health?
Learn the steps to determine if a vitamin/supplement actually does what it claims to do
Understand how vitamins and supplements affect the brain
Determine when a person should consider taking vitamins/supplements for brain health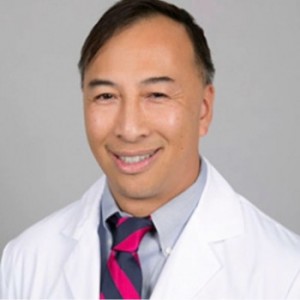 Dr. Dung Trinh
Chief Medical Officer of Irvine Clinical Research
Oct
24
Wed
Interfaith Service – St. Vincent de Paul Catholic Church

@ St. Vincent de Paul Catholic Church
Oct 24 @ 10:30 am – 1:00 pm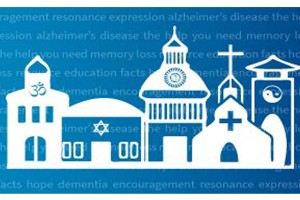 Please join us for these specially adapted services, specifically for individuals with cognitive impairment, Alzheimer's disease or a related dementia, their families & caregivers.
A reception and light lunch will follow each service.