Jul
17
Tue
Personality & Behavior Changes – Why and How to Respond

@ Alzheimer's Orange County
Jul 17 @ 10:00 am – 12:00 pm
Jul
20
Fri
Now What? Next Steps After a Diagnosis

@ Alzheimer's Orange County
Jul 20 @ 1:00 pm – 3:00 pm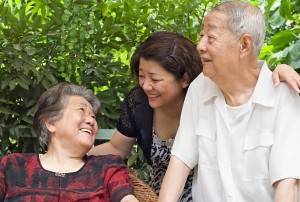 Learn about practical actions that you, your family and friends can take NOW and LATER. Learn about the HELP model, a 4-step approach. Discover tools and resources available every step of the way.
Recommended for people newly diagnosed with Mild Cognitive Impairment (MCI), Alzheimer's or related dementias, their friends, and family.
Jul
26
Thu
Advance Care Planning at San Clemente Villas by the Sea

@ San Clemente Villas by the Sea
Jul 26 @ 10:00 am – 11:30 am
Join us for a Conversation Café™ on Advance Care Planning: Important Choices for Living and Dying.
Brought to the community by Orange County Advance Care Planning Partners, Alzheimer's Orange County, and the Orange County Aging Services Collaborative.
Join us to learn more about how you and your loved ones can approach the difficult conversations surrounding care decisions, especially at the end of life.
This FREE Community Education Class will discuss how you can anticipate and identify your wishes and ensure those wishes are honored.
This class will answer:
• How do I record my wishes in the event I cannot speak for myself?
• How do I start the conversation with loved ones and my doctor?
• What is a POLST form?
• What makes an Advance Directive form legal?