Oct
24
Wed
Interfaith Service – St. Vincent de Paul Catholic Church

@ St. Vincent de Paul Catholic Church
Oct 24 @ 10:30 am – 1:00 pm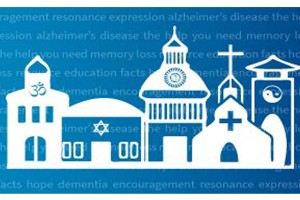 Please join us for these specially adapted services, specifically for individuals with cognitive impairment, Alzheimer's disease or a related dementia, their families & caregivers.
A reception and light lunch will follow each service.
Oct
25
Thu
Whole Person Care Conference 2018

@ Christ Cathedral
Oct 25 @ 7:30 am – 4:30 pm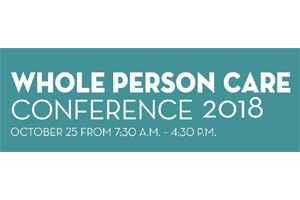 Join Healthcare and Faith Leaders as they discuss the Whole Person Care Initiative being rolled out across California.
The Whole Person Care Initiative is a new comprehensive approach to caring for the sick and dying spearheaded by Catholic healthcare, the Catholic Church, community healthcare providers, and public health leaders. This effort seeks to remake how our healthcare system addresses death and dying and lays out a vision for a network of care that addresses both the physical and spiritual dimensions of care.
This day-long summit is open to professional care providers, community health leaders, parish volunteers, and clergy. Palliative care leader and Chief Medical Officer for the Institute for Human Caring of Providence St. Joseph Health, Dr. Ira Byock will offer a keynote address at the conference attendees and attendees will have the opportunity to attend breakout sessions on engaging speakers.
For more information about the Whole Person Care Initiative, please visit rcbo.org/wholepersoncare.
Tickets available for $30 at https://www.eventbrite.com/e/whole-person-care-launch-conference-tickets-48075738829
Nov
2
Fri
Memory Screening

@ Alzheimer's Orange County
Nov 2 @ 10:00 am – 1:30 pm
A memory screening is a wellness tool that helps identify possible changes in memory and cognition.
Do you have:
Trouble coming up with a word or name?
Trouble remembering important dates or events?
Problems remembering names when introduced to new people?
Trouble forgetting what you just read?
Problems losing or misplacing things
Trouble planning or organizing
Noticeably greater difficulty performing tasks
If you said "Yes" to any of the above, consider having a memory screening. Alzheimer's Orange County provides FREE, confidential memory screenings the first Friday of each month, call for an appointment today: 844-435-7259