Jan
4
Fri
Memory Screening

@ Alzheimer's Orange County
Jan 4 @ 10:00 am – 1:30 pm
A memory screening is a wellness tool that helps identify possible changes in memory and cognition.
Do you have:
Trouble coming up with a word or name?
Trouble remembering important dates or events?
Problems remembering names when introduced to new people?
Trouble forgetting what you just read?
Problems losing or misplacing things
Trouble planning or organizing
Noticeably greater difficulty performing tasks
If you said "Yes" to any of the above, consider having a memory screening. Alzheimer's Orange County provides FREE, confidential memory screenings the first Friday of each month, call for an appointment today: 844-435-7259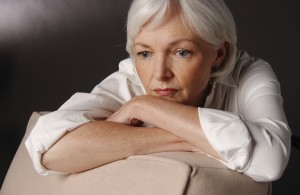 Jan
8
Tue
Webinar: The Benefits of Brain Health for Older Adults
Jan 8 @ 11:30 am – 12:30 pm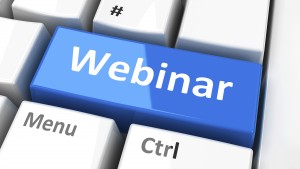 The Benefits of Brain Health for Older Adults – Begin the New Year by learning how to adopt small lifestyle changes that can result in big impacts in improving brain health. Course covers age-related changes in memory and learning, understanding the possible risks and threats to brain health, and the importance of knowing how older adults can protect their brains from cognitive decline.
At the completion of the course, the participants will be able to:
•Discuss changes that occur in memory and learning for older adults.
•Recognize lifestyle behaviors that are considered a threat to good brain health.
•Identify changes in lifestyle behaviors that protect older adults from cognitive decline.
•Implement lifestyle behaviors that support good brain health for older adults.
CEU: (1) hour of continuing education credit* for RCFE, NHAP, BRN and CAMFT/BBS
*Requirements for credit: participants must attend for a minumum of 60 minutes, have access to both audio and visual elements, respond to poll questions during the webinar and return the completed course evaluation.
Jan
9
Wed
Living Well with Early Memory Loss
Jan 9 @ 1:00 pm – 2:30 pm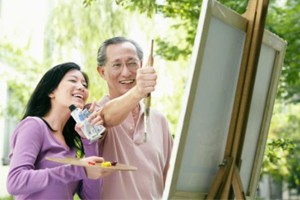 A four-week , supportive/educational group for people with early memory loss due to Mild Cognitive Impairment(MCI), Alzheimer's or a related dementia, to attend with their
partner.
In this program you will have the opportunity to:
Meet with others in similar situations and learn how they deal with challenges
Work with compassionate, professional facilitators with experience in memory loss
Explore subjects such as:
Medications
Family and social relationships
Building your support network
Coping techniques for dealing with day-to-day challenges
Planning for the future
Pre-registration is required. Contact Donna Velarde, LCSW 949-757-3759 or email: donna.velarde@alzoc.org