Feb
11
Mon
Alzheimer's and Dementia: Fact v. Fiction

@ Presbyterian Church of the Master
Feb 11 @ 2:00 pm – 4:00 pm
"Life Strategy" Series at Presbyterian Church of the Master
These informative workshops will help you navigate whatever unexpected challenges the future may hold. Join us for a special presentation on the topic of Alzheimer's and dementia, and learn to separate what's fact and myth.
All workshops begin at 2:00 p.m. on Monday
Call to RSVP: 949-545-4914 or 949-582-2670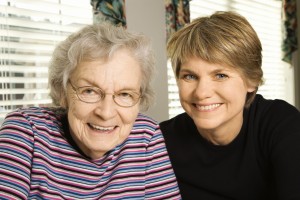 Feb
13
Wed
Caregiver Support Group – Farsi Speaking Support Group

@ OMID Multicultural Institute
Feb 13 @ 10:30 am – 12:00 pm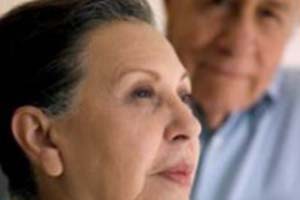 Are you a caregiver for someone with memory loss? Want someone to talk to?
If you are a family caregiver or a friend of a person with dementia, our informal meetings offer resources for problem solving, educational information, as well as emotional support.
They are a place where people can share their experiences and feelings and hear from others in similar situations.
You are not alone on this journey. Come as you are and meet other caregivers with related concerns.
Meetings are free of charge and available for family caregivers and friends of persons with dementia (not appropriate for professional caregivers)
For additional information please call the facilitator. If the facilitator is unavailable please call 844-HELP-ALZ (844-435-7259)
Facilitator Contact:
Rosa Oloumi 714-366-4477
OMID 949-502-4721
Interfaith Outreach Service – Messiah Lutheran Church

@ Messiah Lutheran Church
Feb 13 @ 10:30 am – 1:00 pm