Apr
17
Wed
Cuidando con Respeto

@ Amistad Medical Seniors Clinic
Apr 17 @ 8:30 am – 1:00 pm
Cuidando con Respeto – En Español
Un curso GRATIS para familiares con seres queridos afectados por la enfermedad de Alzheimer
Durante 2 días, 4 horas cada día, se cubrirán los siguientes temas:
¿Qué es el Alzheimer/demencia?

¿Cómo se desarrolla esta enfermedad?

¿Cómo ayudar a su ser querido
¿Cómo  entender los comportamientos difíciles.
Como cuidar su salud y la importancia de compartir sus experiencias

Se dara un certificado a las personas que completen las dos clases
Para hacer reservaciones o para más información, llame al: 949.757.3755
Se ofrecerá un ligero desayuno y lunch. Asistencia de Respiro disponible para personas que califique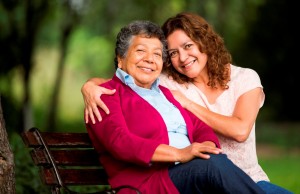 Multi-disciplinary Cognitive Disorder Study Group

@ Alzheimer's Orange County
Apr 17 @ 9:00 am – 10:30 am
Multi-disciplinary Cognitive Disorder Study Group
The Multi-disciplinary Cognitive Disorders Study Group is an educational opportunity for graduate students and professionals to advance their knowledge of dementia, MCI, and all things related.
Discussion case reviews prepared by students and subject matter experts will occur during the 90-minute meetings.
Attendees are invited to bring interesting and/or complex cases to discuss.
Volunteer speakers will prepare and deliver 10-minute presentations on related topics at future meetings.
Graduate students and professionals in the fields of psychology, social work, nursing, occupational and physical therapy, and other academically inclined individuals are welcome to participate.
The Study Group will be a supportive and encouraging environment with participants expanding their knowledge base and gaining a deeper understanding of the many aspects of this particular field. This initiative is intended to challenge people to learn and grow personally and professionally.
Meetings will be held twice per month on the first Tuesday and third Wednesday from 9:00 am – 10:30 a.m.
Participants are encouraged to attend as they are able, no reservations required.
For more information, contact: donna.velarde@alzoc.org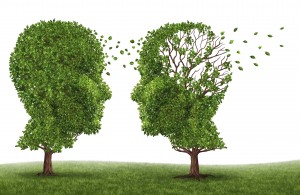 Caregiver Support Group – Corona del Mar

@ Oasis Senior Center
Apr 17 @ 10:00 am – 11:30 am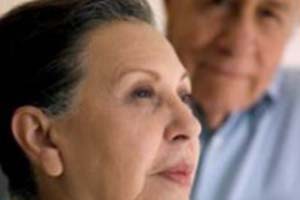 Are you a caregiver for someone with memory loss? Want someone to talk to?
If you are a family caregiver or a friend of a person with dementia, our informal meetings offer resources for problem solving, educational information, as well as emotional support.
They are a place where people can share their experiences and feelings and hear from others in similar situations.
You are not alone on this journey. Come as you are and meet other caregivers with related concerns.
Meetings are free of charge and available for family caregivers and friends of persons with dementia (not appropriate for professional caregivers)
For additional information please call the facilitator. If the facilitator is unavailable please call 844-HELP-ALZ (844-435-7259)
Coordinator Contact:
Kathy Carchidi: (949) 757-3758
OASIS 949-644-3244