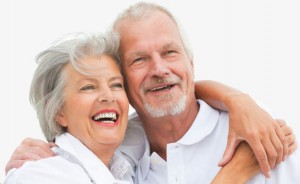 Identify common behavior changes, explore why they happen and what they mean. Learn helpful tips to adjust and respond. Held every third Tuesday.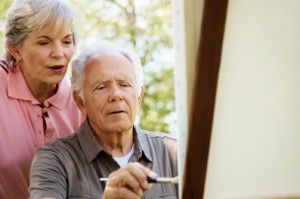 Learn how to plan and do easy activities at home that enhance the time you spend together with your loved one with memory loss. Held every fourth Tuesday.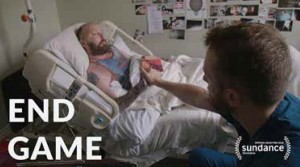 Care, Prepare, and Connect Loved, wanted, and worthy through the end of life's journey. End Game Screening: End Game Film, Questions about Suffering and End of Life Ethics, Accessing Quality Care, Discussions on Advance Care Planning & POLST, Accompaniment and Caring Pastorally in our Parish Communities.