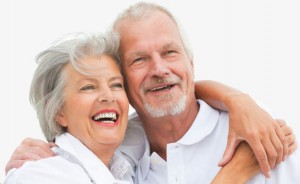 Identify common behavior changes, explore why they happen and what they mean. Learn helpful tips to adjust and respond. Held every third Tuesday.
A four-week , supportive/educational group for people with early memory loss due to Mild Cognitive Impairment(MCI), Alzheimer's or a related dementia, to attend with their partner. In this program you will have the opportunity to: Meet with others in similar situations and learn how they deal with challenges Work with compassionate, professional facilitators with experience[...]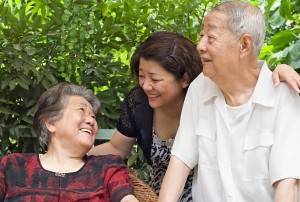 Learn about practical actions that you, your family and friends can take NOW and LATER. Learn about the HELP model, a 4-step approach. Discover tools and resources available every step of the way. Recommended for people newly diagnosed with Mild Cognitive Impairment (MCI), Alzheimer's or related dementias, their friends, and family.