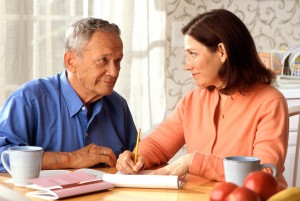 Learn effective strategies and tools in communicating with someone with memory loss. Held every second Tuesday. In this presentation, you will: Learn communication principles and practical techniques. Understand how effective communication and flexibility can reduce or prevent challenging behaviors. Practice new skills that enhance the quality of life for you and your loved one with[...]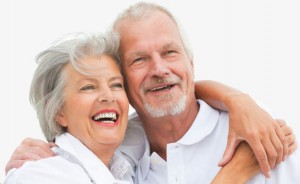 Identify common behavior changes, explore why they happen and what they mean. Learn helpful tips to adjust and respond. Held every third Tuesday.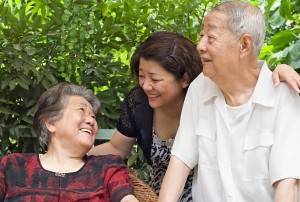 Learn about practical actions that you, your family and friends can take NOW and LATER. Learn about the HELP model, a 4-step approach. Discover tools and resources available every step of the way. Recommended for people newly diagnosed with Mild Cognitive Impairment (MCI), Alzheimer's or related dementias, their friends, and family.