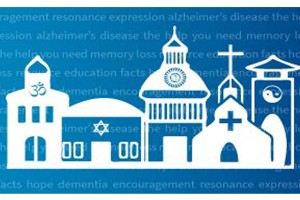 Please join us for these specially adapted services, specifically for individuals with cognitive impairment, Alzheimer's disease or a related dementia, their families & caregivers. A reception and light lunch will follow each service. Download the flyer for more information.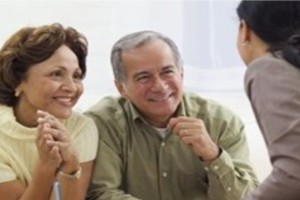 Join us to learn more about how you and your loved ones can approach the difficult conversations surrounding care decisions, especially at the end of life. This FREE community education class will discuss how you can anticipate and identify your wishes and ensure those wishes are honored. This class will answer: • How do I[...]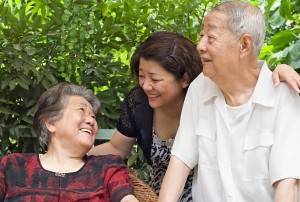 Learn about practical actions that you, your family and friends can take NOW and LATER. Learn about the HELP model, a 4-step approach. Discover tools and resources available every step of the way. Recommended for people newly diagnosed with Mild Cognitive Impairment (MCI), Alzheimer's or related dementias, their friends, and family.