Dec
13
Tue
Dementia Friendly Holidays
Dec 13 @ 11:30 am – 12:30 pm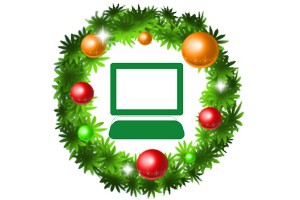 For persons with dementia, the sights, sounds and activities of the holidays can be overstimulating and overwhelming, which can result in their discomfort and difficult situations. Learn how to make the holidays simple, yet special and appropriate for individuals with dementia. Modifying holiday traditions and managing unrealistic expectations also reduces stress for dementia caregivers as well.
At the completion of the course, participants will be able to:
Describe why the holidays can be difficult for individuals with dementia.
Identify methods for making holiday events more comfortable for individuals with dementia.
Recognize appropriate holiday gifts for persons in various stages of Alzheimer's disease.
Describe appropriate holiday activities for individuals with dementia.
One (1) CE Credit Hour Offered: RCFE, NHAP, CAMFT/BBS & BRN
Fee: None
Presenter: Kim Bailey, MSG
Dec
15
Thu
First In The World: Injecting Stem Cells Directly Into the Brain for Alzheimer's Disease! (Zoom)
Dec 15 @ 10:00 am – 11:00 am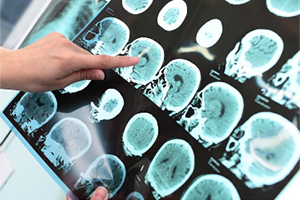 Dr. Duma has the world's first experience of injecting autologous mesenchymal fat-derived stem cells directly into the ventricles of the brain for treatment of neurodegenerative disorders like Alzheimer's Disease, ALS, MS, and chronic traumatic encephalopathy.
He has experienced remarkable results and will share his research and news of his FDA approval for a Phase 1 trial.
Guest Speaker:
Christopher Duma, MD, FACS
Medical Director, Hoag Brain Tumor Program,
Founder and President, Regeneration Biomedical, Inc.
CEO, NutriTheory, Inc.,
CEO and Founder, The Music-Heals Project,
Founder, Chairman of the Board
CMIO, DatCard Systems, Inc
Jan
10
Tue
Becoming A Resilient Care Provider
Jan 10 @ 11:30 am – 12:30 pm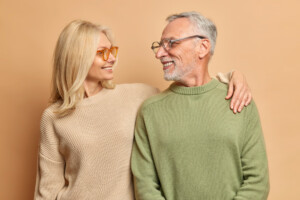 Chronic caregiver stress is known to negatively impact a person's physical and mental health. Learn how to become a resilient care provider, which can preserve and restore your emotional and physical health while navigating the uncertainty of dementia caregiving. This course will provide six key strategies that reduce stress, enhance good health and build strength through a sense of purpose and connection with others.
At the completion of the course, participants will be able to:
Describe the negative effects of chronic caregiver stress.
Recognize the benefits of self-care when caring for a person with dementia.
Identify the six strategies for increasing resiliency for caregivers.
One (1) CE Credit Hour Offered: RCFE, NHAP, CAMFT/BBS & BRN
Fee: None
Presenter: Dr. Miriam Galindo