Alzheimer's OC Caregiver Conference 2023
Join us for a special event for Orange County dementia family caregivers. Connect with other Orange County caregivers and discover new ways to empower your journey. Honor caregivers who display extraordinary compassion in caring for those touched by Alzheimer's disease and related forms of dementia. Caregiver honorees will be recognized for their commitment to compassionate care, which will distinguish them and inspire others. Join us this summer to recognize some extraordinary women and men who care for Orange County's frail seniors.
August 3rd, 9:00 AM | Christ Cathedral, Garden Grove
$25 per seat ( Limited seats and respite available) | Caregiver Casual Attire
There will be limited respite care provided by Caregiver Resource Center for family caregivers. More details to come soon.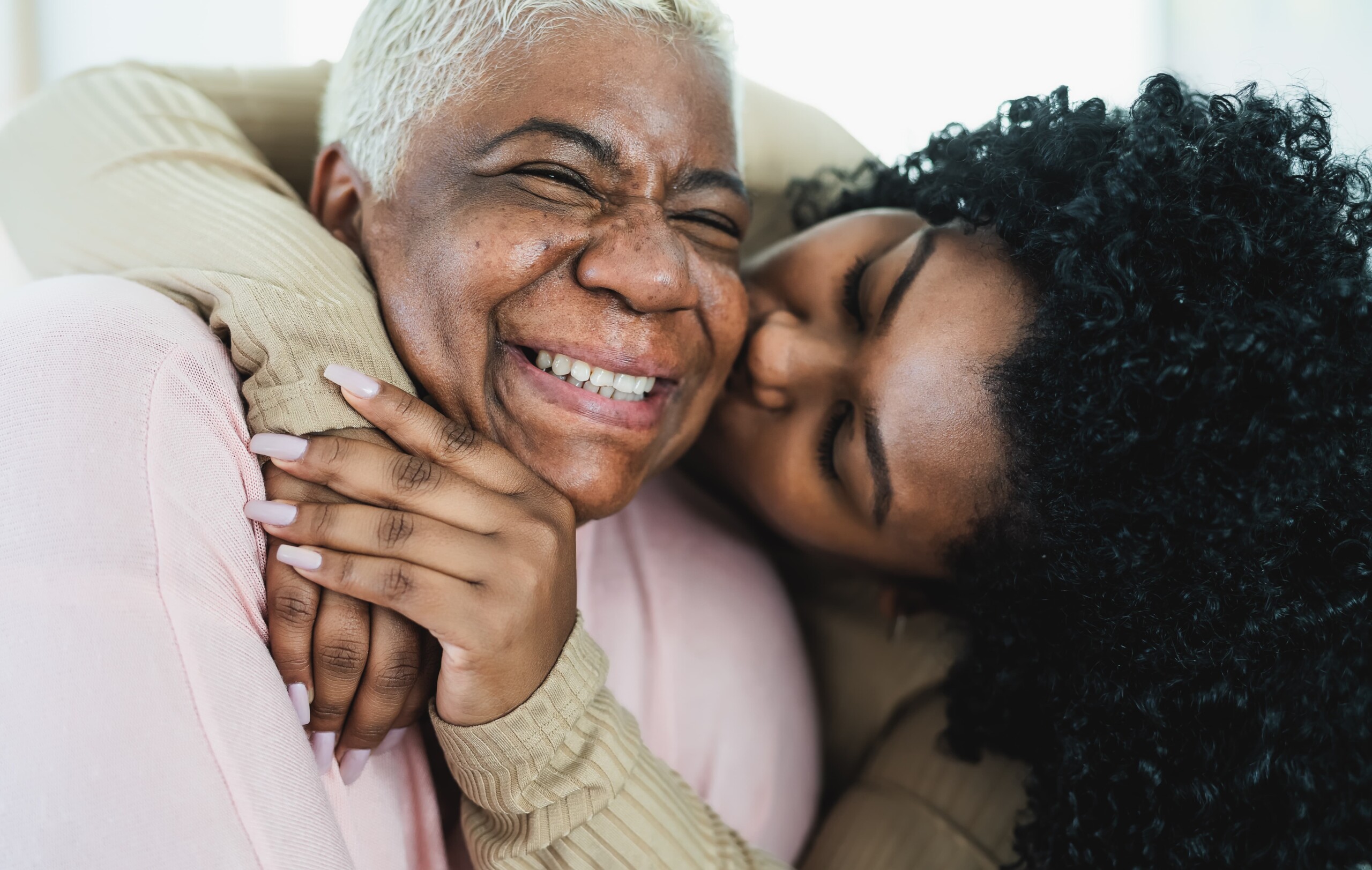 Nominate a Caregiver
Family Caregiver – Unpaid caregivers who are on the frontline (present or past) providing compassionate care to a loved one with Alzheimer's or a related form of dementia.
Professional Caregiver/Direct Service – Paid caregivers who work on the frontline to provide compassionate care in the dementia field. This classification is appropriate for hospice workers, in-home care workers, RCFE employees, etc.
Administrative Professional – Individuals that serve as an administrative professional in a licensed residential care facility or related service agency that provide care to persons living with Alzheimer's or related forms of dementia (hospice, in-home care, etc.).
Alzheimer's OC Team Member – Staff/caregivers that work for Alzheimer's Orange County, Healthy Aging Center: Acacia or Healthy Aging Center: Laguna Woods who exemplify compassionate care through the direct care or other forms of support they provided for the individuals and families the organization served.
Youth/Young Adult Caregiver – Unpaid caregivers (25 years and under) who provide regular care to a loved one with Alzheimer's or a related form of dementia.
Keynote Speaker
Lori La Bey has been a caregiver throughout her life. Her mother lived with dementia for 30 years. Since 2009, she has been actively shifting dementia care globally from crisis to comfort. Her mission has been to raise all voices around the world and to connect people to services products and tools to support those living with or caring for a person with any form of dementia. Lori is known as a connector and collaborator to enhance life. You can see all of her initiatives and free educational resources at www.alzheimersspeaks.com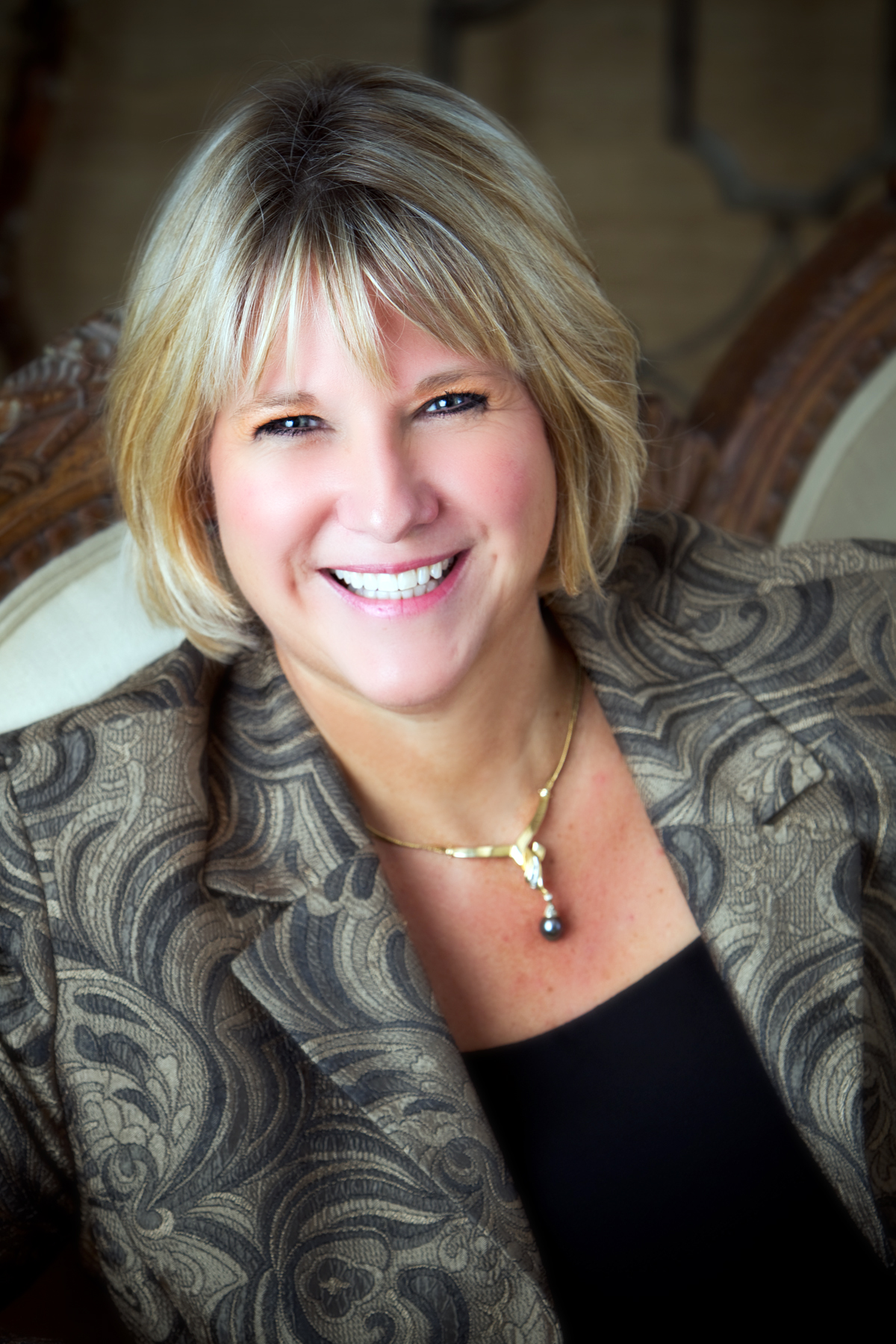 Attend the Event
Want to attend the event? Sign up for our weekly newsletter to be the first to know when you can reserve your seat.