Find out what science can do to lower your risk of developing dementia by attending one of our brain health classes, learn ways to improve your memory with our memory training program or attend one of our seminars on the latest research on Alzheimer's disease.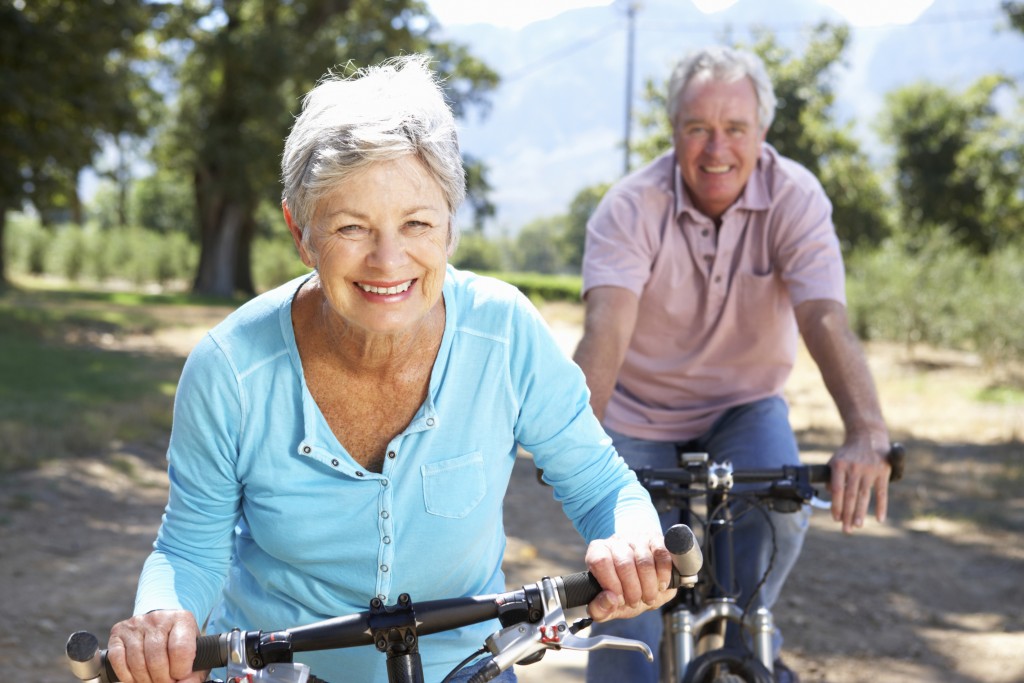 Classes and Programs Available
Brain Health – What You Should Know!
Research suggests that certain lifestyle factors such as a nutritious diet, exercise, social engagement, and mentally stimulating pursuits might help to reduce the risk of cognitive decline and Alzheimer's disease.  Take action now and find out how to lower the risk by attending one of our brain health classes that are held throughout Orange County.
Healthy Brain Club
Alzheimer's Orange County is excited to partner with Healthy Brain Club, a program of Irvine Clinical Research, to provide free community education events for the public. Led by Dr. Dung Trinh, Chief Medical Officer of Irvine Clinical Research and board member of Alzheimer's Orange County, these seminars and lectures will provide you with the latest in Alzheimer's research and healthy living science that can help you reduce your risk of developing dementia.
Memory Training: 4-Weeks to a Better Memory
Memory Training teaches individuals techniques to improve their memory in a fun, interactive classroom environment. This 2-hour, once-a-week course is designed to help those with age-related memory challenges over four weeks of lessons and beyond.