Opportunity for Free Online Counseling for Dementia Caregivers
If you are a caregiver currently caring for your spouse, partner or parent with memory loss, Alzheimer's disease or other dementia, and have at least one other family member or close friend who could participate via video teleconferencing, you may be eligible to participate in a study that provides on-line counseling and support for caregivers and their families.
Alzheimer's Orange County is partnering with the New York University Caregiver Intervention (NYUCI) program to help understand the benefits of on-line counseling and support to caregivers and their families.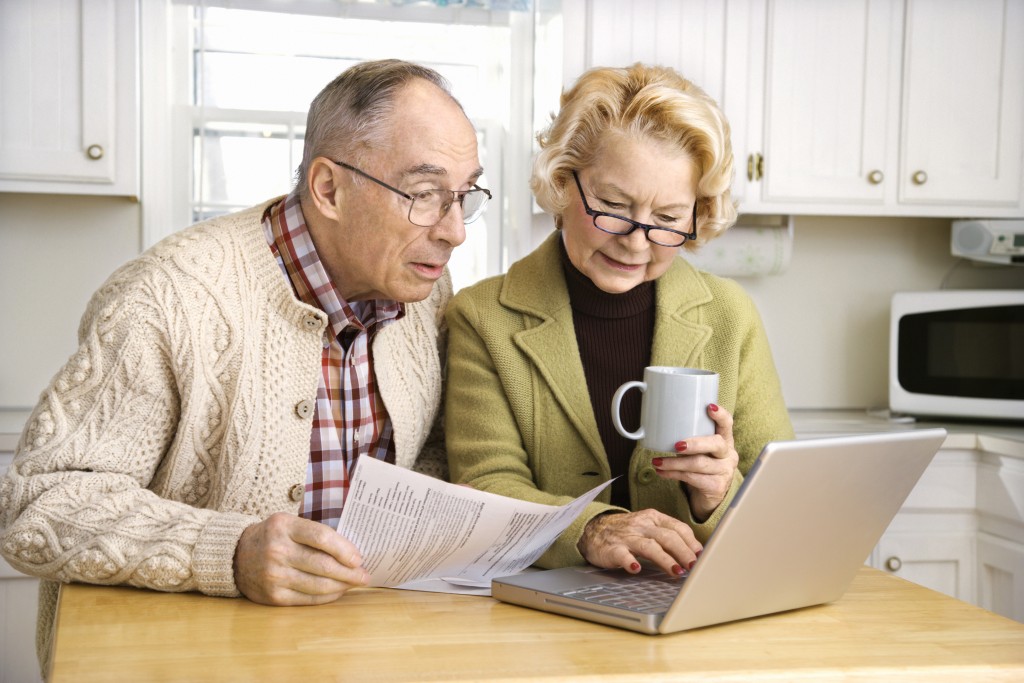 By participating in this counseling and support program, you will:
• Develop a greater understanding of your loved one's disease
• Develop effective coping strategies for current and/or new challenges and changes
• Expand your support network by linkage to community resources and supports
• Adopt new tips and techniques to help care for your loved one with dementia
• Learn how to better care for yourself
Here is what participation in this research study would involve:
• Completing a short on-line program about how to use the video teleconferencing program
• Being contacted by an Alzheimer's Orange County counselor
• Completing an intake evaluation
• Being randomly assigned to receive either the NYUCI program via video teleconferencing, or
telephone support
• The NYUCI participants, will receive 6 sessions in 4 months, using video teleconferencing (2 individual sessions and 4 sessions that include the other family member or close friend)
• All participants will receive telephone or email counseling as needed
• Completing follow-up evaluations 4, 8, and 12 months after you enroll in the study
• Willingness to participate in an on-line focus group
We are currently not accepting any new clients for this program. If you have questions, please contact our Helpline at 844-HELP-ALZ (844-435-7259).