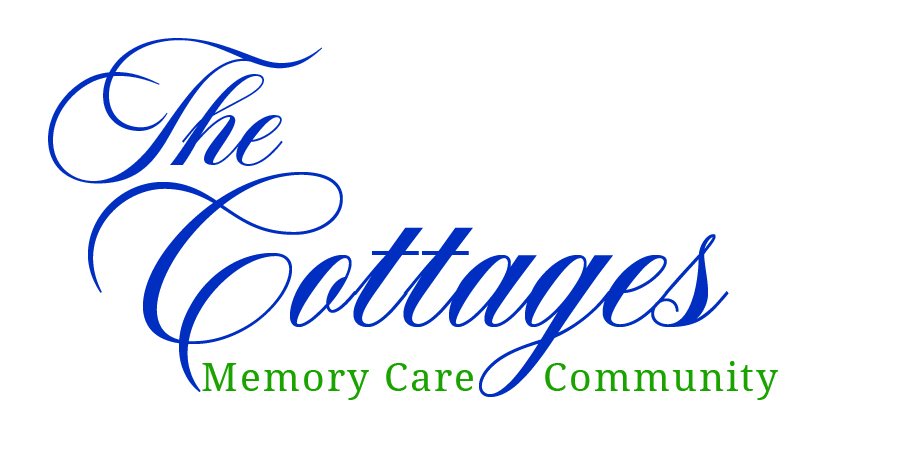 The Cottages provides trusted, licensed, and award-winning, full-service residential memory care services to improve the quality of life of older adults.
About The Cottages
The Cottages Memory Care Community was originally founded as Irvine Cottages by Dr. Jacqueline DuPont in 1996 and has been dedicated to providing compassionate assisted living and memory care for older adults and their families in a unique, small residential environment. Today it serves 90 seniors across 15 locations in Orange County.
The Cottages is dedicated to serving and caring for each resident as a family member and providing them the kind, loving and professional memory care you trust in a warm, safe and comfortable home that can give you peace of mind. Every detail of our care, the staff, our homes, the food, medication supervision, activities, and more are based on this compassionate approach.
Our practices are state-of-the-art when it comes to dementia care and assisted living; including all stages of Alzheimer's disease, Parkinson's disease, and dementia, and our services have been trusted and recognized by families for over 20 years.
Why Should You Consider a Residential Memory Care Facility (or Board & Care)?
Most professionals agree that memory-impaired and/or medically frail people function better when living in smaller surroundings with a familiar group of people. As a result, we have created real homes, just like the ones our residents have lived in most of their lives.
Our services help ease the burden of caregiving and puts your loved ones in highly-skilled and compassionate hands that make your life easier and ensures that your loved one still gets the care they need.
Mission, Vision and Values
The Cottages serves older adults with the most dignified care by improving their quality of life through programming activities, compassionate care, and services for our residents and families. We hold steadfast values of a dignified and ethical work environment that supports innovation, inspiration, and respect for all persons. The Cottages does not tolerate ageist views, elder abuse or undignified care in any form.
The Cottages care home environment aspires to create an environment of serenity, compassion, and inspiration that improves the quality of life for older adults with memory loss.
Values