COVID-19 UPDATE
Due to the COVID-19 pandemic and for the safety of our residents, in-person tours are being limited to individuals that are fully vaccinated. Please review our virtual tours available for select locations or call our Director of Resident & Family Services, Kimberly Walters at (949) 394-5678 to discuss in-person tour options.
OUR COTTAGES
Serving Orange County families across 15 locations in Irvine, Mission Viejo, Costa Mesa and Newport Beach. 
COTTAGE FEATURES
All our cottages are designed to be a safe and pleasant environment for our residents. Our decor and amenities are implemented throughout the residence to aid seniors who need various degrees of memory care.
Although TV access is available, we encourage all residents to participate in our daily programs.
Request a tour by calling (949) 394-5678 or fill our contact form here.
Each home is close to a park

Bidet toilets to prevent U.T.I's and infections (dip stick prevention program)

Living air machines in most homes

External door exits from rooms

Fire safety training/fire sprinklers

Personal/fall safety alarm

Natural Lighting (skylights and extra windows)
Non-glare glass on pictures

Beautiful calming art murals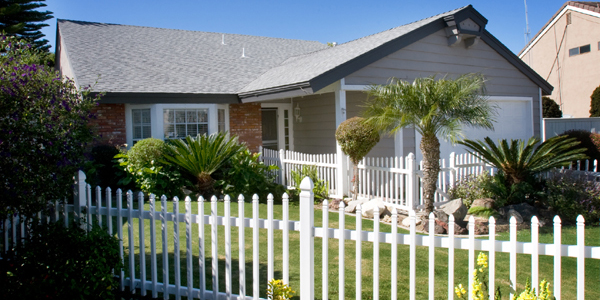 Cottage 2 (RCFE #306000535)
16 Porter, Irvine, CA 92620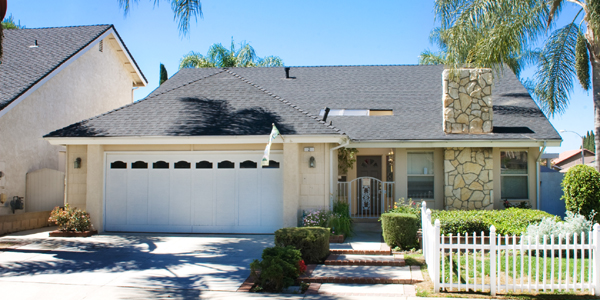 Cottage 5 (RCFE #306005745)
2 Brandywine, Irvine, CA 92620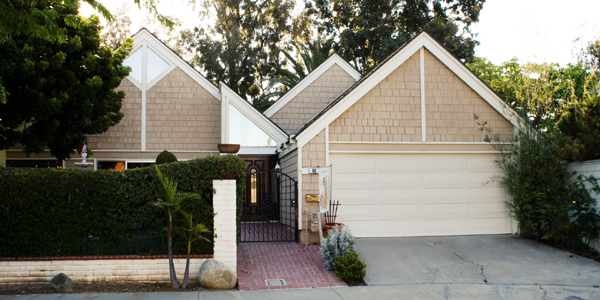 Cottage 8 (RCFE #306005753)
40 Cypress Tree Lane, Irvine, CA 92612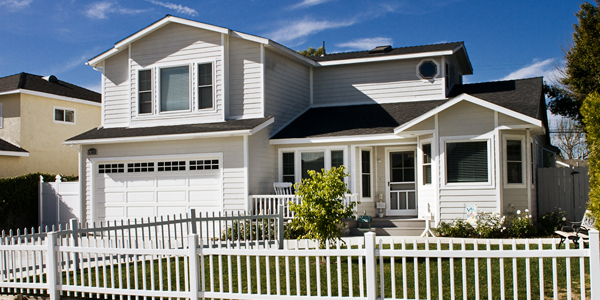 Cottage 9 (RCFE #306005749)
20271 Orchid, Newport Beach, CA 92660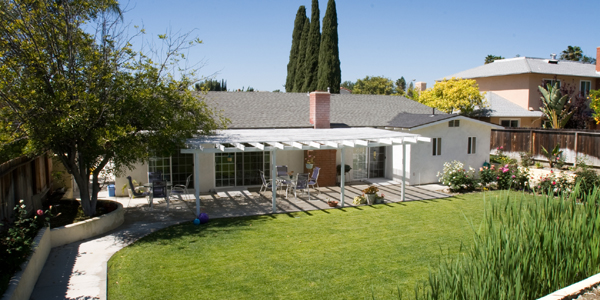 Cottage 10 (RCFE #306005744)
24332 Spartan, Mission Viejo, CA 92691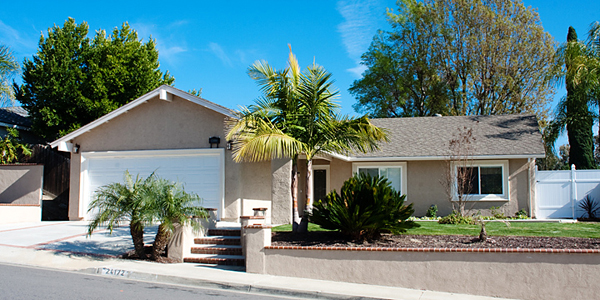 Cottage 11 (RCFE #306005757)
24172 Via Luisa, Mission Viejo CA 92691
View our cottages' 5-star reviews on Caring.com