ACTIVITIES & RESIDENTIAL LIFE
Caring for Every Need
Our combination of varied programs, therapies and stimulating activities helps provide an engaging environment that is part of our compassionate care approach.
Home Programs 
Programs to meet our residents' needs and keep them active.
Daily Exercise Program
Music Therapy Program
Aroma Therapy
Bible Reading
Massage Therapy
Karaoke
Wii Video Game Systems
Art Therapy (arts, crafts and games)
Physical Therapy (when needed)
Chaplain Visits
Pet Therapy (most homes)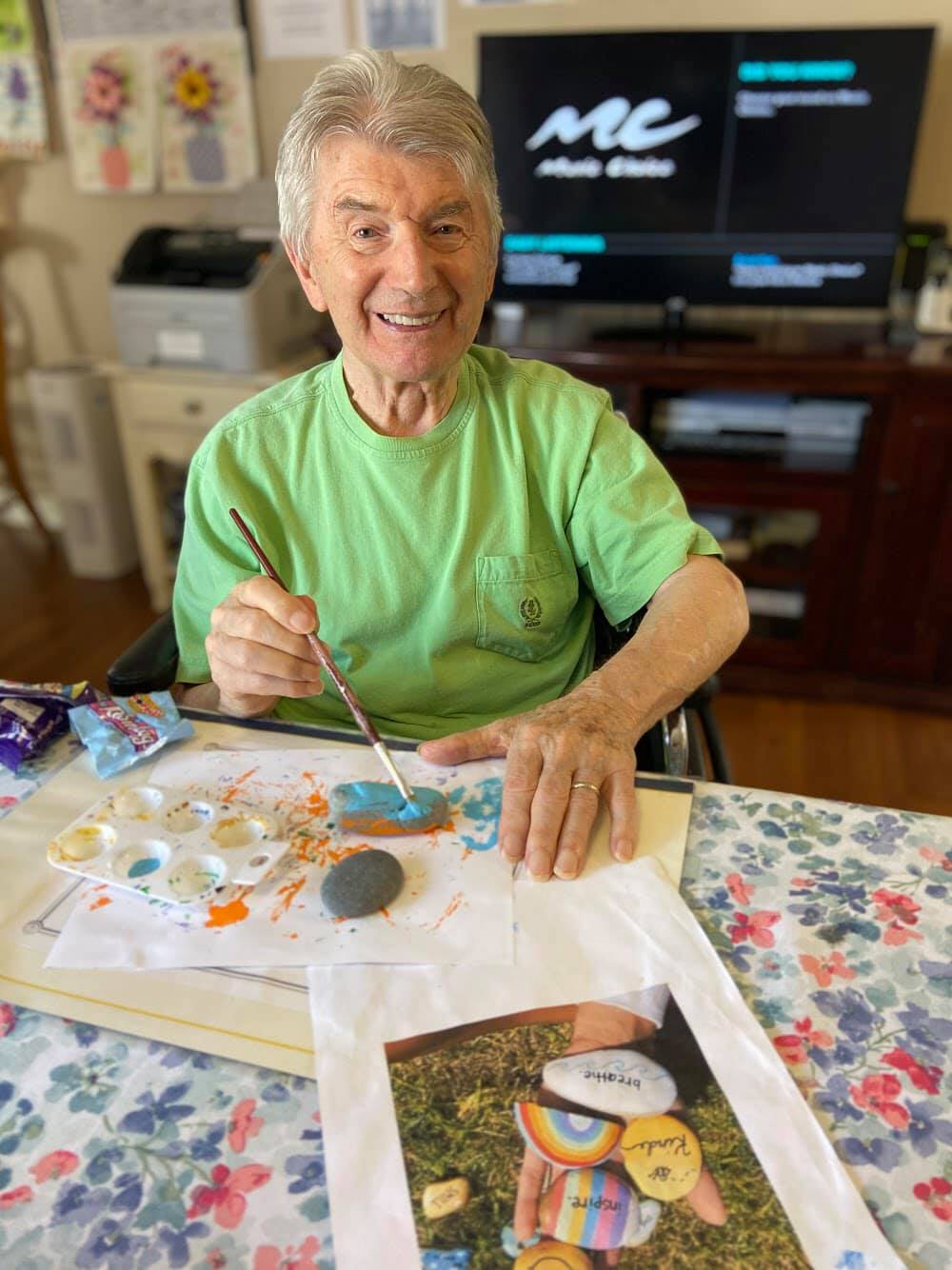 Parties and Special Events
We love to have fun at our cottages! Throwing birthday parties, celebrating holidays and planning special activities together are just a few of the ways we like to show our residents a good time.
We celebrate:
Birthdays
St. Patrick's Day
Easter and Passover
Memorial Day
Mother's Day
Father's Day
Summer BBQ's and Luaus
Halloween
Thanksgiving
Christmas and Hanukkah
New Year's Eve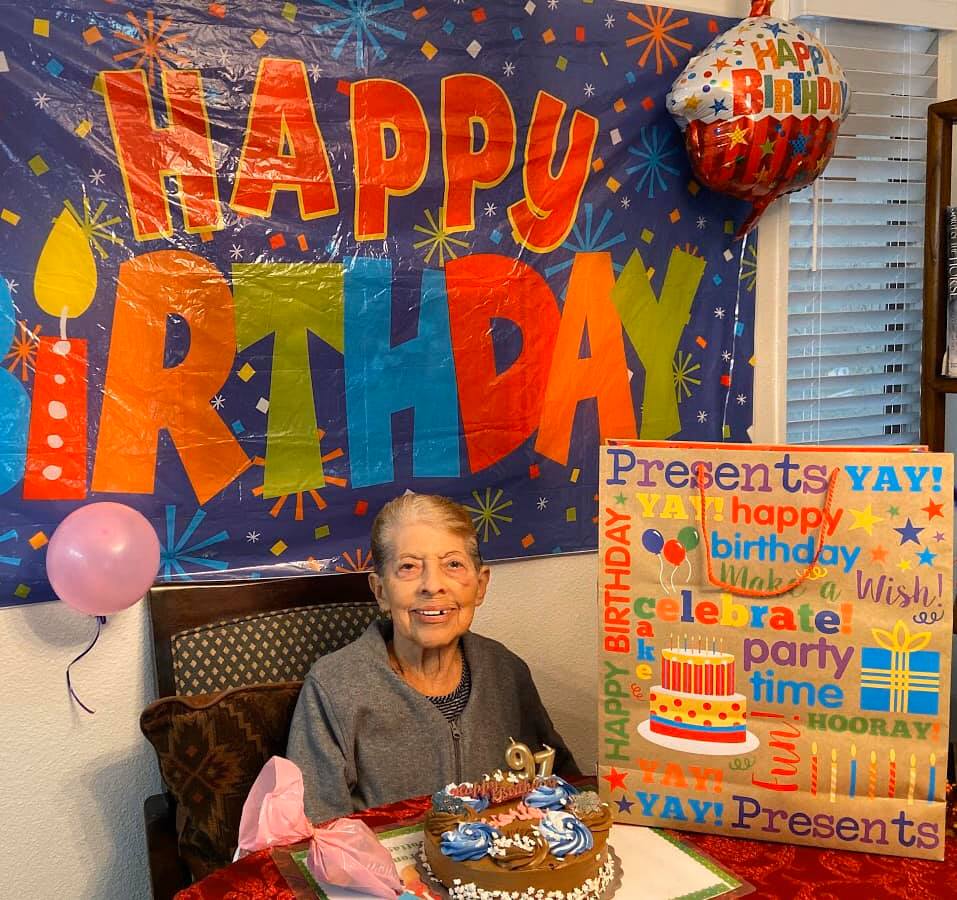 Outings
Residents enjoy monthly outdoor trips to Dana Point Harbor, Irvine Lake and other great locations around sunny, beautiful Orange County. Scenic drives, visits to the store with staff and walks in local parks are also popular and a great way for residents to spend time outside and get some fresh air.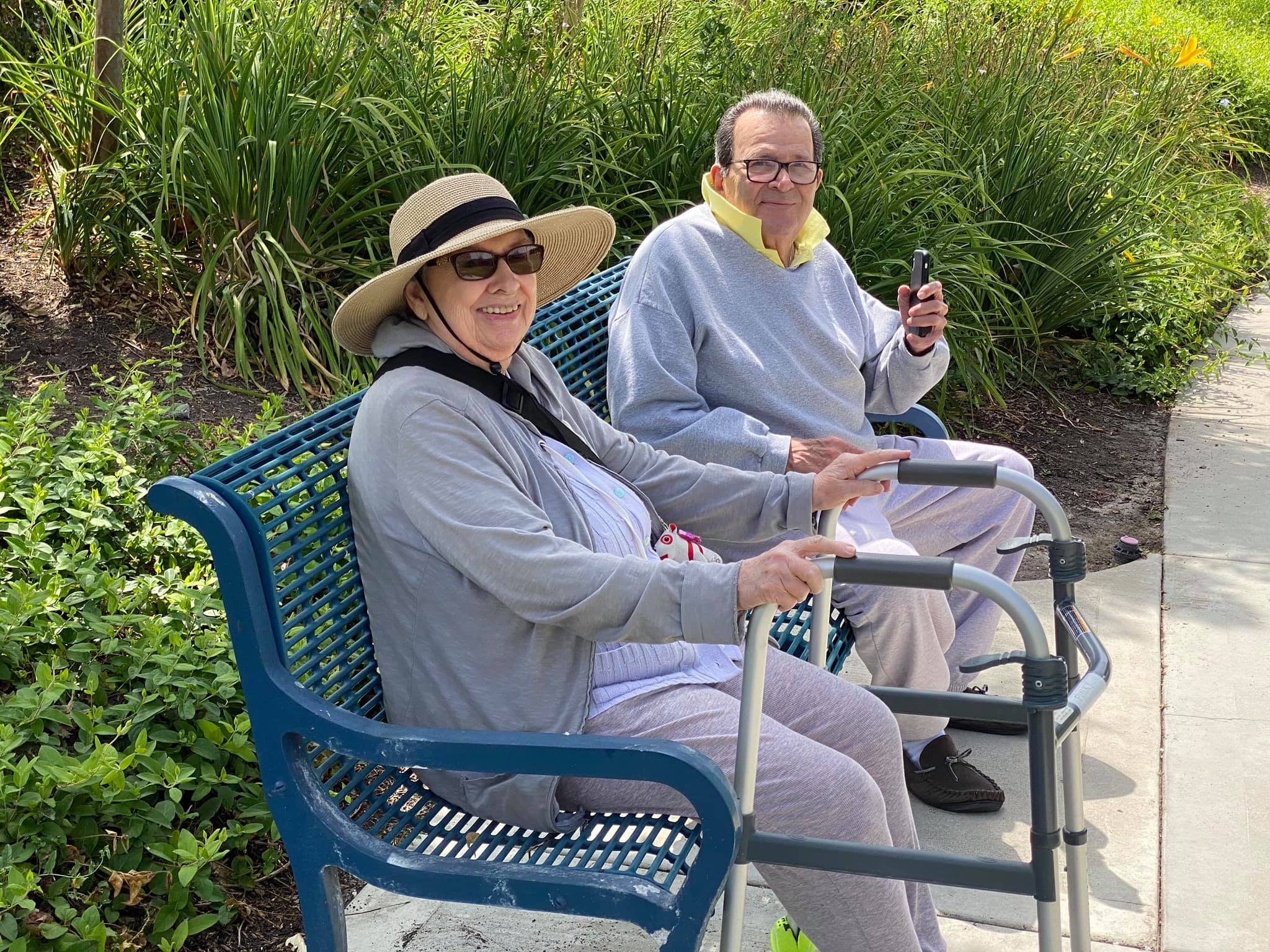 Healthy Meals & Nutrition
To us, a meal is more than just food. All our residents enjoy family-style, home-cooked meals that are made fresh daily and served on custom memory placemats that are perfect for sparking conversations, reliving happy memories or making new ones. Our healthy menu selections varies weekly. Any special dietary requests will be honored.