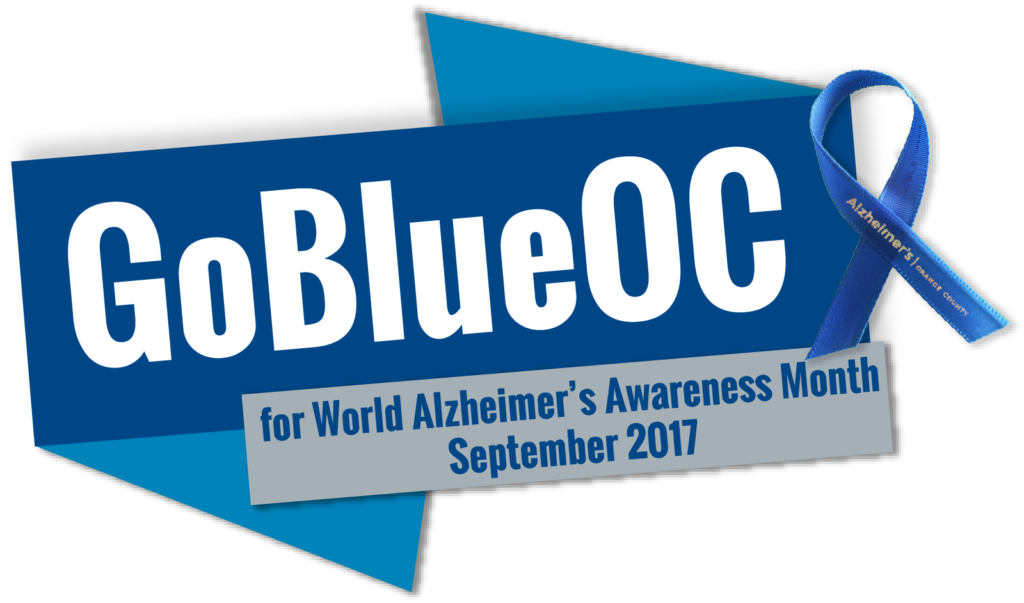 You can make a difference in the fight against Alzheimer's and dementia in Orange County.
During the month of September (World Alzheimer's Awareness Month), Alzheimer's Orange County will be rallying the OC community to GO BLUE to help us spread the message about the pervasiveness of Alzheimer's and dementia here in our very own community, as well as raise awareness about the free programs and services we offer to all those who are affected.
Alzheimer's affects more people in OC than you think.

Get involved with #GoBlueOC!
1. Raise Awareness
Change your social media channels to BLUE (see toolkit below) and join the #GoBlueOC movement online!
Get social!
Your social networking will help direct more people to our digital channels and our website, where they can learn more about our organization and the services we offer.
2. Join Walk4ALZ
Walk4ALZ is the county's largest event to raise funds and awareness for Alzheimer's and dementia.
Walk with us!
Last year, our walks drew a crowd of over 12,000 walkers who helped us raise over $1 million dollars. These funds support our no-cost programs and services throughout the year. Create or join a team at
www.alzoc.org/walk
3. Fundraise
Donate, ask your friends and family to give, and get creative!
100% of the money we raise through Walk4ALZ will stay right here in OC.
The money raised funds our critical no-cost services and programs for the 84,000 people in OC affected by Alzheimer's and dementia. Learn more about our services
here
.
Download the #GoBlueOC social media toolkit: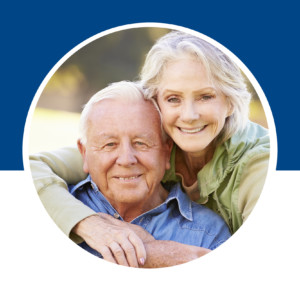 Saturday, Sept. 9, 2017
10:00 AM – 12:00 PM
Now What? Next Steps after a Diagnosis
Alzheimer's Orange County
2515 McCabe Way, Irvine, CA 92614
Learn about what you should you do after you, your loved one, or someone you know receives an Alzheimer's diagnosis, and what tools and resources are available. Free to attend.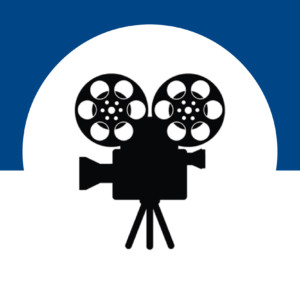 Wednesday, Sept. 13, 2017
1:00 PM – 4:00 PM
Wednesday Matinee Movie Screening
Alzheimer's Orange County
2515 McCabe Way, Irvine, CA92614
Screening of the critically-acclaimed "Still Alice" film, followed by discussion about dementia related subjects. Free to attend.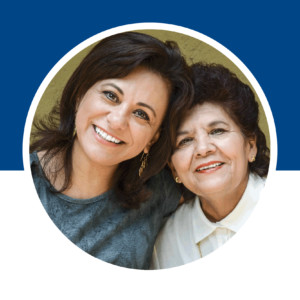 Thursday, Sept. 14, 2017
5:30 PM – 6:30 PM

Advance Care Planning: Important Choices for Living and Dying
Brookedale Anaheim
 200 N Dale Ave, Anaheim, CA 92801

Learn how to record your wishes in the event you cannot speak for yourself, and how to start the conversation with loved ones and your doctor.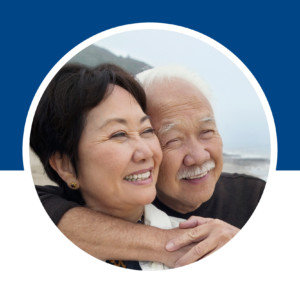 Saturday, Sept. 16, 2017
10:00 AM – 12:00 PM
Compassionate Communication
Alzheimer's Orange County
2515 McCabe Way, Irvine, CA 92614
You can't control memory loss, only your reaction to it. Compassionate communication will significantly heighten quality of life. Learn principles and practical skills in communicating with those who have memory loss. Free to attend.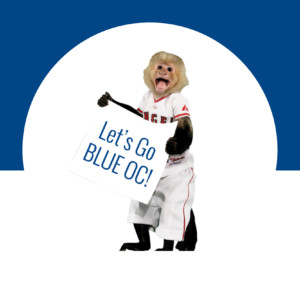 Saturday, Sept. 16, 2017

Alzheimer's Night at Angel Stadium
Angel Stadium
2000 E Gene Autry Way, Anaheim, CA 92806
Let's strike out Alzheimer's together! Join AOC at a special Angels baseball game vs. the Rangers starting at 6:07 PM.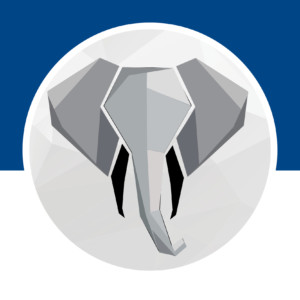 Friday, Sept. 22, 2017

28th Annual Southern California Alzheimer's Disease Research Conference:
"The Elephant in the Room"
Irvine Marriott Hotel
18000 Von Karman Ave, Irvine, CA 92612
This conference will cover real challenges faced by those living with Alzheimer's, such as end-of-life car, elder abuse, psychiatric symptoms, driving risk, sex and intimacy, and physician aid in dying.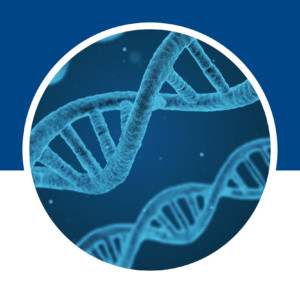 Friday, Sept. 29, 2017
12:00 PM
Is Alzheimer's Genetic?
Dr. Duffy from Syrentis Clinical Research will discuss genetic risks of developing Alzheimer's. Bring your questions for live Q&A afterwards. This event is virtual and held online at facebook.com/alzoc
Check out who's getting involved with #GoBlueOC
 All across Orange County, people are joining us to #GoBlueOC and raise awareness for Alzheimer's and dementia in our community. Take a photo and use hashtags #GoBlueOC and #AlzOC, and we'll feature you here on our site and on our social media channels!

Alzheimer's Orange County provides programs and services, free of charge, to Orange County residents with Alzheimer's and related dementia disorders, their families, caregivers, and the community. Alzheimer's Orange County began as an independent 501c3 nonprofit in 1982, became a chapter of a national nonprofit in 1984, and in December 2015, regained its independence once again, with all fundraising going toward care, support and research in Orange County, California. Alzheimer's is a devastating neurodegenerative illness that weakens the memory and other cognitive and emotional functions.
For more information, call the 24/7 Helpline at 1-844-HELP-ALZ, or visit our main website at www.alzoc.org