New Year, New Event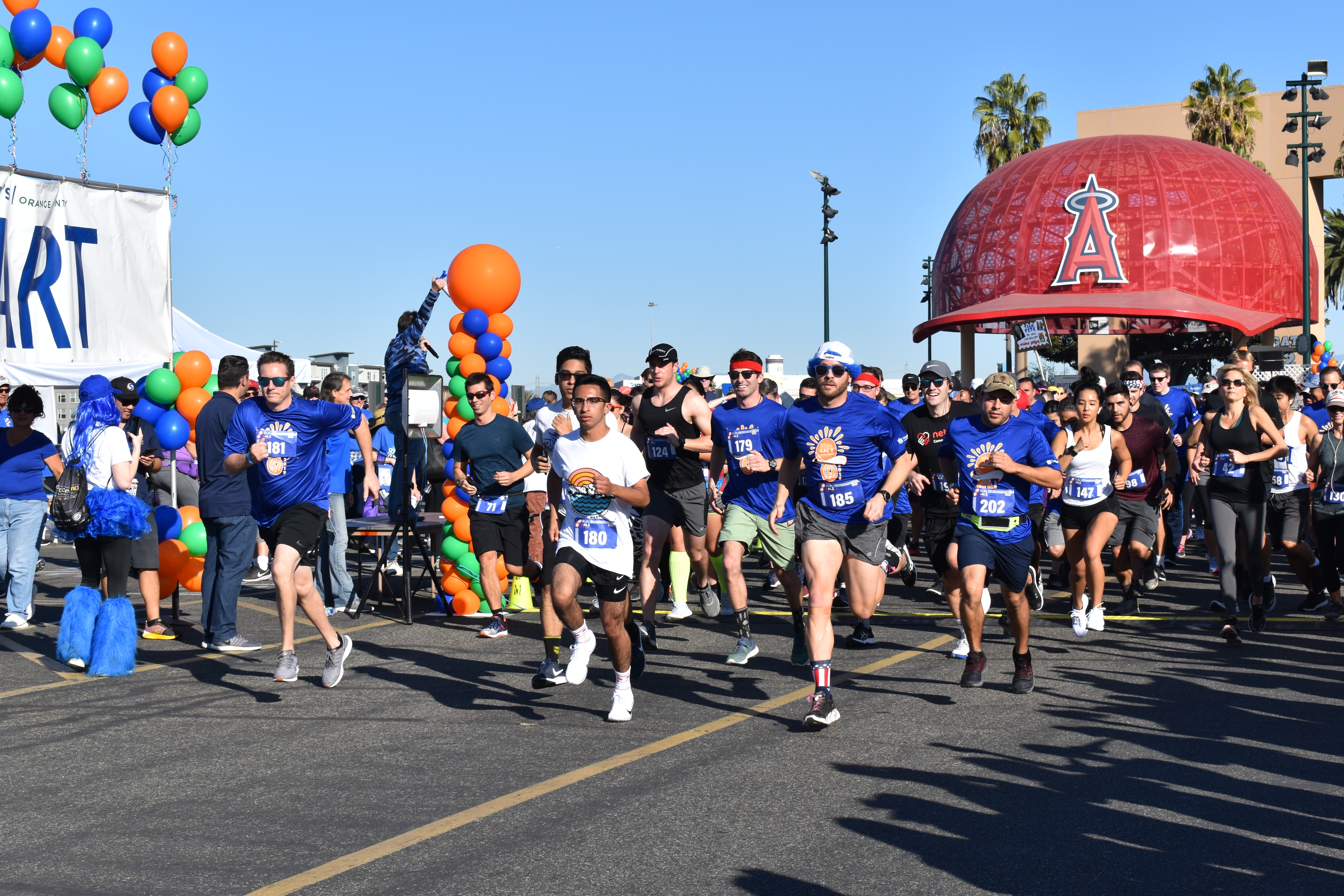 This year we introduced a new event to Walk4ALZ — the Run4ALZ. 205 runners laced up for our inaugural 5K run. Collectively they ran 636.9 miles (1,025 km). That is longer than the distance between Irvine and Sacramento! See the full race results here.
Top Teams & Fundraisers
See which teams & fundraisers raised the most money!
Top 10 Teams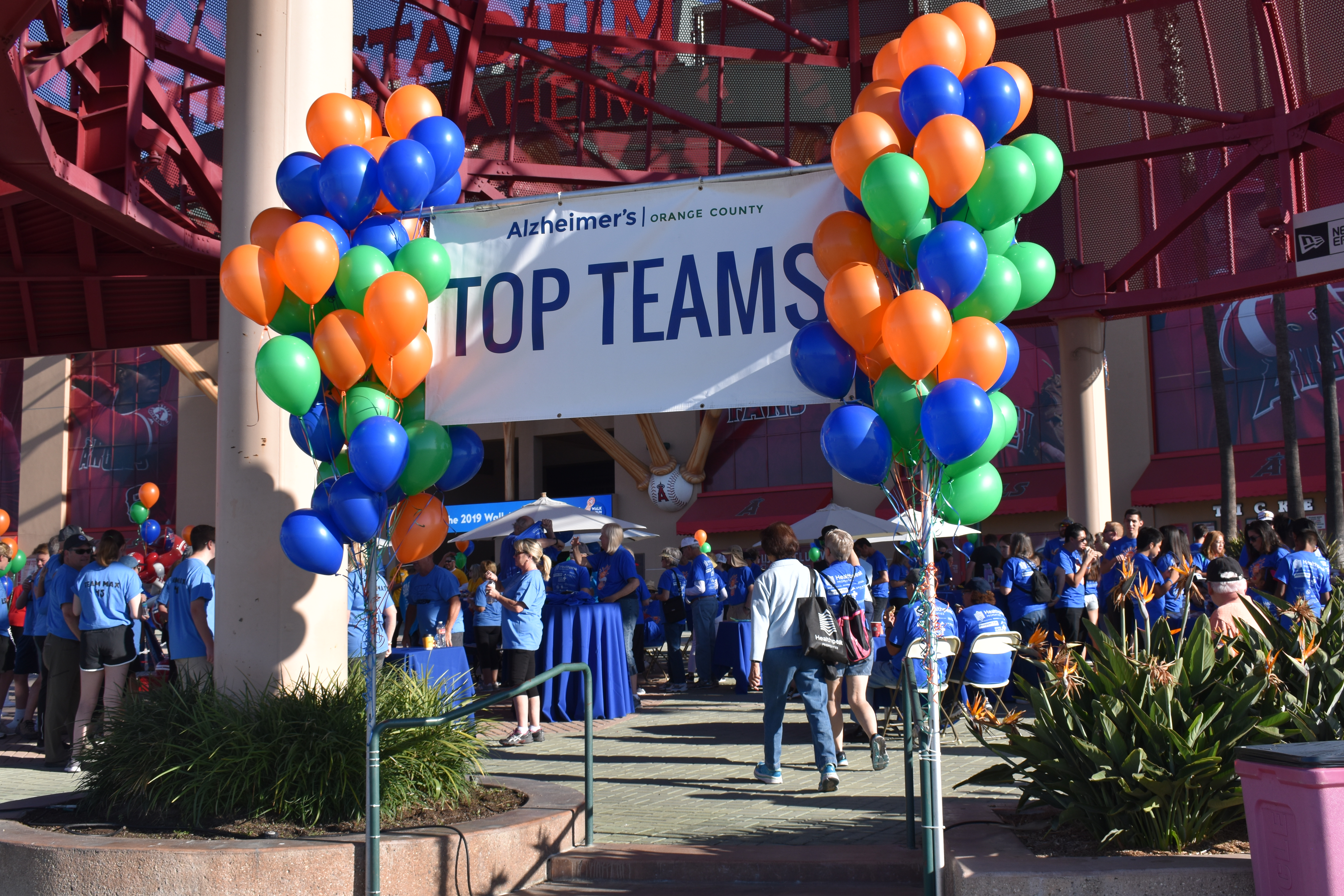 Top 10  Fundraisers
Check out the rest of the top teams and fundraisers here.
What We Accomplished
Thank you to our over 5,000 participants and nearly 200 teams that participated in our Walk4ALZ & Run4ALZ last Saturday at Angel Stadium. Together with the support of our generous sponsors and community partners, we were able to raise over $500,000 that will stay in Orange County to provide critical services to our Alzheimer's community.
If you weren't able to participate or would like to help donate or fundraise to help us reach our fundraising goal, there is still time! Donations will be accepted until December 31st. Click here to donate.
See you next year!