Through clinical trials, researchers test new ways to detect, treat and prevent Alzheimer's disease and dementia. Recruiting and retaining clinical trial participants is now the greatest obstacle, other than funding, to developing the next generation of Alzheimer's treatments.
We need your help. Without participation, finding a cure is virtually impossible.
More than 150 Alzheimer's and related clinical trials in the United States are looking for volunteers. At least 70,000 people with Alzheimer's, healthy volunteers, and caregivers are urgently needed.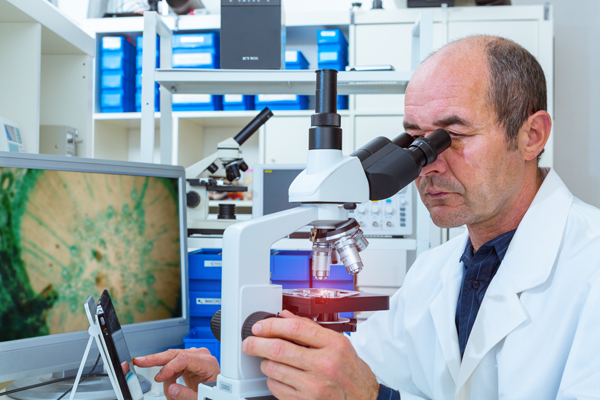 Clinical Trials
Did you know that you can make a difference in Alzheimer's disease by joining a clinical trial? By joining a clinical trial, you will be able to:
Access new treatments not yet available to the public
Access study-related care, screenings, and tests at no cost
Receive compensation for time and travel (most trials)
Contribute to research that could change the course of Alzheimer's disease
FDA Approves New Alzheimer's Drug
Published June 23, 2021
Watch this short conversation between Alzheimer's OC President & CEO, Jim McAleer and Chief Medical Officer of Irvine Clinical Research, Dr. Dung Trinh to learn more about Aduhelm, the Alzheimer's drug that received FDA authorization in 2021.
Current Clinical Trials in Orange County