Memory Screening
A memory screening is a wellness tool that helps identify possible changes in memory and cognition.
Do you have:
Problems remembering names when introduced to new people?
Trouble forgetting what you just read?
Problems losing or misplacing things
Trouble planning or organizing
Noticeably greater difficulty performing tasks
Trouble remembering important dates or events?
Trouble coming up with a word or name?
If you said "Yes" to any of the above, consider having a memory screening at Alzheimer's Orange County. RSVP Required.
Space is limited. Appointments required, no walk-ins. For an appointment, call: 844- HELP-ALZ (844- 435-7259)
Upcoming Memory Screenings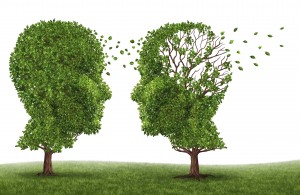 A memory screening is a wellness tool that helps identify possible changes in memory and cognition. Do you have: Trouble coming up with a word or name? Trouble remembering important dates or events? Problems remembering names when introduced to new people? Trouble forgetting what you just read? Problems losing or misplacing things Trouble planning or[...]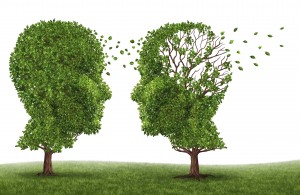 A memory screening is a wellness tool that helps identify possible changes in memory and cognition. Do you have: Trouble coming up with a word or name? Trouble remembering important dates or events? Problems remembering names when introduced to new people? Trouble forgetting what you just read? Problems losing or misplacing things Trouble planning or[...]