Services for Families and Caregivers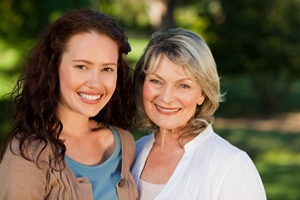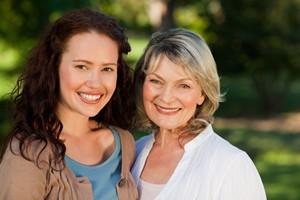 Attend free classes and workshops for those with memory concerns, and their families, caregivers and the community.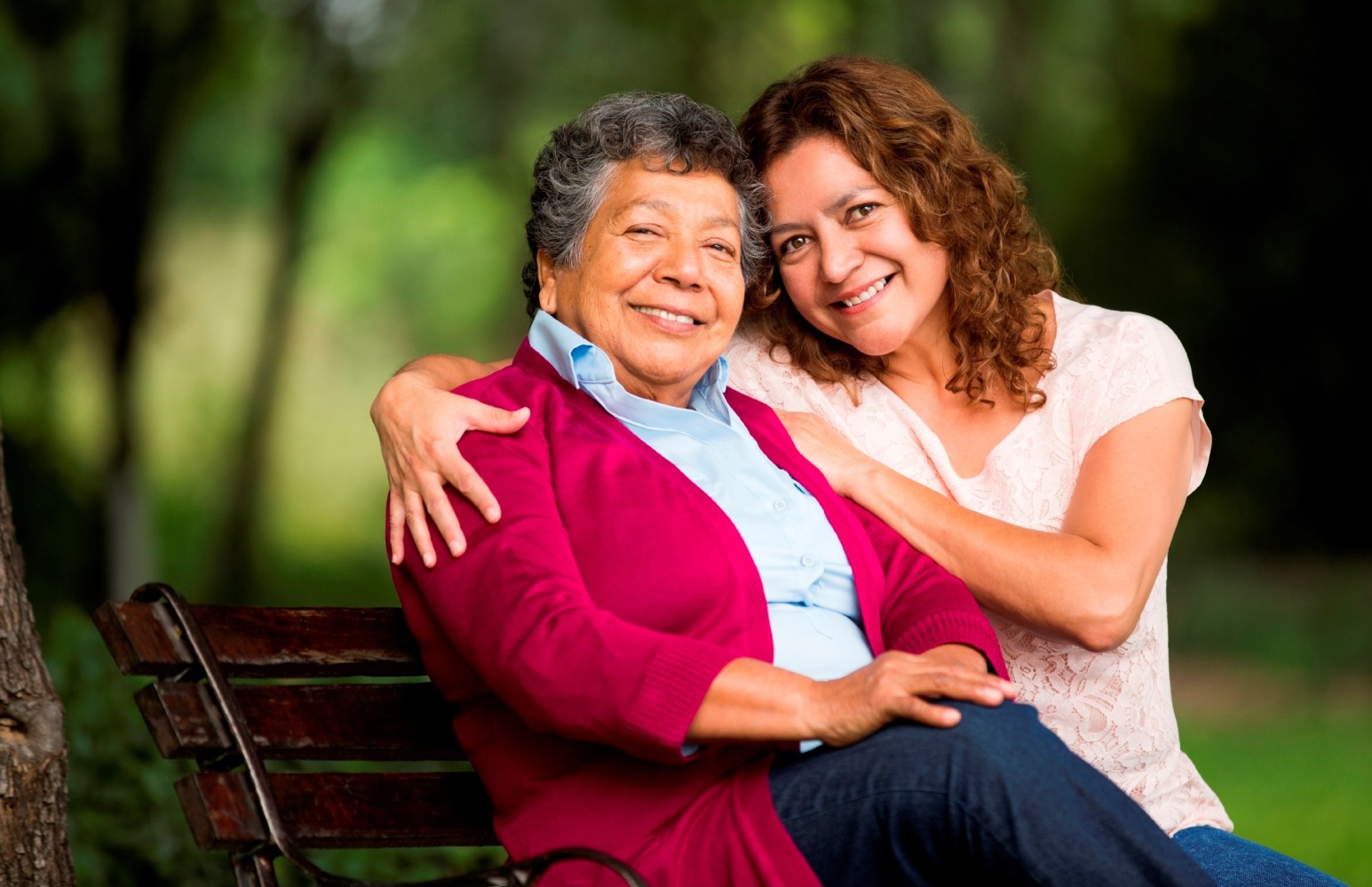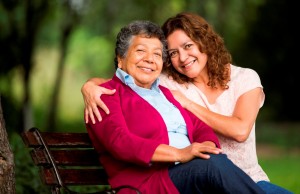 Our specialized caregiving training program will provide you with dementia education and the essential skills necessary to improve the quality of life of your loved one.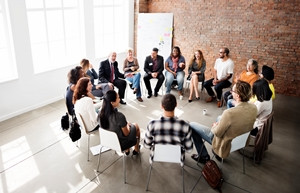 Attend regular support meetings and know that you are not alone in the daily struggle.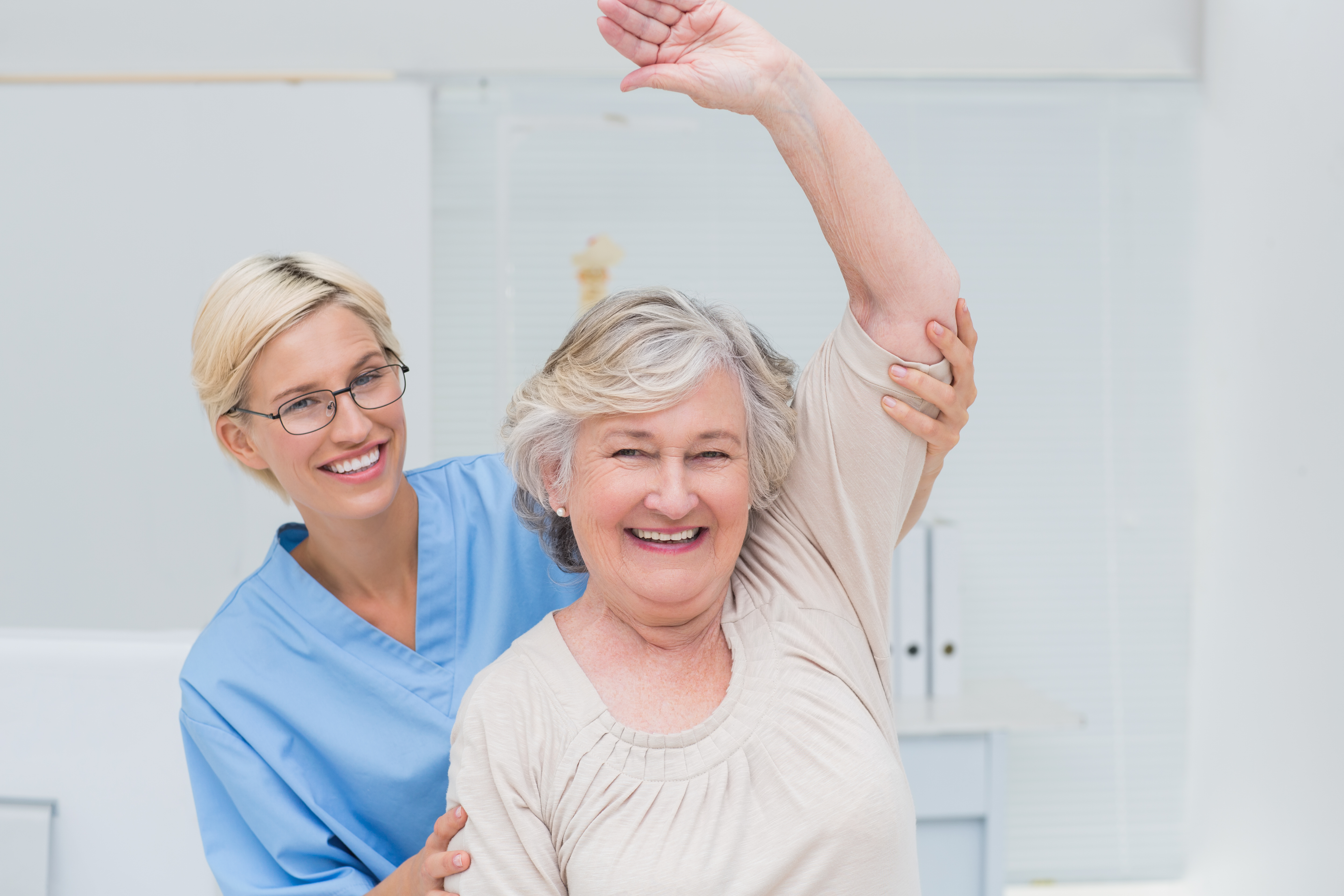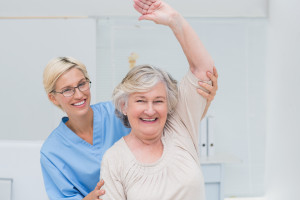 Healthy Aging Centers provide both social and healthcare programs to Orange County's frail elder adults, individuals with dementia, and adults with disabilities.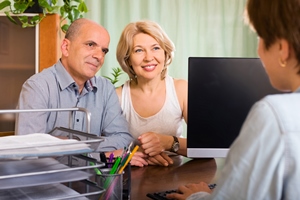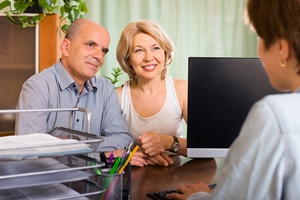 Receive personalized, in-depth guidance in person or by phone on dementia for individuals, families, and caregivers.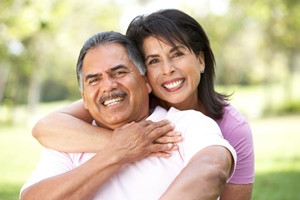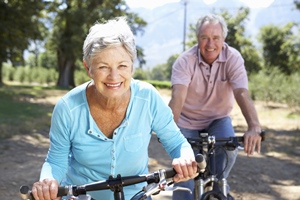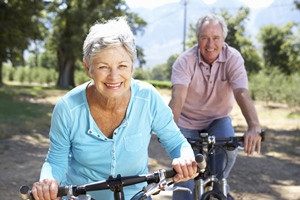 Learn to live well with dementia with the right resources. We offer education programs for those with early memory loss and their caregivers. If you haven't been diagnosed, but have memory concerns, start with a Memory Screening.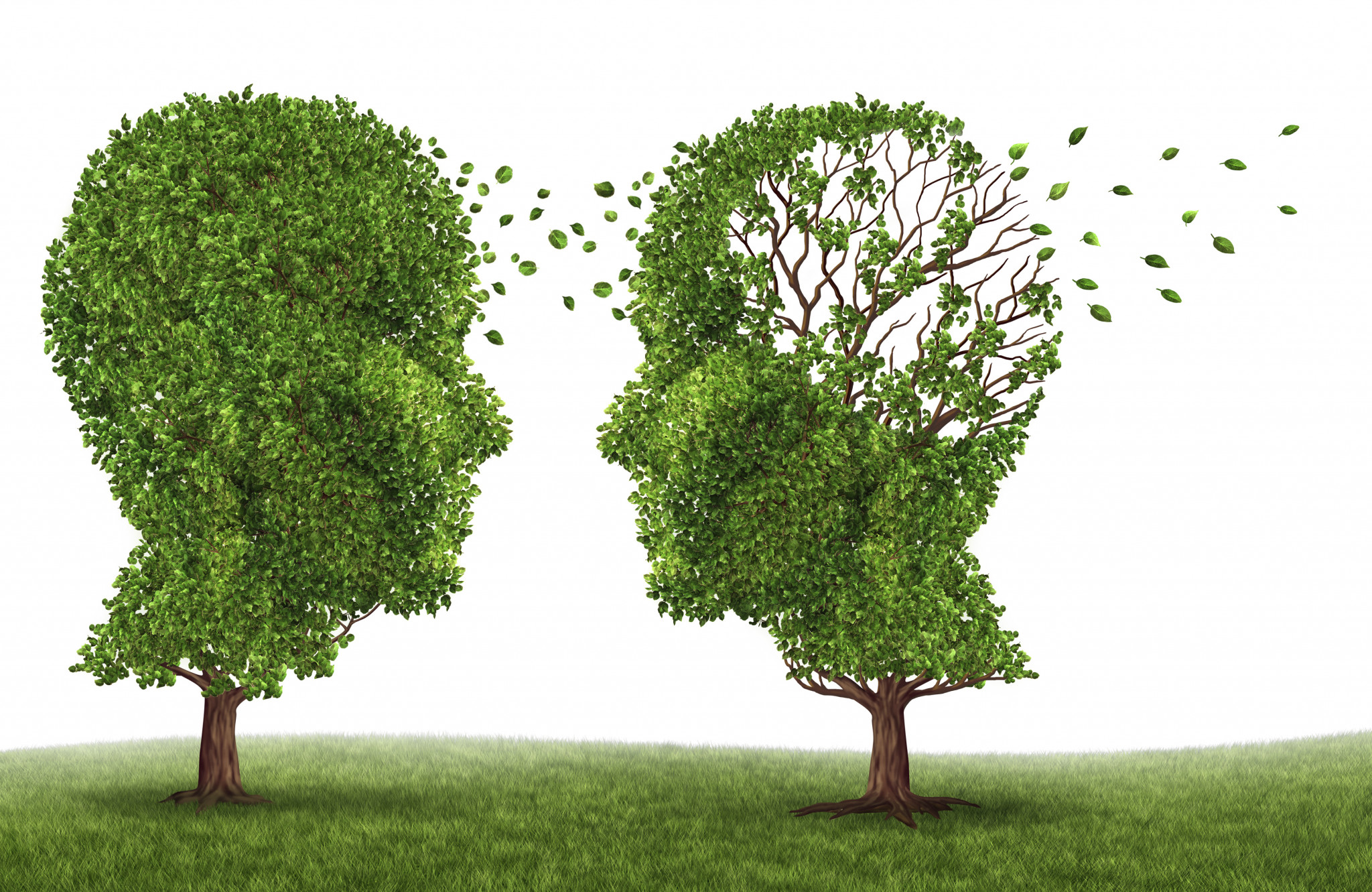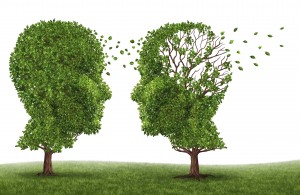 Is it simple forgetfulness or something else? If you've been experiencing memory loss, consider having a memory screening and get your questions answered.
Services for Healthcare Professionals