Alzheimer's Orange County (AlzOC®) provides support to Orange County families and individuals through brain health and dementia education, care consultations, community resource connections, Adult Day Health Services, and more.
Have questions? Call our Helpline at 844-373-4400
News
A monthly recap of the latest news about Alzheimer's and dementia   Lilly drug slows Alzheimer's by 35%, bolstering treatment approach An experimental Alzheimer's drug developed by Eli Lilly and
Building a dementia-friendly community and raising awareness about memory loss disorders like Alzheimer's disease is a team effort. Alzheimer's Orange County spoke to local nurse Melinda Meyer, BSN, CCRN, to
How We're Making a Difference in Orange County 
2022 Impact Report
Together with your support, we made a difference in the lives of 34,778 people in 2022.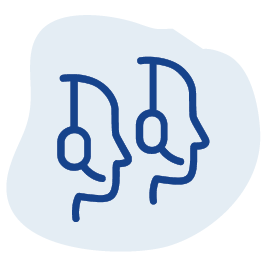 HELPLINE
We connected over 6,461 people with one of our dementia experts to answer their questions, provide advice and information and match them to the right resources. Nearly a third of those we helped were new callers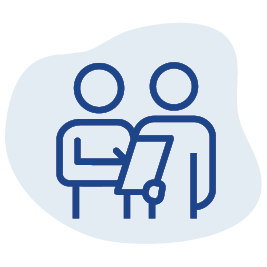 CARE CONSULTATIONS 
We met with over 1,648 families in person, over the phone, and online to create a personalized care plan and offer in-depth guidance, problem-solving and additional support.
DID YOU KNOW?
Alzheimer's is the most common type of dementia but it is not the only type of cognitive impairment or memory loss disorder. Alzheimer's Orange County (AlzOC) provides local support for all stages of memory loss.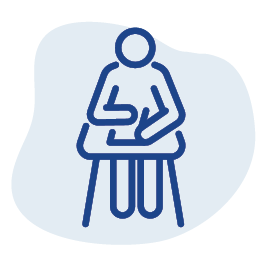 EARLY MEMORY LOSS PROGRAMS
603 people participated in our Early Memory Loss classes and events to become better prepared and equipped to make the journey ahead smoother.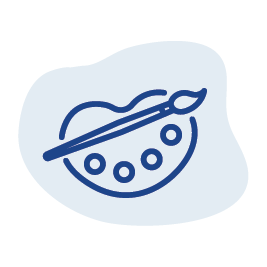 CONNECT2CULTURE
417 people benefitted from specialized art and music programs aimed at reducing stress, enhancing communication, and creating a social network for those living with memory loss and those that care for them.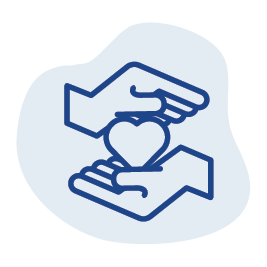 SUPPORT GROUPS
We helped 2,164 caregivers find emotional support, meet others like them and exchange experiences and solutions in a safe and compassionate environment in person and online at 30+ support group locations.
COMMUNITY EDUCATION
10,893 attendees participated in our free education classes where they gained a better understanding of Alzheimer's and dementia. 2,632 attendees went to one of our classes taught in another language.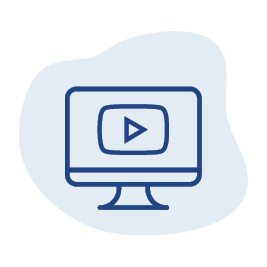 WEBINARS
3,108 professionals and families watched one of our free monthly webinars and our webinar library received 9,644 views.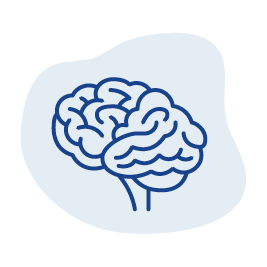 BRAIN HEALTH & MEMORY TRAINING
1,642 people attended one of our MindFit OC classes to learn how to maximize their cognitive health, live a healthy-brain lifestyle, and steps they can take to reduce their risk of cognitive impairment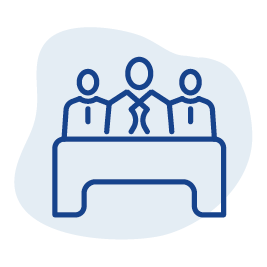 COMMUNITY OUTREACH & ADVOCACY
We engaged with 5,874 members of the community including elected officials, local representatives, and others at over 130 events to raise awareness about the impact of dementia and the resources available to provide support to more people in need.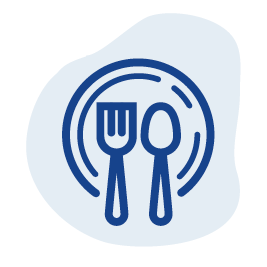 DID YOU KNOW?
According to a 2022 Archstone report, caregivers reported an over 40% decrease in caregiver stress at both of our ADS centers.