On November 9, join thousands at Angel Stadium to take strides in the fight against Alzheimer's
Walk4ALZ registration is now open, and this year we're introducing a new Run4ALZ 5k run too!
Alzheimer's Orange County (ALZOC®) provides free programs and services for local families affected by Alzheimer's and dementia.
Have questions? Call our Helpline at 844-HELP-ALZ (844-435-7259)
Need Help?
Alzheimer's Orange County is your resource to help you and your loved ones understand and cope with Alzheimer's and dementia.
Resources
Understanding the disease, knowing the tools and resources available to you is critical in your journey to help yourself and your loved ones.
Get Involved
Want to make a difference? There are many ways to help your community, volunteering at events, and advocating. Don't be shy, get involved!
Donate
Contributions from people like you make a huge difference and improve lives. You can help by making a donation today.
Featured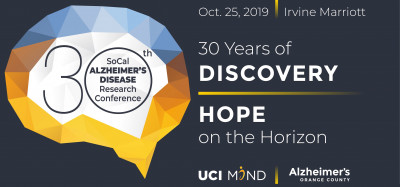 Join us at the 30th annual Southern California Alzheimer's Disease Research Conference!
News
Jenna Won
A weekly recap of the latest news about Alzheimer's and dementia Alzheimer's Orange County compiles a weekly roundup of the latest news stories and developments about Alzheimer's and dementia to
Jenna Won
Our very own CEO Jim McAleer speaks on Alzheimer's Orange County and the local fight against Alzheimer's disease   PopHealth Podcast recently featured Alzheimer's Orange County's CEO Jim McAleer on
Upcoming Dementia Care Events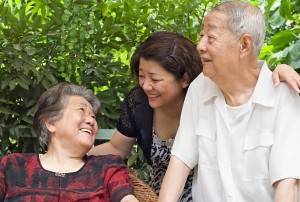 Learn about practical actions that you, your family and friends can take NOW and LATER. Learn about the HELP model, a 4-step approach. Discover tools and resources available every step of the way. Recommended for people newly diagnosed with Mild Cognitive Impairment (MCI), Alzheimer's or related dementias, their friends, and family.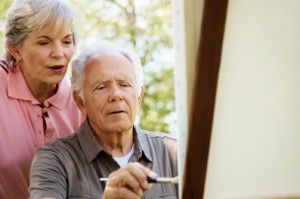 Learn how to plan and do easy activities at home that enhance the time you spend together with your loved one with memory loss.
View complete listing of all our upcoming education events.