In 2019, we changed the lives of 34,526 people in Orange County
Your support helps us continue our mission in the community.
Alzheimer's Orange County (ALZOC®) provides free programs and services for local families affected by Alzheimer's and dementia.
Have questions? Call our Helpline at 844-HELP-ALZ (844-435-7259)
Need Help?
Alzheimer's Orange County is your resource to help you and your loved ones understand and cope with Alzheimer's and dementia.
Resources
Understanding the disease, knowing the tools and resources available to you is critical in your journey to help yourself and your loved ones.
Get Involved
Want to make a difference? There are many ways to help your community, volunteering at events, and advocating. Don't be shy, get involved!
Donate
Contributions from people like you make a huge difference and improve lives. You can help by making a donation today.
Featured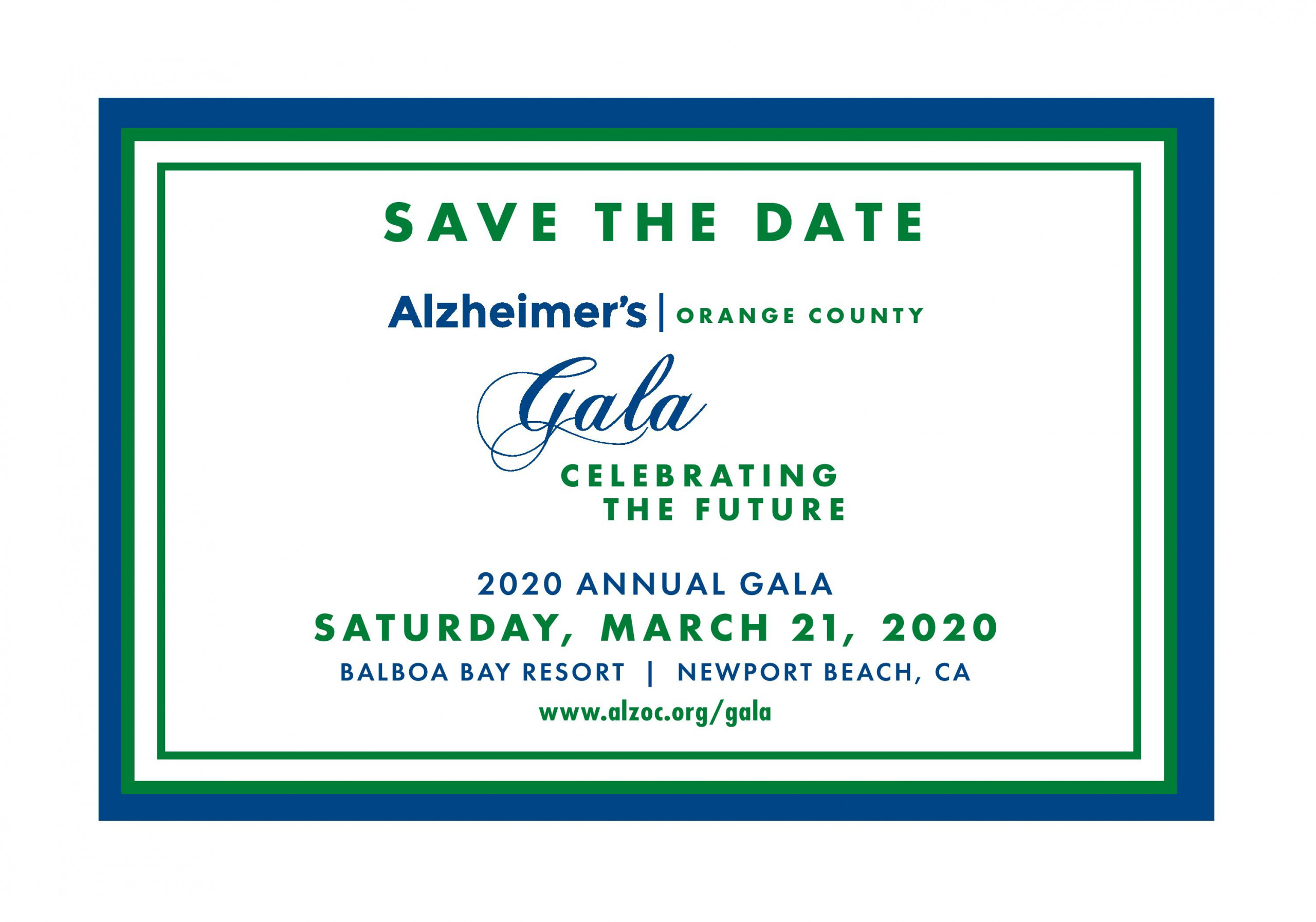 Join us at our for an evening benefiting our life-changing programs and services at our annual gala.
News
Aaron Gutierrez
A weekly recap of the latest news about Alzheimer's and dementia Alzheimer's Orange County compiles a weekly roundup of the latest news stories and developments about Alzheimer's and dementia to
Aaron Gutierrez
By Mike Detke, MD, PhD Chief Medical Officer, Cortexyme   While the number of people with Alzheimer's continues to climb, there have been no medical breakthroughs to slow the progress