Alzheimer's Orange County is dedicated to supporting families and caregivers. For many, the best source of support is through regular support group meetings. Not only is it an opportunity to understand you are not alone in the daily struggles of caring for someone with Alzheimer's disease or another dementia, but you will build relationships and learn from other caregivers who understand what you are going through, develop new coping strategies and find comfort, strength and hope in a compassionate and safe environment.
Alzheimer's Orange County's Support Groups are led by a trained group facilitators and are available in different languages, including Spanish, Vietnamese, and Korean. Support Groups are free to attend.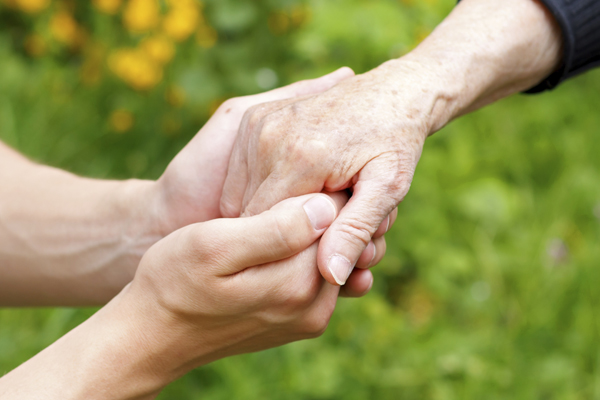 IMPORTANT: Support Group schedules can change. Before attending, please call the facilitator to ask about the make-up of the group and confirm meeting details. If the facilitator is unavailable please call our Helpline at 844-435-7259.
Volunteer as a Support Group Facilitator
Become an Alzheimer's Orange County trained support group facilitator and provide much needed support for families directly affected by dementia. If you are interested in becoming a volunteer facilitator, please contact Kathy Carchidi at kathy.carchidi@alzoc.org or 949.757.3718.
Direct solicitation of support group facilitators and members to promote specific interests is not permitted
(e.g. research, clinical trials, business, etc.).
Please contact Kathy Carchidi with all inquiries at 949-757-3718.