Early Stage Services
Learning to live well with dementia starts with empowering yourself with the right information, resources and connections.  We can help address your growing concerns, enable earlier treatment, and empower you and your loved ones to plan for the future, including financial and legal matters.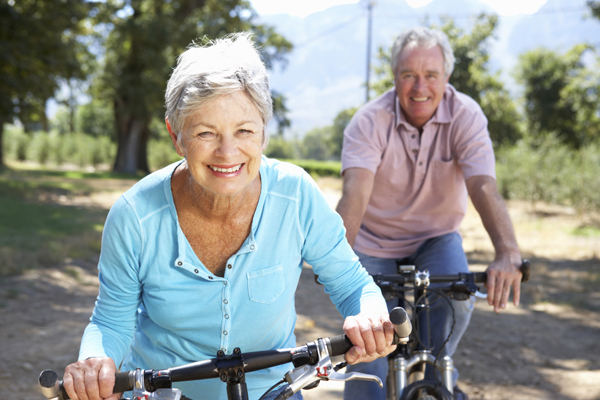 Living Well with Early Memory Loss
A 4-week educational support series, this program is designed for adults (and their care partners and families) experiencing early stage symptoms of memory loss due to mild cognitive impairment, dementia, Alzheimer's disease or a related disorder.
Participants explore subjects related to memory loss, such as:
Family and social relationships
3-week Savvy Express Caregiver Program
Learn to be an effective caregiver with Savvy Express Caregiver Program, an evidence-informed training in which the caregiver will be trained in basic knowledge, skills and attitudes needed to manage the challenges of caring for a loved one with Alzheimer's disease. Savvy Express Caregiver Program consists of 6-hours of training broken down in 3 weeks.
Those completing the program gain:
Care and understanding of the disease

Skills to assess the abilities of their loved ones with dementia

Essential self-care strategies
Now What? Next Steps after a Diagnosis
Next steps after a diagnosis of Memory Loss, Mild Cognitive Impairment, Alzheimer's disease, or related dementia. Recommended for people newly diagnosed with Mild Cognitive Impairment (MCI), Alzheimer's disease or another form of dementia, as well as their friends and family.
Learn about practical actions that you, your family and friends can take now and later

Learn the HELP model, a 4-step approach

Discover tools and resources available every step of the way

Participants engage in social, cultural and art activities at places like:
Segerstrom Center for the Arts
CONNECT2CULTURE® is a registered trademark owned by the Alzheimer's Disease And Related Disorders, New York City, Inc. All rights reserved.
Our Gang Club House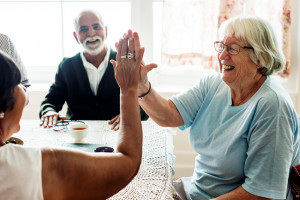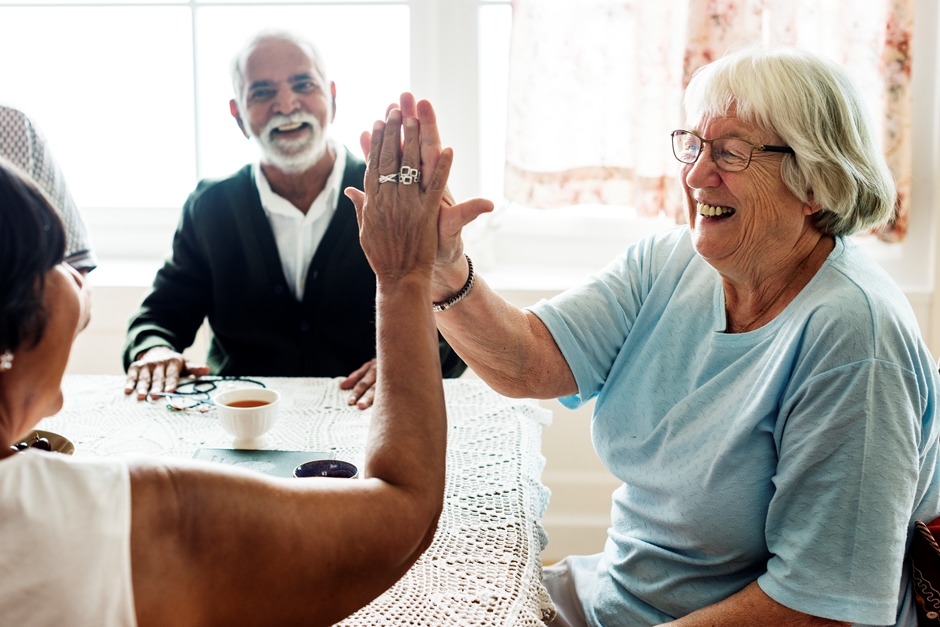 Join our twice monthly, mind-stimulating activities and social gathering for people with memory loss and their care partners. Enjoy a friendly, relaxed atmosphere; meet others living with memory loss and benefit from optional support groups.