Early Stage Services
Learning to live well with dementia starts with empowering yourself with the right information, resources and connections.  We can help address your growing concerns, enable earlier treatment, and empower you and your loved ones to plan for the future, including financial and legal matters.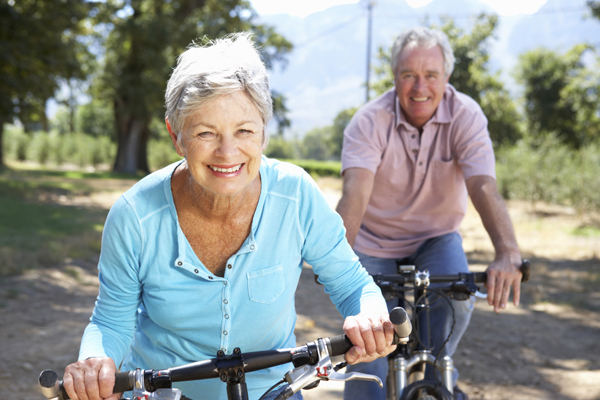 Living Well with Early Memory Loss
(Currently on hiatus as we are updating the course, stay tuned) A facilitated three-week supportive/educational Zoom group for people with early memory loss due to Mild Cognitive Impairment (MCI), Alzheimer's disease, or another form of dementia.  You and your partner will meet on-line with others in similar situations and share how to deal with daily challenges, learn new coping techniques, and gain healthy strategies for living well with the diagnosis.
If you would like to learn more about our Living Well with Early Memory Loss Series, please contact earlystage@alzoc.org


As we cautiously return to select in-person community events, we are pleased to continue to offer virtual social, cultural and art activities on Zoom. Participants may engage in the following activities:
Memories in the Making® Art Classes

Music for your Mind Classes

Safari Truck Tours at Irvine Ranch Conservancy

 
CONNECT2CULTURE® is a registered trademark owned by the Alzheimer's Disease And Related Disorders, New York City, Inc. All rights reserved.
Our Gang
Join our virtual, interactive groups for persons living with memory loss and their care partners. Depending on where you are in your journey, we have a group for you! 
Support groups for care partners

Support groups for people in early stages of memory loss

Social engagement for persons with moderate stage memory loss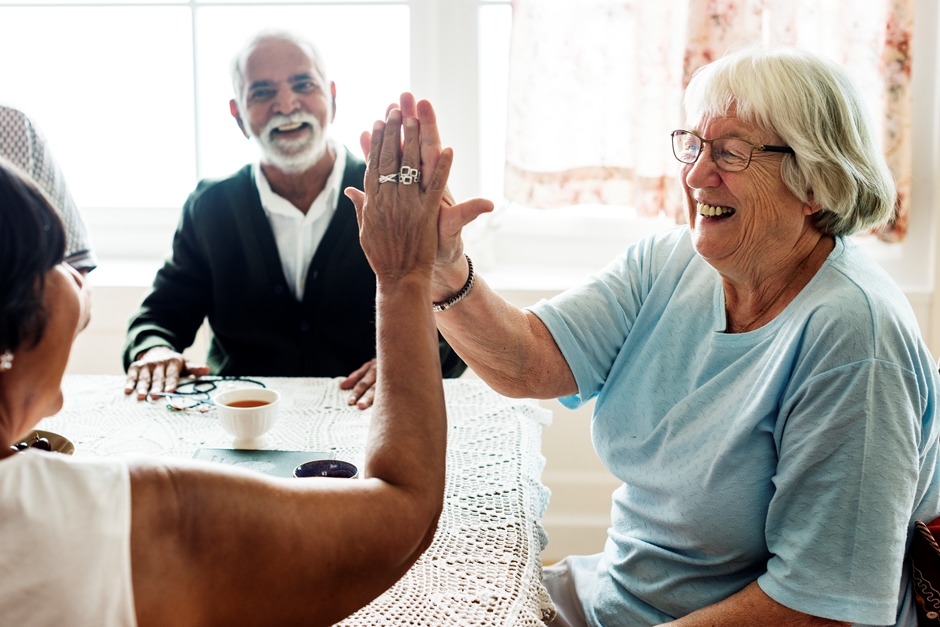 MindFit OC
Research has shown that lifestyle factors, specifically those that improve brain health, can play a role in reducing the risk of cognitive decline. Review our brain classes and programs focused on brain health and check our class listings for dates and times.
MindFit Classes
We offer several health education classes based on the latest research from the Cleveland Clinic. In these 1-hour classes, we:
Cover the six pillars of brain health

Review age-related changes in memory and learning

Explore possible risks and threats to brain health

Outline practical steps to protect brain health and lower risk of cognitive decline
Topics covered include nutrition, exercise, and sleep for brain health.
4 Weeks to a Better Memory
An evidence-based 4-week memory training program, with 2-hour sessions each week, for healthy older adults with normal-aging memory challenges who wish to improve or maintain their memory ability.
This program is not intended for people with a diagnosis of cognitive impairment, Alzheimer's disease or other forms of dementia.
Brain Boot Camp
An intensive, evidenced-based class held over two 90-minute sessions that teaches healthy brain lifestyles and tips for enhancing memory ability.