Community Education
These programs are free and open to the public, but pre-registration is required. Browse our class categories below, or view a complete calendar listing of all our education events by clicking here.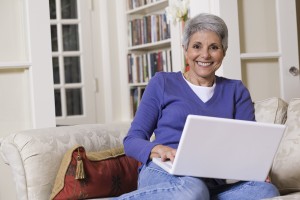 Start with a memory screening or a class about dementia. After a diagnosis, learn about resources, programs and support groups for those with early memory loss.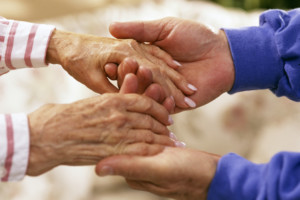 These classes walk you through the essentials of how to best care for someone with memory loss, and train you on practical strategies and plans so you can feel equipped and ready to face the disease.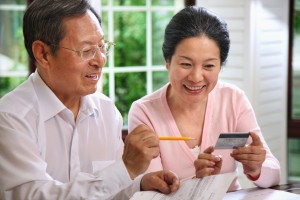 Learn about how to plan for your future, and set the stage for critical conversations with your loved ones.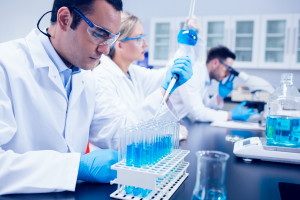 Stay up-to-date with the latest developments in Alzheimer's science with our research events featuring talks with our CEO, panel discussions with local medical experts, our annual acclaimed conference, and more.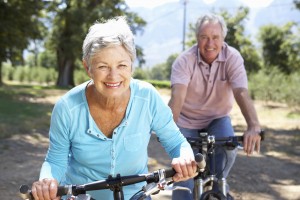 Find out what science can do to lower your risk of developing dementia by attending one of our brain health classes.