Visionary Women – Virtual Caregivers Awards 2022
Each year, Alzheimer's Orange County honors caregivers who display extraordinary compassion in caring for those touched by Alzheimer's disease and related forms of dementia. Caregiver honorees are recognized for their commitment to compassionate care, which distinguishes them and inspires others. Thank you for joining us online to recognize some extraordinary women and men who care for Orange County's frail seniors.
Guest Speaker: Kathy Najimy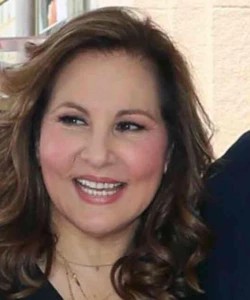 Family Caregiver – Unpaid caregivers who are on the frontline (present or past) providing compassionate care to a loved one with Alzheimer's or a related form of dementia.

Professional Caregiver/Direct Service – Paid caregivers who work on the frontline to provide compassionate care in the dementia field. This classification is appropriate for hospice workers, in-home care workers, RCFE employees, etc.

Administrative Professional – Individuals that serve as an administrative professional in a licensed residential care facility or related service agency that provide care to persons living with Alzheimer's or related forms of dementia (hospice, in-home care, etc.).

Alzheimer's OC Team Member – Staff/caregivers that work for Alzheimer's Orange County, Healthy Aging Center: Acacia or Healthy Aging Center: Laguna Woods who exemplify compassionate care through the direct care or other forms of support they provided for the individuals and families the organization served.
Nominate a Caregiver *THANK YOU FOR YOUR SUBMISSIONS. NOMINATIONS HAVE CLOSED. *
2022 Honorees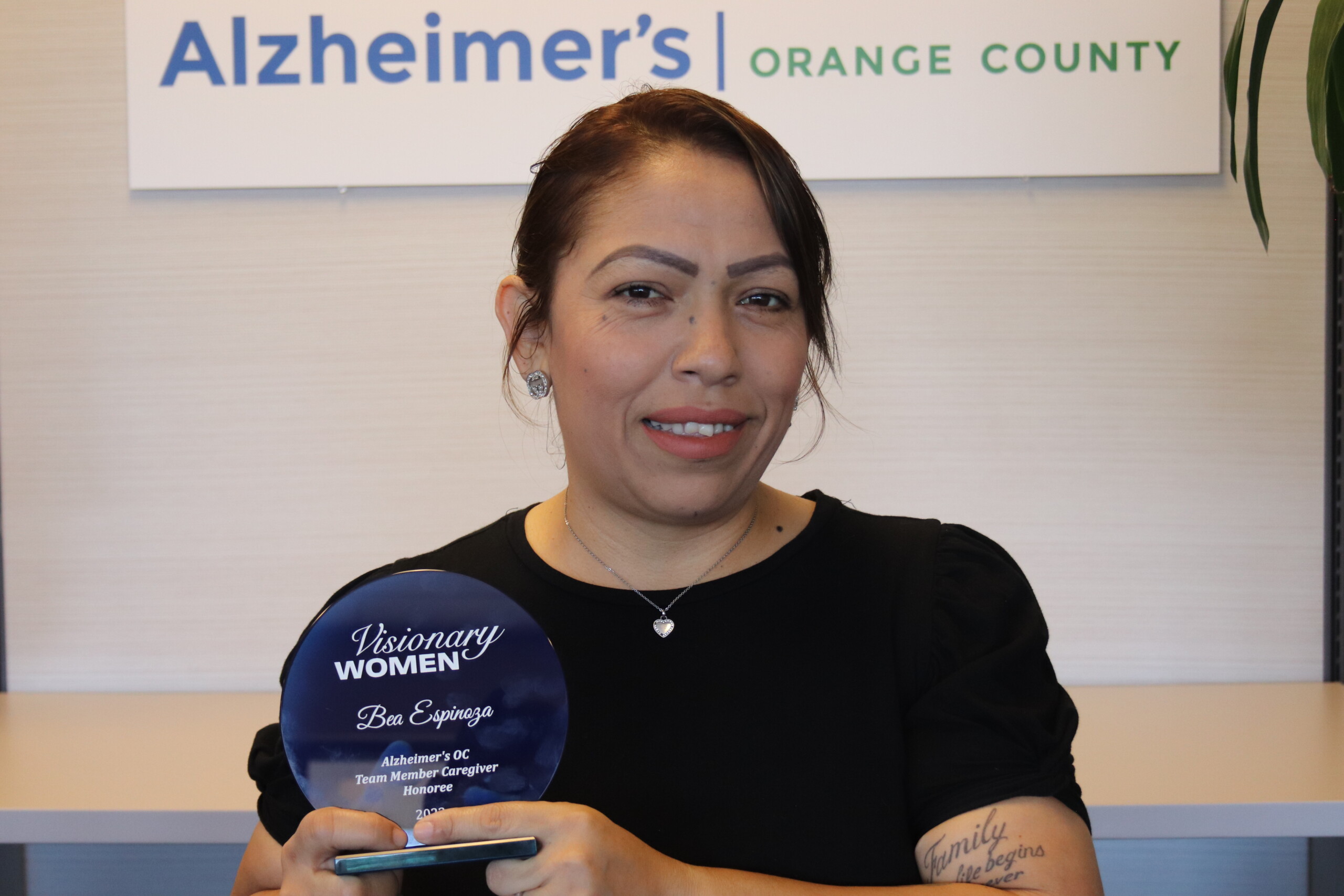 Bea Espinoza
AlzOC Team Member Caregiver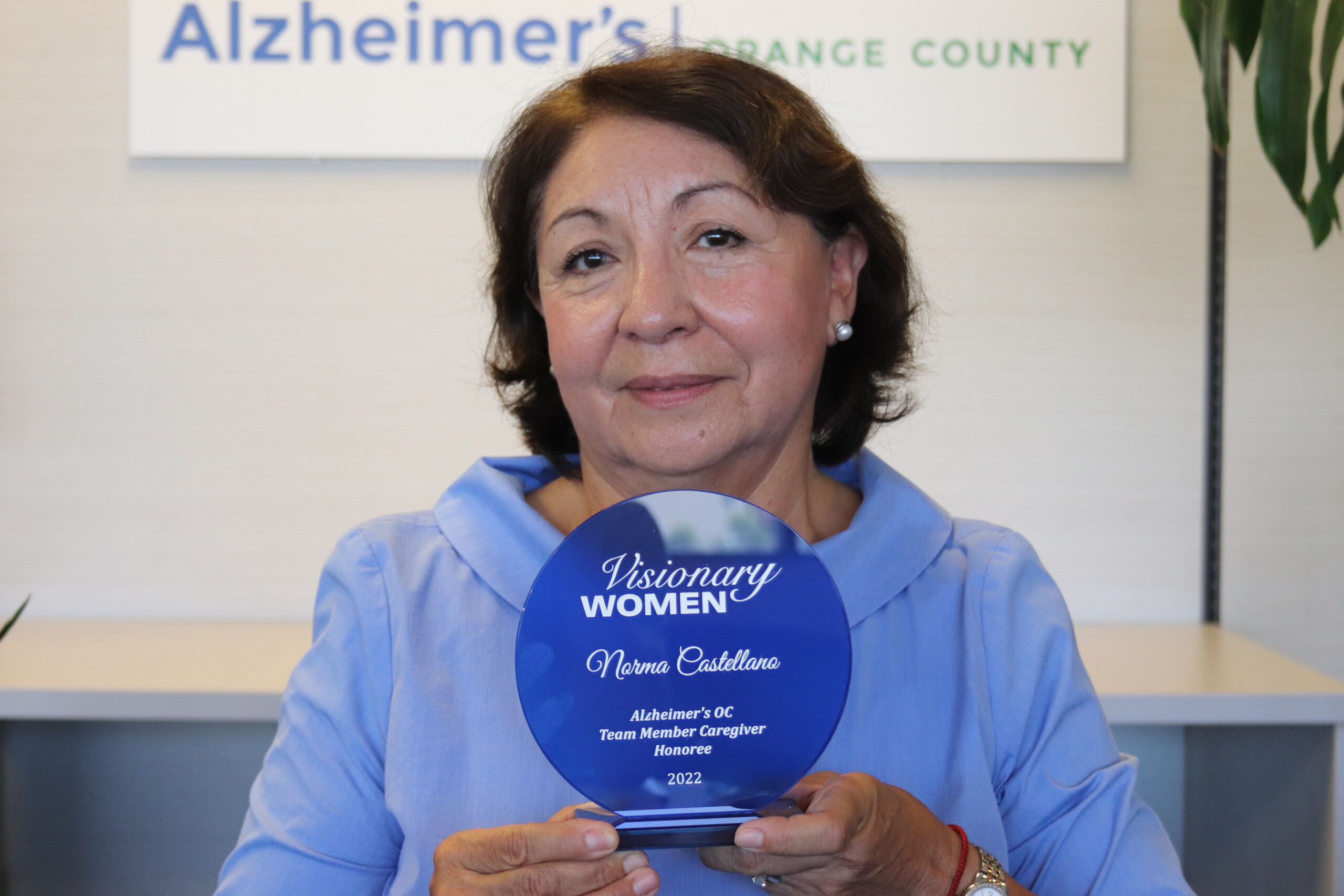 Norma Castellano
AlzOC Team Member Caregiver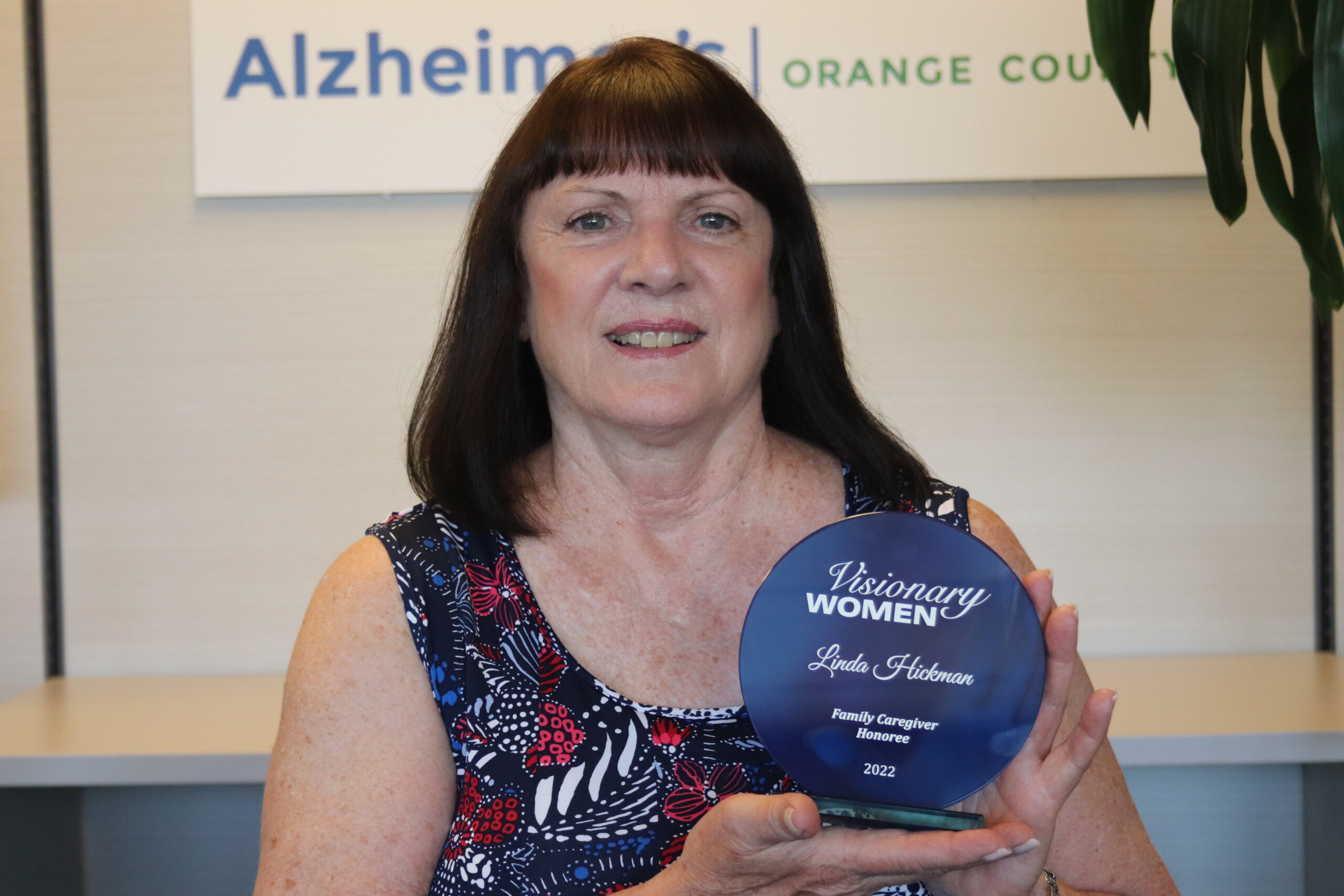 Linda Hickman
Family Caregiver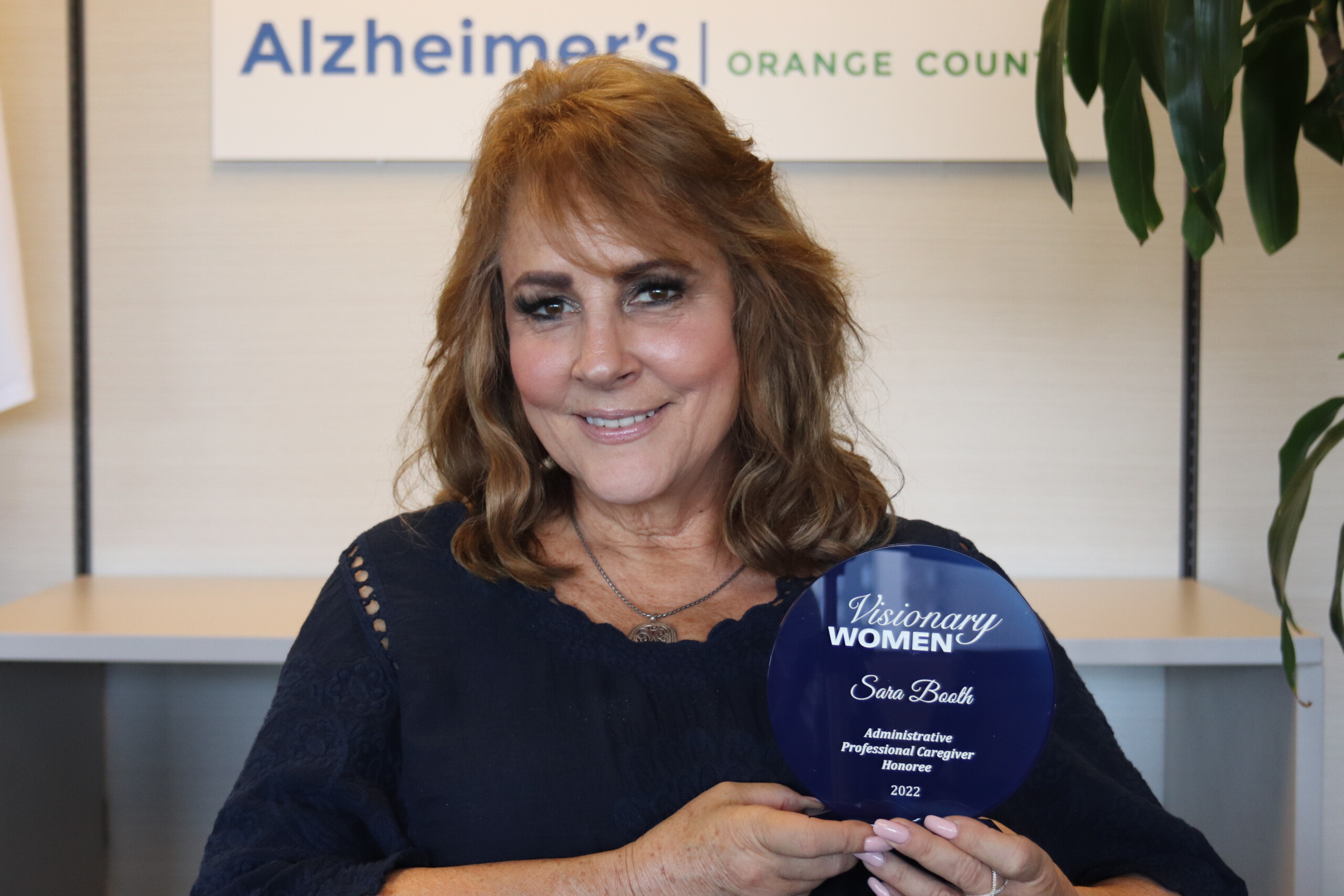 Sarah Booth
Administrative Professional Caregiver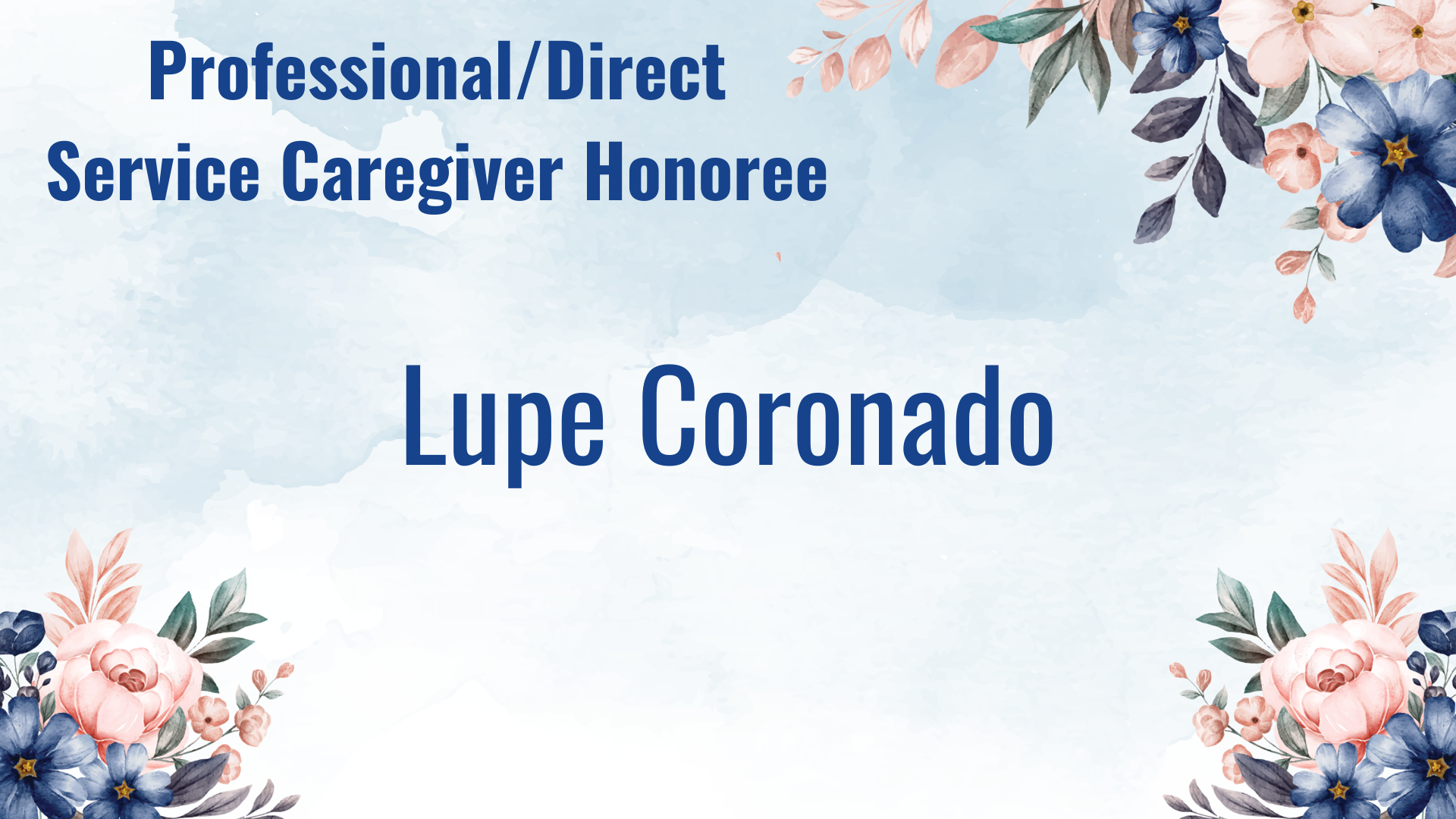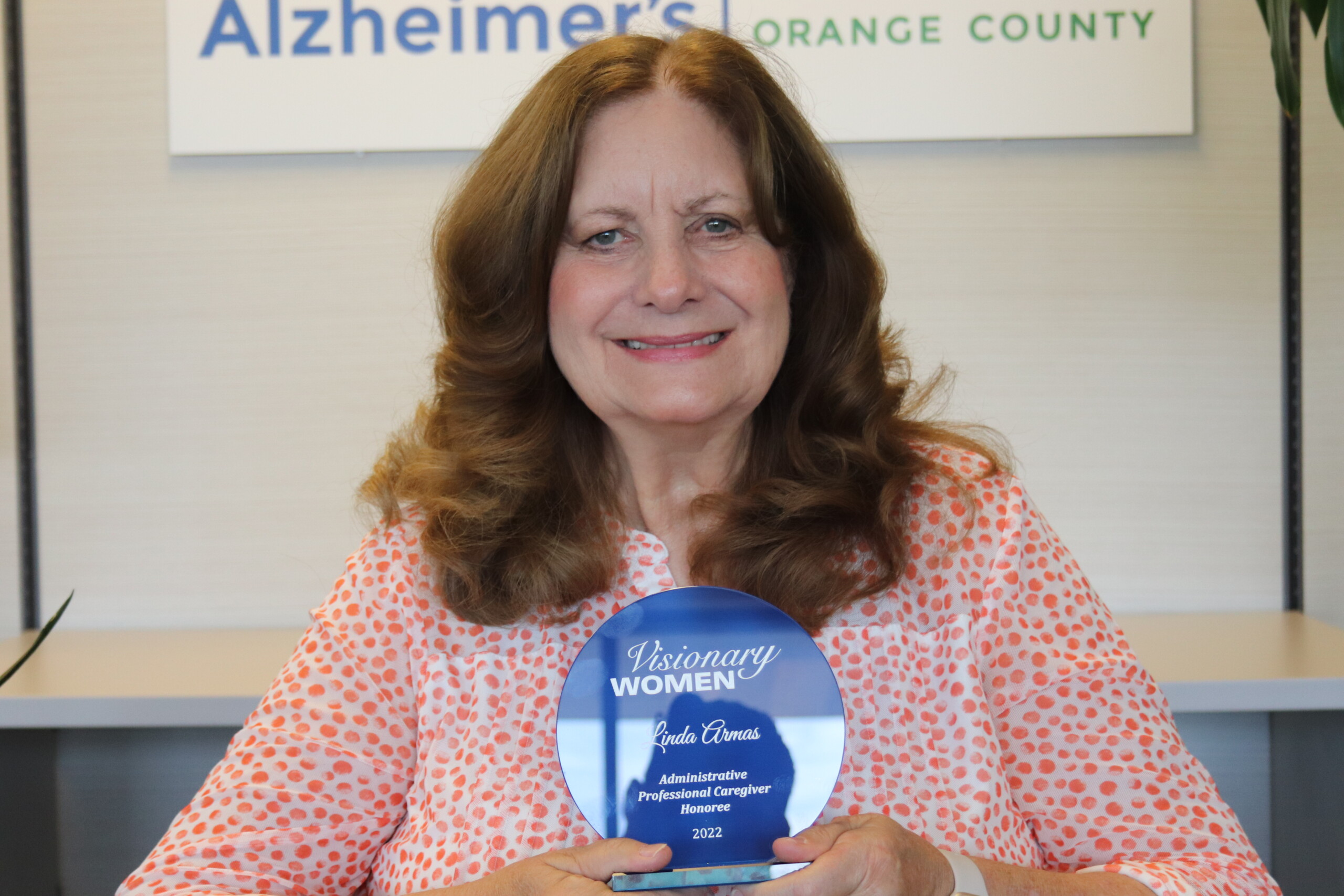 Linda Armas
Administrative Professional Caregiver
Thank you to our 2022 event sponsors