Visionary Women – Caregivers Luncheon 2019 Recap
Thursday, September 12, 2019
Each year, Alzheimer's Orange County honors caregivers who display extraordinary compassion in caring for those touched by Alzheimer's disease and related forms of dementia. Caregiver honorees are recognized for their commitment to compassionate care, which distinguishes them and inspires others.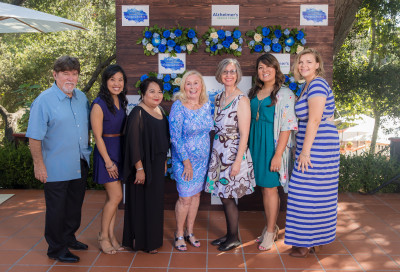 Special Guest & Featured Speaker: Eva LaRue
Best known for her roles in All My Children and CSI: Miami, Eva LaRue has earned Emmy and NAACP nominations for her portrayal of strong women, and currently has found continued success as a motivational speaker, writer and luxury travel and parenting influencer. Fiercely philanthropic and active in advocating for social issues, Eva joined us at our 13th Annual Visionary Women Caregivers Luncheon to impart her wisdom and inspire guests.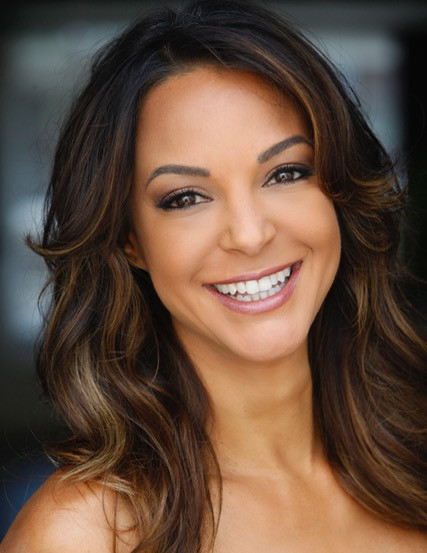 Meet Our 2019 Honorees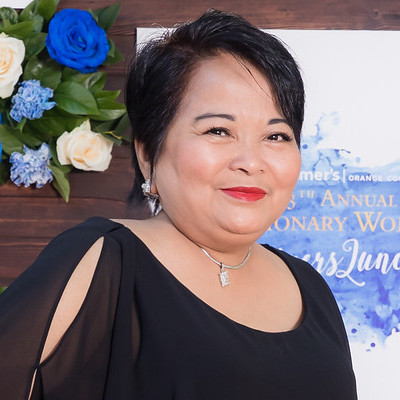 Liberty Sampilo
Medical/Clinical Professional Honoree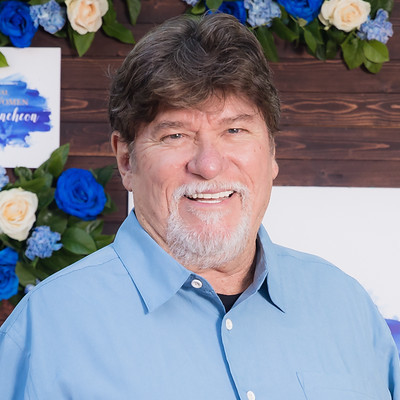 James Perez
Professional/Direct Service Honoree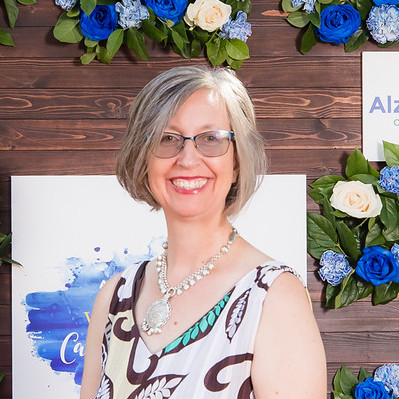 Cheryl Vargo
Family Caregiver Honoree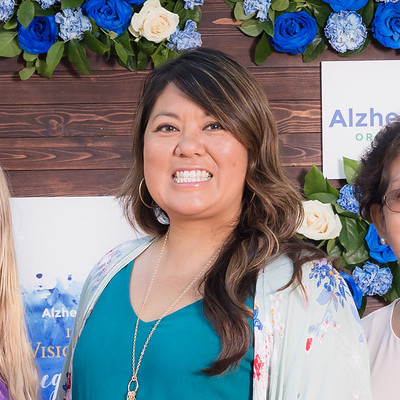 Regina Cole
Administrative Professional Honoree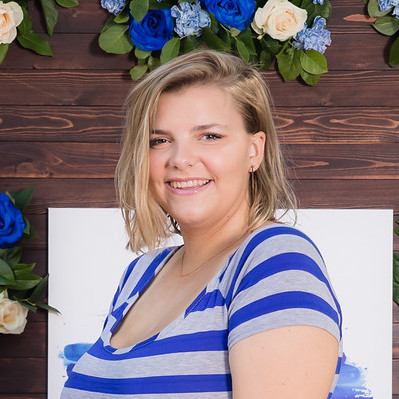 Emily Jenkins
Youth Caregiver Honoree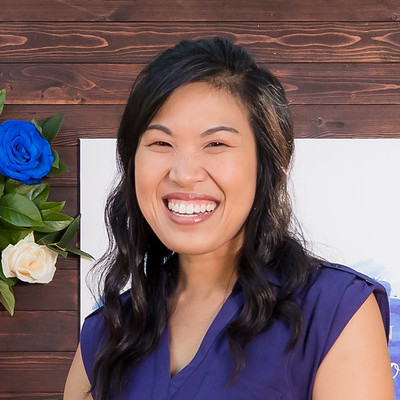 Maria Spielberger
Family Caregiver Honoree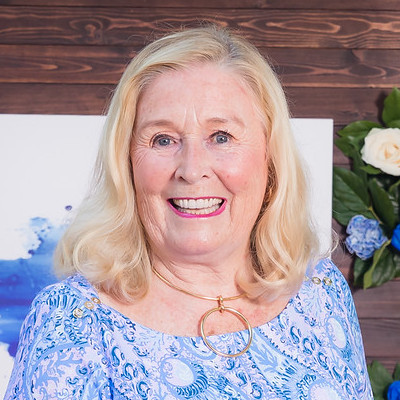 Diane Mondini
Lifetime Caregiver Honoree

Caregivers are nominated in the following categories:
Youth/Young Adult Caregiver – Unpaid caregivers (25yrs and under) who provide regular care for a loved one with dementia.

Family Caregiver – Unpaid caregivers who are on the frontlines (Present or Past) of providing compassionate care to a loved one with Alzheimer's or a related form of dementia.

Professional Caregiver/Direct Service – Paid caregivers who are on the frontlines of providing compassionate care in the dementia field. This classification is appropriate for hospice workers, in-home care workers, RCFE employees, etc.

Administrative Professional – Individuals in licensed residential facilities, other care facilities, or who serve as administrative professionals in other service agencies to persons with dementia (i.e. hospice, in-home care, etc.).

Medical/Clinical Professional – Physicians, researchers, geriatric counselors, clinical social workers, geriatric nurse practitioners, care managers, case managers or other clinical professionals in the field of dementia care.