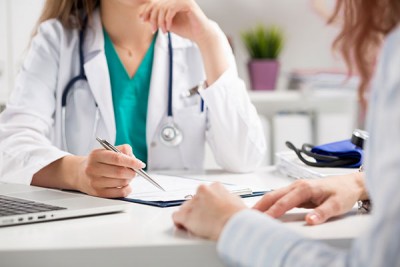 Our experienced training staff offers programs dedicated to helping healthcare professionals deliver quality care to people with dementia and their families.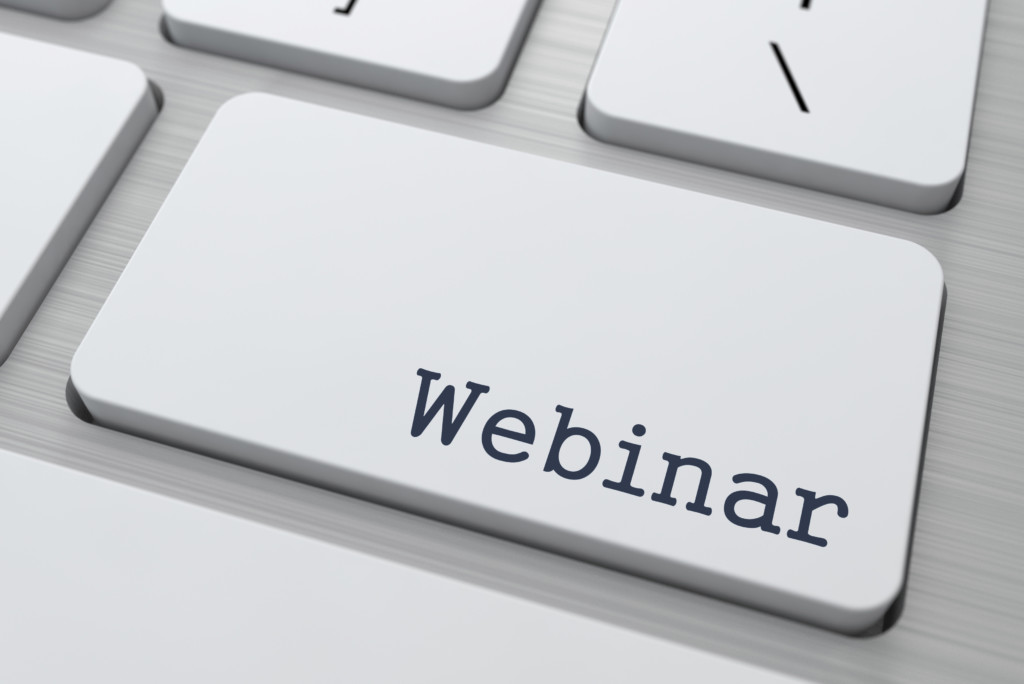 We offer free online webinars to conveniently explore subjects related to Alzheimer's disease and other dementias, senior care topics and healthy aging.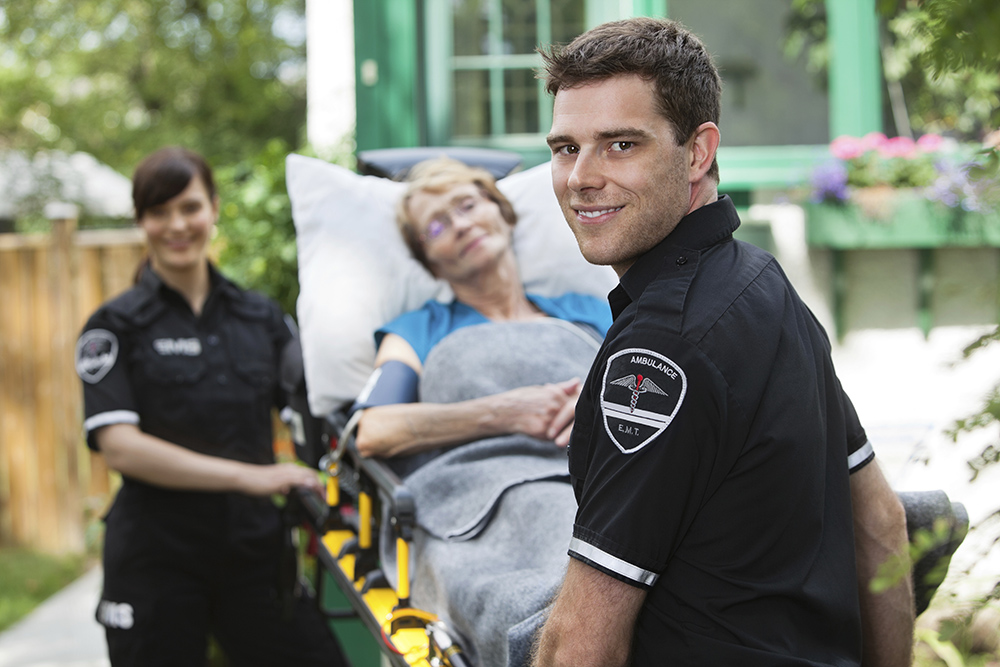 Training specifically for first responders delivers an inside look at how to approach Alzheimer and dementia-related situations.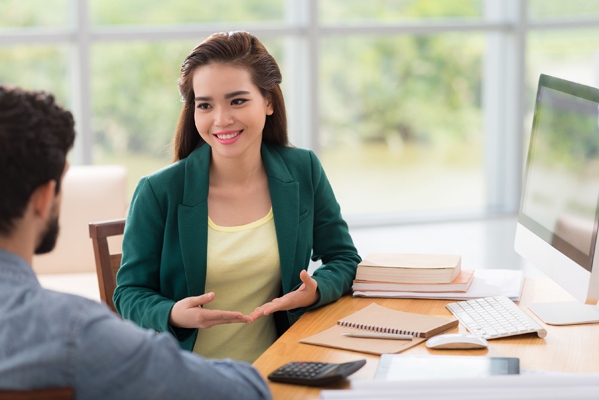 Build your network and get to know other like-minded professionals in the industry.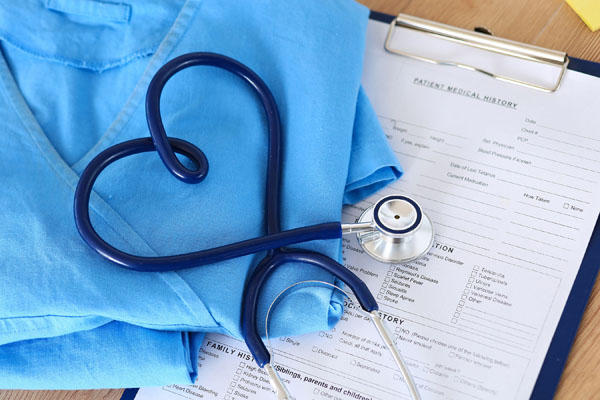 Many of our trainings offer Continuing Education (CE) Credit to increase your professional skills and knowledge. Learn more about receiving CE credit for RCFE, NHAP, BRN, and CAMFT/BBS.