Memories in the Making®
Memories in the Making®, the signature art program of Alzheimer's Orange County (ALZOC®), was created to provide a meaningful activity for persons with dementia, while focusing on creative expression as a form of communication. With the stroke of a paintbrush participants are able to express themselves, often painting memories from long ago or images that represent their hobbies and passions. When words fail, art speaks!
If you have questions about Memories in the Making, please contact learn@alzoc.org.
Get Involved
Family education classes are available if you are caring for a loved one with dementia or a related disorder. Learn how to encourage your loved one to communicate thoughts, feelings and memories through visual arts from the comfort of your own home. Neither you nor the person you are caring for need to be an artist to benefit from the program. See the calendar for upcoming training sessions.
Memories in the Making is always seeking new locations for classes, as well as program volunteers. If you are interested in becoming a host site, volunteering or learning how to use art as a communication tool for individuals with dementia learn more about the Art Facilitator Training.
Become a trained art facilitator and learn how to engage and communicate with someone with Alzheimer's disease through painting. Attend the Memories in the Making Art Facilitator Training to find out more about the program: Art Facilitator Training
For other volunteer opportunities please view descriptions here.
Benefits of Memories in the Making:
Encourages sharing of life's stories with caregivers and peers.

Yields a product to aid in communication

Provides an effective avenue for meaningful expression

Provides an opportunity for skill building

Exercises brain and body coordination in the creation of art and more!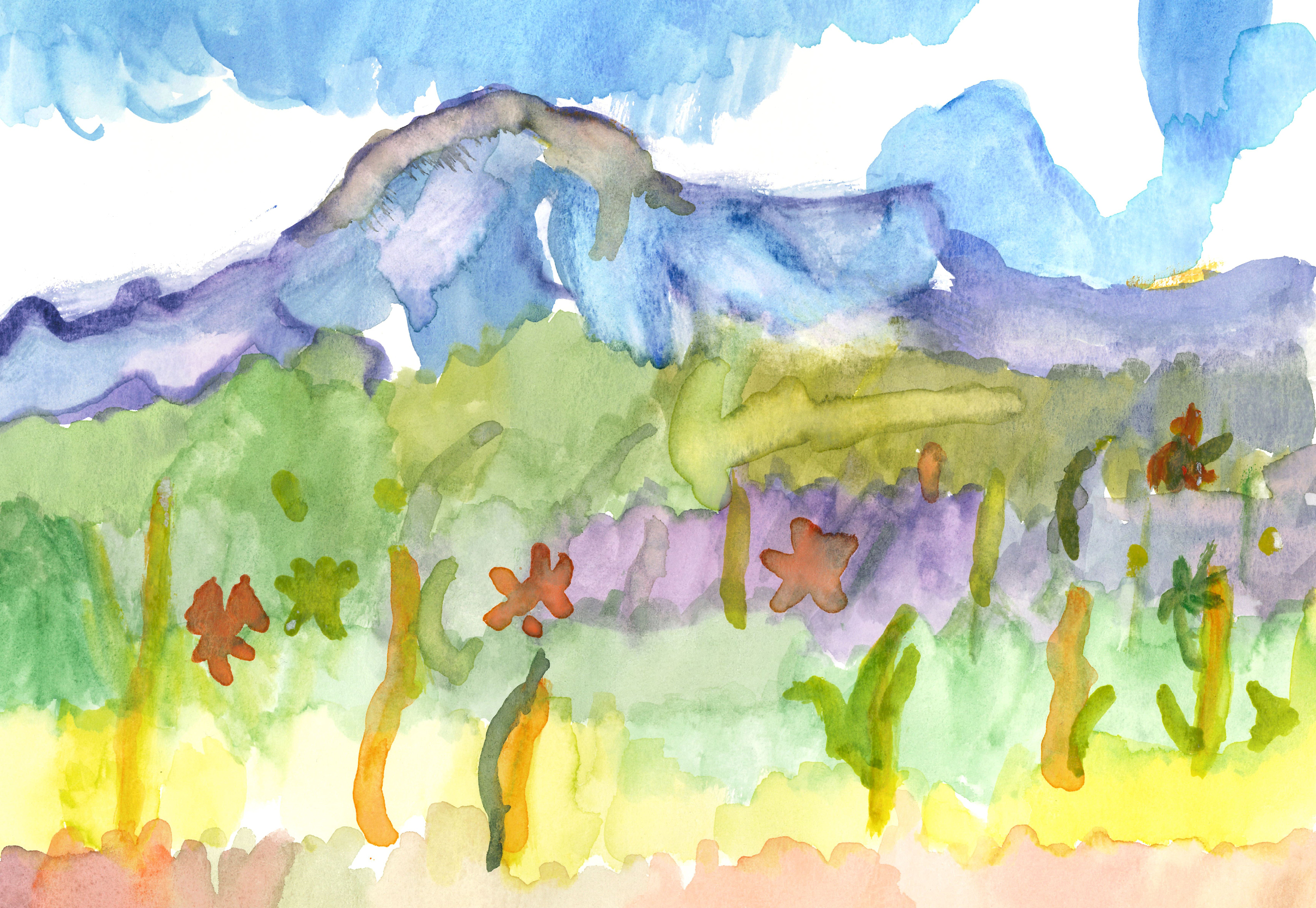 Public Display of Memories in the Making ® Art
Each year the paintings are submitted to Alzheimer's Orange County (ALZOC®) for entry into the Memories in the Making Art Exhibition.
Memories in the Making Manual
Can't attend the training in person? For the most comprehensive understanding and usage of the manual, it is highly recommended to attend training first. The manual is available for purchase at the training, as it will continue to offer guidance and act as a reference for questions that may arise.
Upcoming Events
There are no upcoming events to display at this time.
Community Partners that offer Memories in the Making®