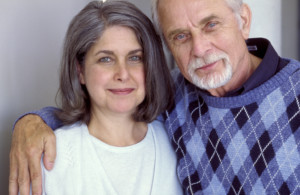 Family Education Classes
Ongoing Dates
See a full listing of all the Family Education classes we offer. Our classes are here to help you, your family, and loved ones learn more about Alzheimer's disease and other related dementias.

Being Mortal Screening
Ongoing Dates
Join us for a free screening of the PBS Frontline film, Being Mortal. Don't miss this opportunity to learn about Dr. Atual Gawande's journey as he explores the critical conversations about end-of-life care between doctors and their patients. After the film, join us for Conversation Café with expert panelist.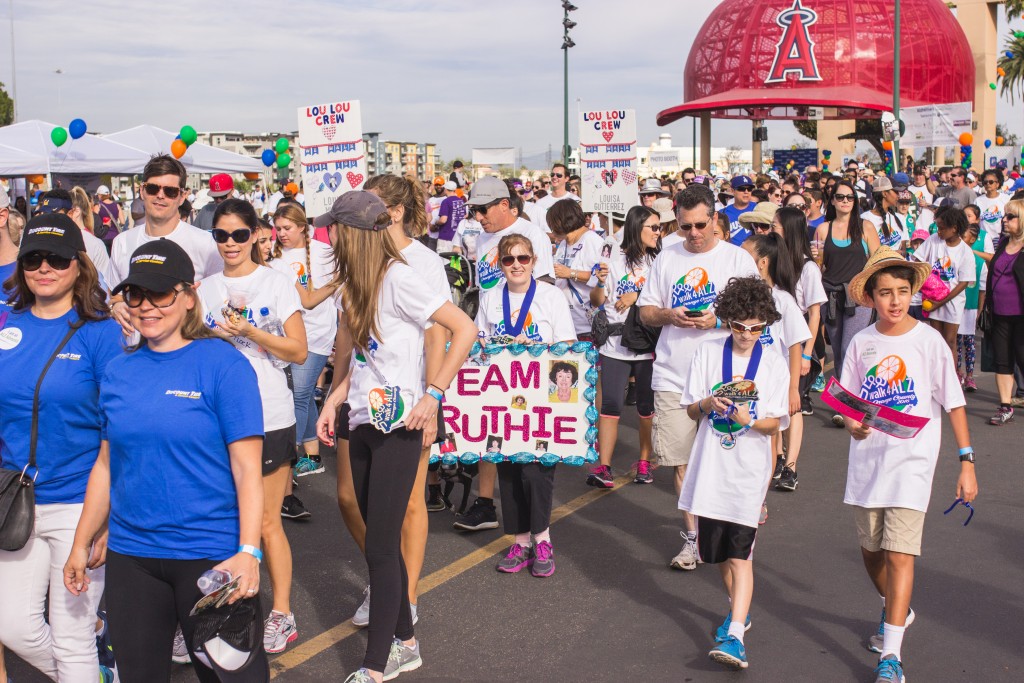 Walk4ALZ & Run4ALZ
November 9, 2019 | Angel Stadium
Lace up your shoes and join us to walk for Alzheimer's at the Angel Stadium this Fall! Registration is now open — sign up for free today and round up all of your friends and family members!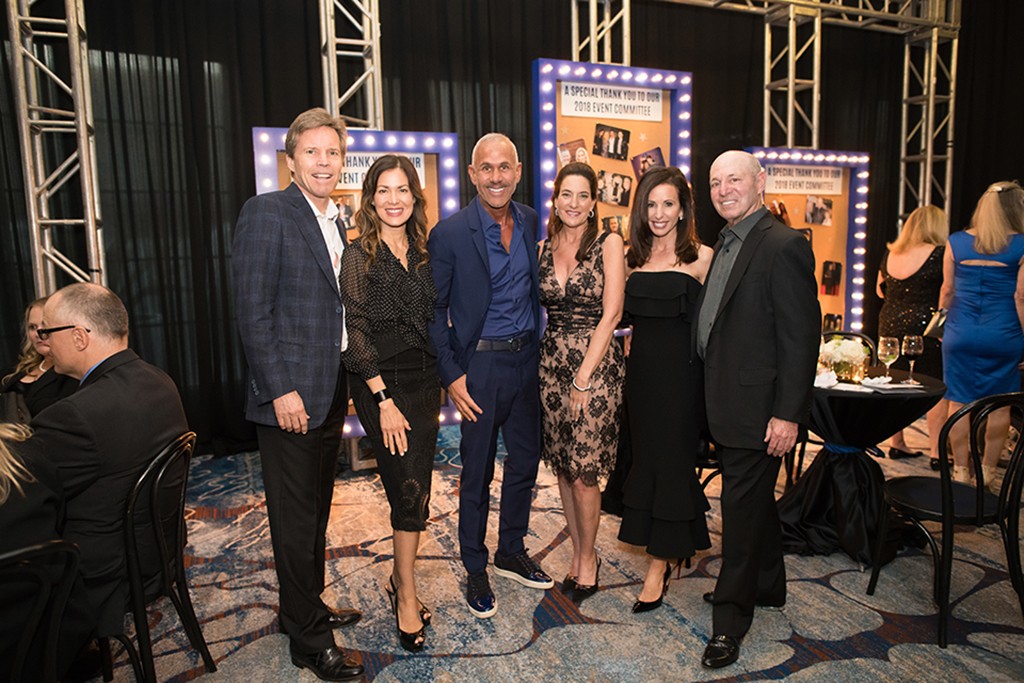 2019 Gala
March 23, 2019
You are invited to join our signature gala located at the Marriott Irvine Spectrum. All proceeds will directly fund critically needed programs and services in support of the 84,000 local Orange County residents affected by Alzheimer's and other dementias.