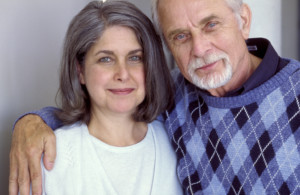 Family Education Classes
Ongoing Dates
See a full listing of all the Family Education classes we offer. Our classes are here to help you, your family, and loved ones learn more about Alzheimer's disease and other related dementias.

Being Mortal Screening
Ongoing Dates
Join us for a free screening of the PBS Frontline film, Being Mortal. Don't miss this opportunity to learn about Dr. Atual Gawande's journey as he explores the critical conversations about end-of-life care between doctors and their patients. After the film, join us for Conversation Café with expert panelist.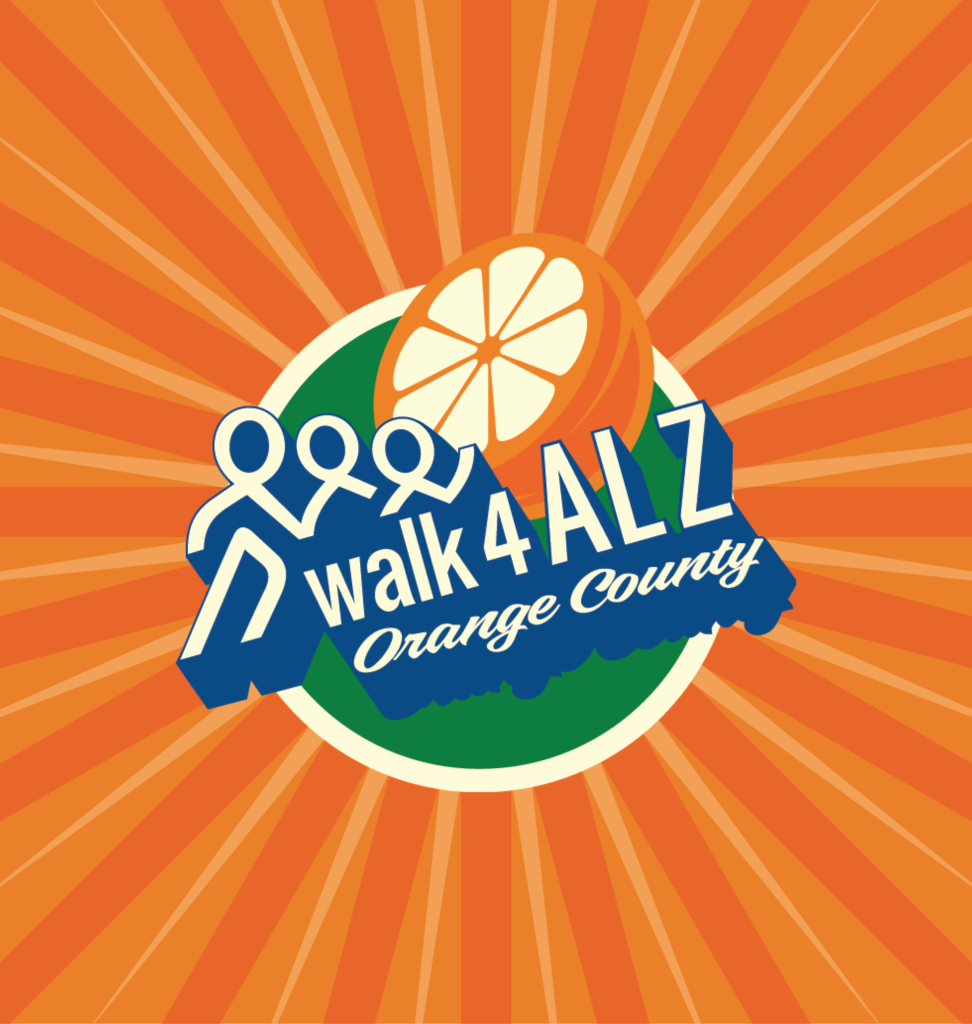 Walk4ALZ 2017
October – November 2017
Join us this year for Orange County's largest event to raise awareness and funds for Alzheimer's disease and related memory disorders in the community.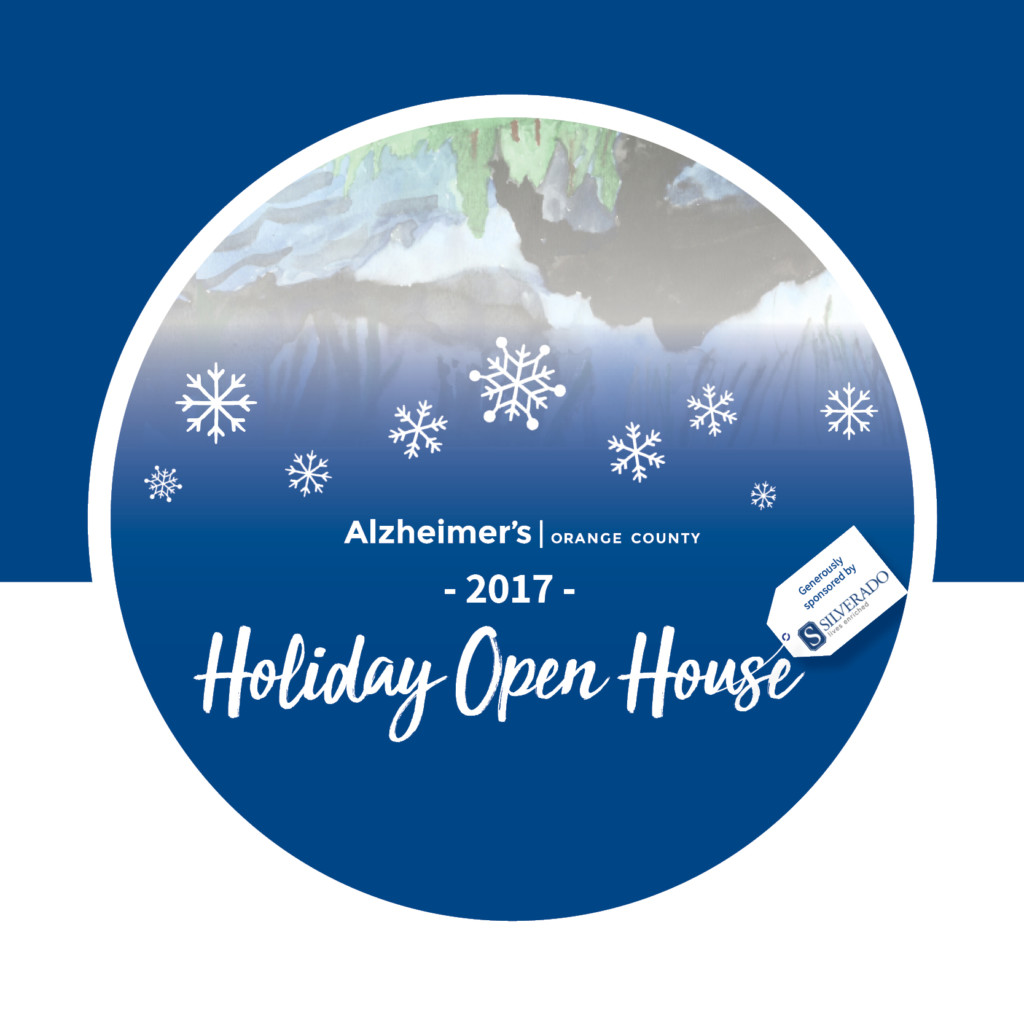 Holiday Open House
December 14, 2017
Celebrate the season with our team, view our 2018 Memories in the Making® Collection, shop for last-minute holiday gifts, and enjoy complimentary refreshments.
Acacia Adult Day Services – Casino Night
January 27, 2018
Join us at Acacia's annual signature event to garner the support of the community and raise critical funds. Be there to continue fundraising efforts, celebrate Acacia's 38th anniversary in the community as well as its recent merger with Alzheimer's Orange County!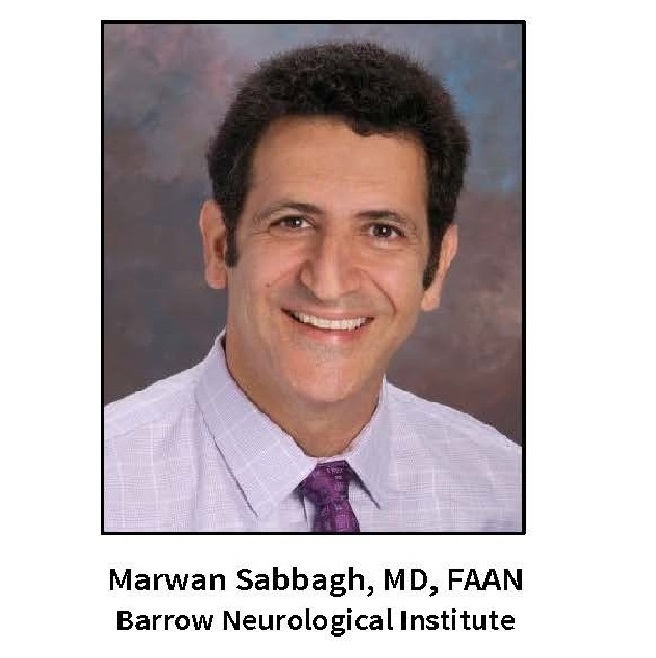 Research Update – Is Alzheimer's In My Genes?
January 18, 2017
Attend our Annual Research Update as we invite experts to discuss the different genes associated with Alzheimer's disease and the implications of genetic testing.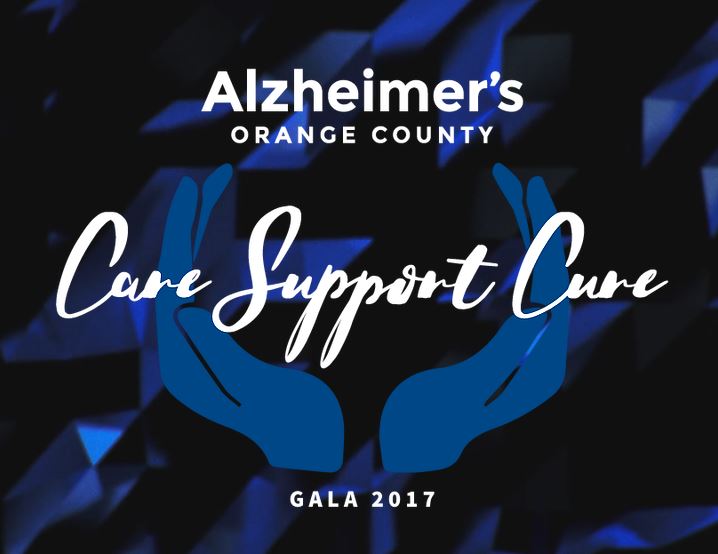 Care Support Cure Gala 2017
March 25, 2017
Our signature event, held at the Pelican Hill Resort's Golf Pavilion, was an evening that benefitted the care, support, and research efforts for Alzheimer's Orange County. Attendees enjoyed a cocktail reception, silent and live auction, live entertainment, dinner, and dancing!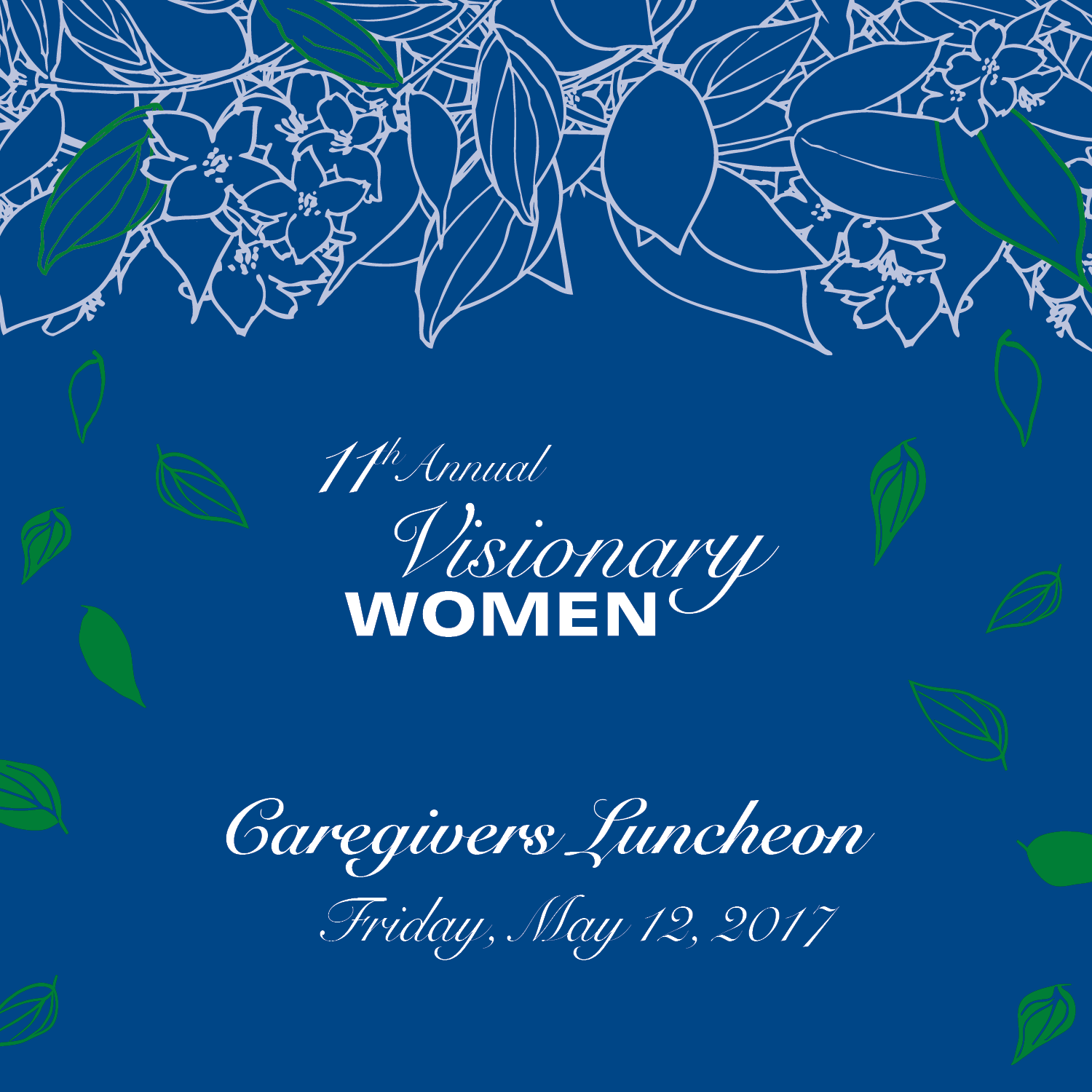 11th Annual Visionary Women Luncheon
May 12, 2017
Alzheimer's Orange County's 11th annual luncheon was held at Rancho Las Lomas where we honored Orange County's most extraordinary caregivers. Our special guest speaker was Jeannie Lawrence, owner of the beautiful Rancho Las Lomas, and also a devoted wife who cared for her late husband who suffered from dementia.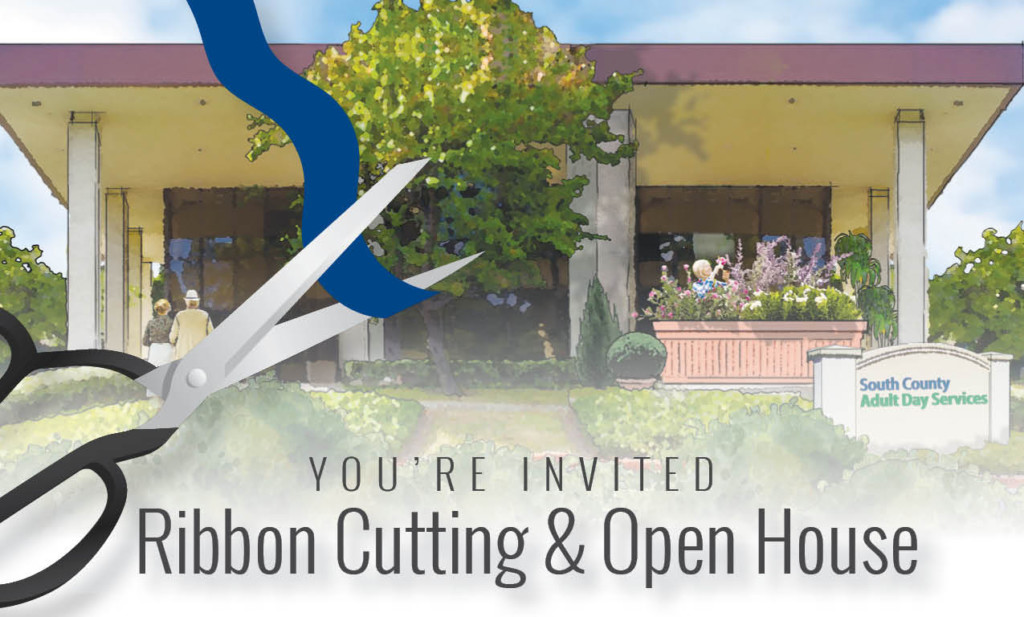 South County Adult Day Services Ribbon Cutting & Open House
May 19, 2017
We are so proud of our new adult day center in Laguna Woods, and proud to be a part of a greater journey in shaping Orange County to be a stronger community for not only those battling dementia, but for *all* older adults. Thank you so much to everyone who joined us to celebrate the ribbon cutting and grand opening of our South County Adult Day Services.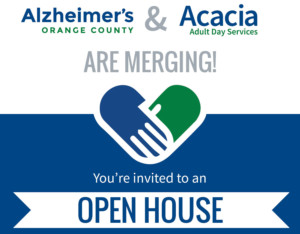 Acacia Adult Day Services – Open House
May 31, 2017
Thank you to everyone who joined us on Wednesday, May 31 to celebrate our merger with Acacia Adult Day Services. This new collaboration will help even more of Orange County's older adults.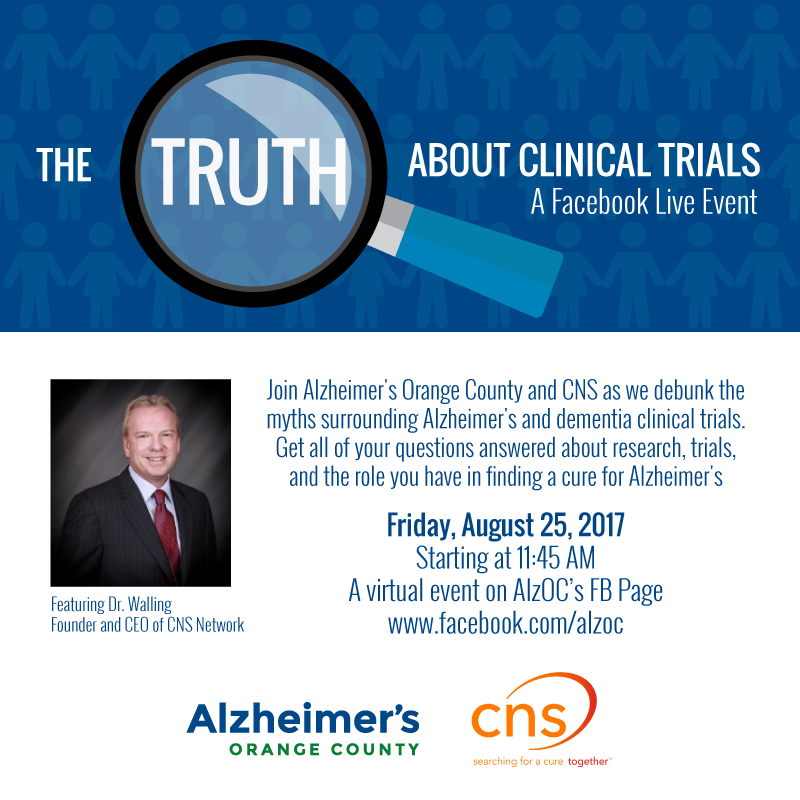 The Truth About Clinical Trials – Facebook Live Event
Friday, August 25, 2017
AOC and CNS hosted a Facebook Live event where Dr. Walling debunked myths surrounding Alzheimer's and dementia clinical trials.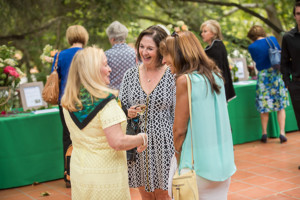 Garden Party
September 13, 2017
We hosted a Garden Party at the beautiful Casa Bella at Rancho Las Lomas. We invited friends in the community with the opportunity to become part of our event planning committees for our Visionary Women Caregivers Luncheon and Acacia Casino Night events!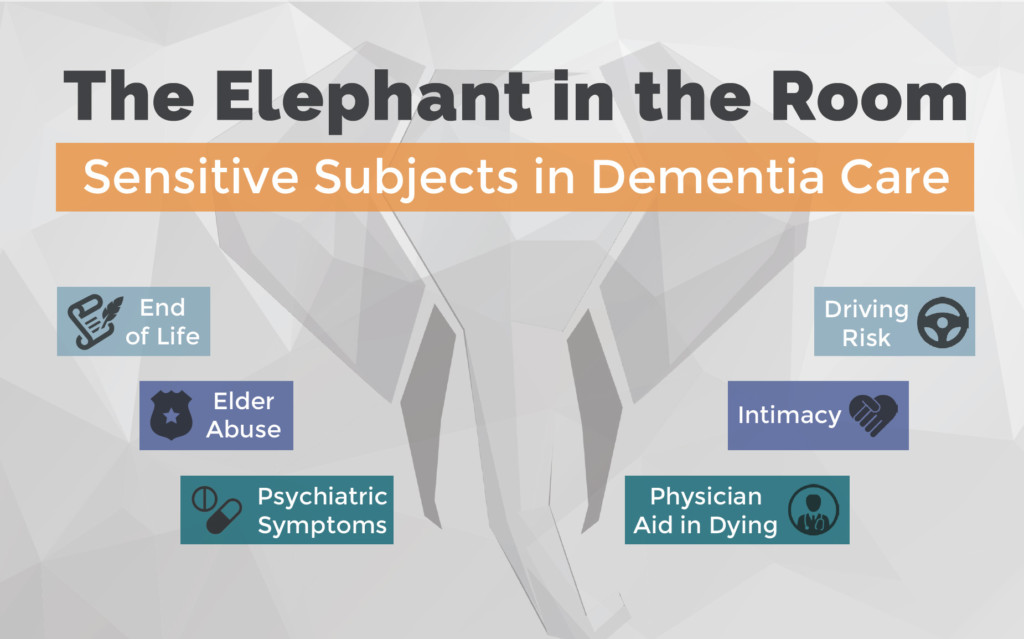 28th Annual Southern California Alzheimer's Disease Research Conference
September 22, 2017
This full-day conference featured renowned experts who shed light on the real challenges faced by those living with Alzheimer's disease in an effort to reduce stigma and facilitate conversation among families and health care providers.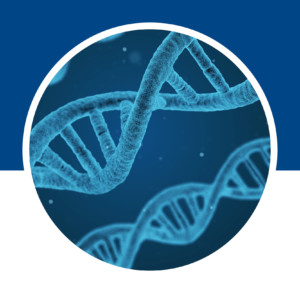 Is Alzheimer's Genetic?: A Free Facebook Live Event
Friday, September 29, 2017
Syrentis Clinical Research joined us for a Facebook Live event where Dr. Duffy addressed genetics and Alzheimer's disease.