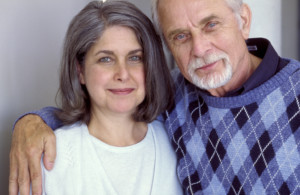 Family Education Classes
Ongoing Dates
See a full listing of all the Family Education classes we offer. Our classes are here to help you, your family, and loved ones learn more about Alzheimer's disease and other related dementias.

Being Mortal Screening
Ongoing Dates
Join us for a free screening of the PBS Frontline film, Being Mortal. Don't miss this opportunity to learn about Dr. Atual Gawande's journey as he explores the critical conversations about end-of-life care between doctors and their patients. After the film, join us for Conversation Café with expert panelist.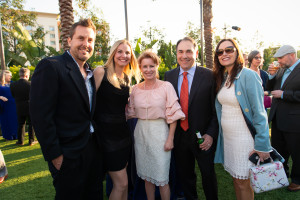 2019 Gala
March 23, 2019
A look back at our 2019 Gala at the Marriott Irvine Spectrum. All proceeds directly funded critically needed programs and services in support of the 84,000 local Orange County residents affected by Alzheimer's and other dementias.
Visionary Women – Caregivers Luncheon 2019 Recap
September 12, 2019
Each year, the Visionary Women Circle of Alzheimer's Orange County honors caregivers who display extraordinary compassion in caring for those touched by Alzheimer's disease and related forms of dementia. Caregiver honorees are recognized for their commitment to compassionate care, which distinguishes them and inspires others.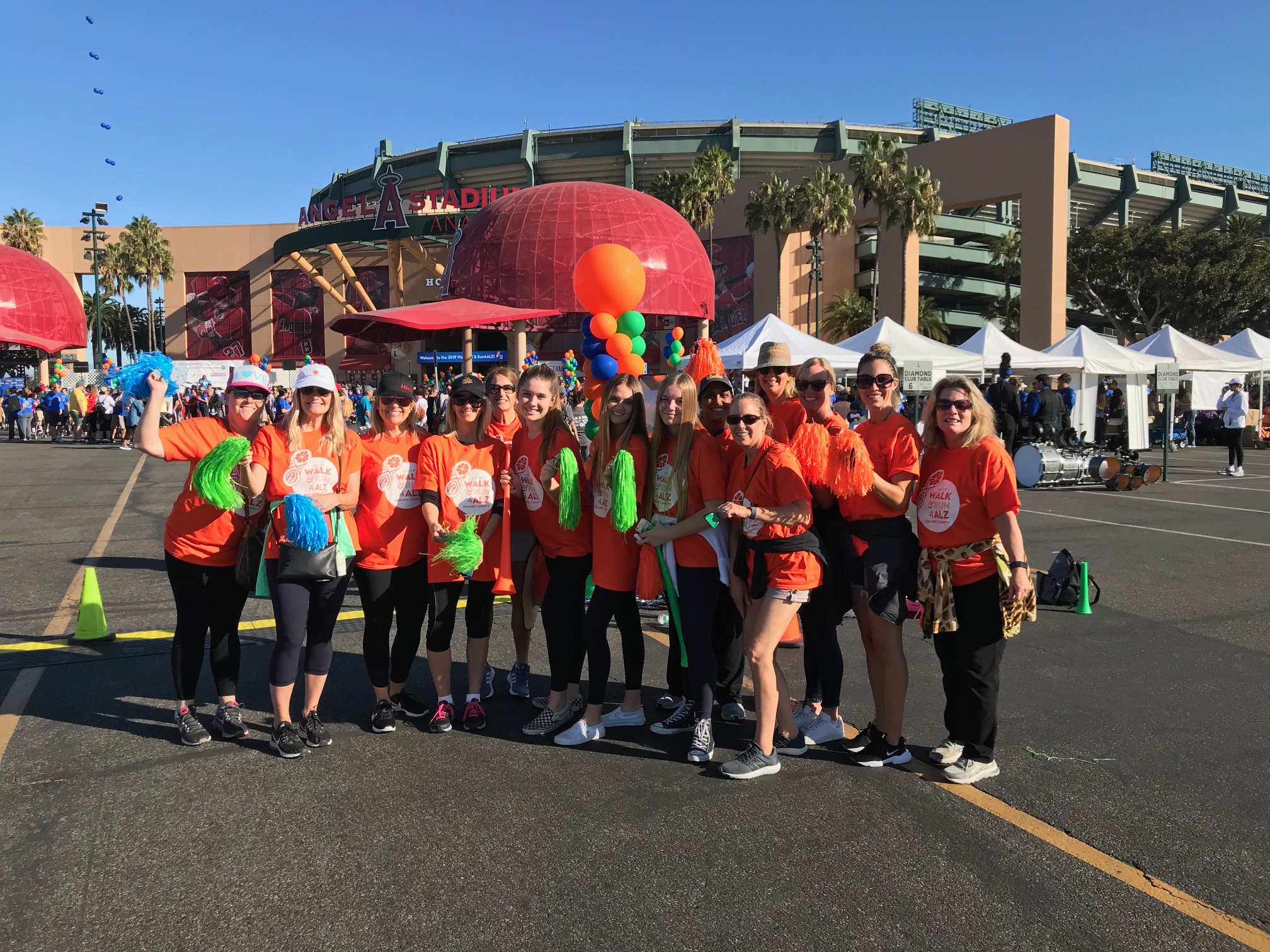 Walk4ALZ & Run4ALZ
November 9, 2019 | Angel Stadium
The 2019 Walk4ALZ & Run4ALZ was a runaway success! A big thank you to our awesome participants and volunteers, generous event sponsors and all our wonderful vendors for joining us. Fighting against Alzheimer's takes an entire community and it's because of all your collective efforts that we are able to keep fighting and provide the critical services that our community needs.