Healthy Brain Club
Alzheimer's Orange County is excited to partner with Healthy Brain Club, a program of Irvine Clinical Research, to provide free community education events for the public. Led by Dr. Dung Trinh, Chief Medical Officer of Irvine Clinical Research and board member of Alzheimer's Orange County, these seminars and lectures will provide you with the latest in Alzheimer's research and healthy living science that can help you reduce your risk of developing dementia.
"Many people don't know there are things we can do in our own lifestyle, without taking a pill, to delay Alzheimer's. We are studying how some lifestyles can help reduce the risk for the disease."

– Dr. Trinh, Irvine Clinical Research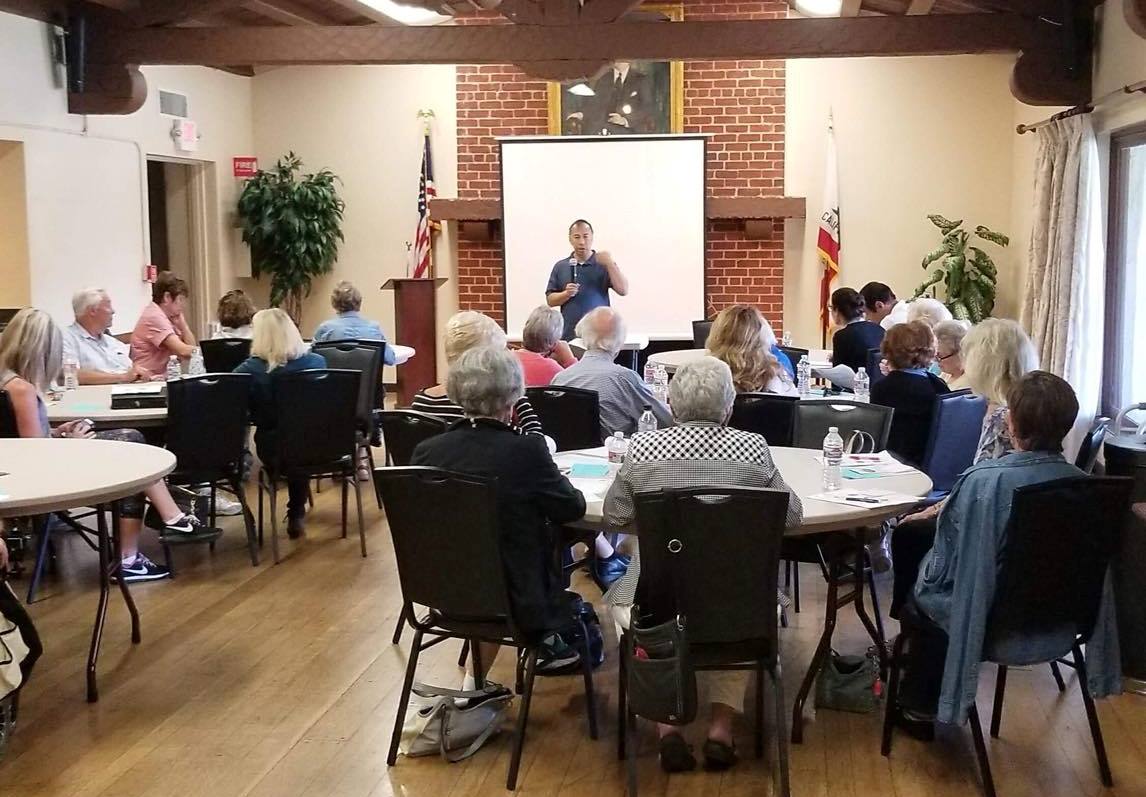 Events are free and offered all throughout Orange County. See calendar below for upcoming events.
Upcoming Community Events