July 9, 2021
Message from the CEO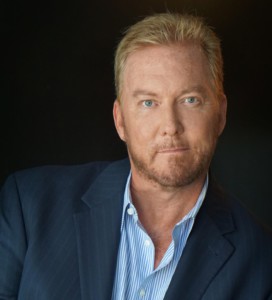 Earlier this week, the FDA approved the first drug for Alzheimer's Disease in nearly 20 years. The new drug, Aducanumab, or Aduhelm, is the first Alzheimer's treatment to attack the disease process instead of just addressing dementia symptoms. The drug is designed to reduce beta amyloid, the protein that builds up in the brain of a person with Alzheimer's disease.
The drug has been approved under the accelerated approval pathway, which provides patients suffering from a serious disease earlier access to a medication when there is an expectation of some clinical benefit despite some uncertainty about the exact clinical benefit of the drug. Despite conflicting study data, this approval provides the first drug that appears to slow disease progression in some patients.
Although this announcement is good news, it's also important to recognize that this drug is not a perfect solution and that it is not for everyone. At this point, the efficacy of the drug appears to exist in some patients with early stages of Alzheimer's and who have the confirmed presence of amyloid pathology. The FDA is requiring more studies to deepen our understanding of Aducanumab and we look forward to learning more.
We encourage those interested in the drug who have early-stage Alzheimer's or Mild Cognitive Impairment (MCI), and their loved ones, to consult their physicians to see if it is right for them. Please note that this treatment is intended for those in the earliest stages of the disease and that must be proved by PET scan, which makes this drug unavailable to most people. It also requires regular MRIs to make sure there is no swelling in the brain.
Alzheimer's Orange County is encouraged by this development and remains committed to serving and supporting those living with memory loss, Alzheimer's or other types of dementia. You can learn more about our work at www.alzoc.org.
Jim McAleer
President & CEO
Watch this short conversation between Alzheimer's OC President & CEO, Jim McAleer and Chief Medical Officer of Irvine Clinical Research, Dr. Dung Trinh to learn more about the new Alzheimer's drug.