Cheers to 40 Years: A Night at the USO Annual Gala Recap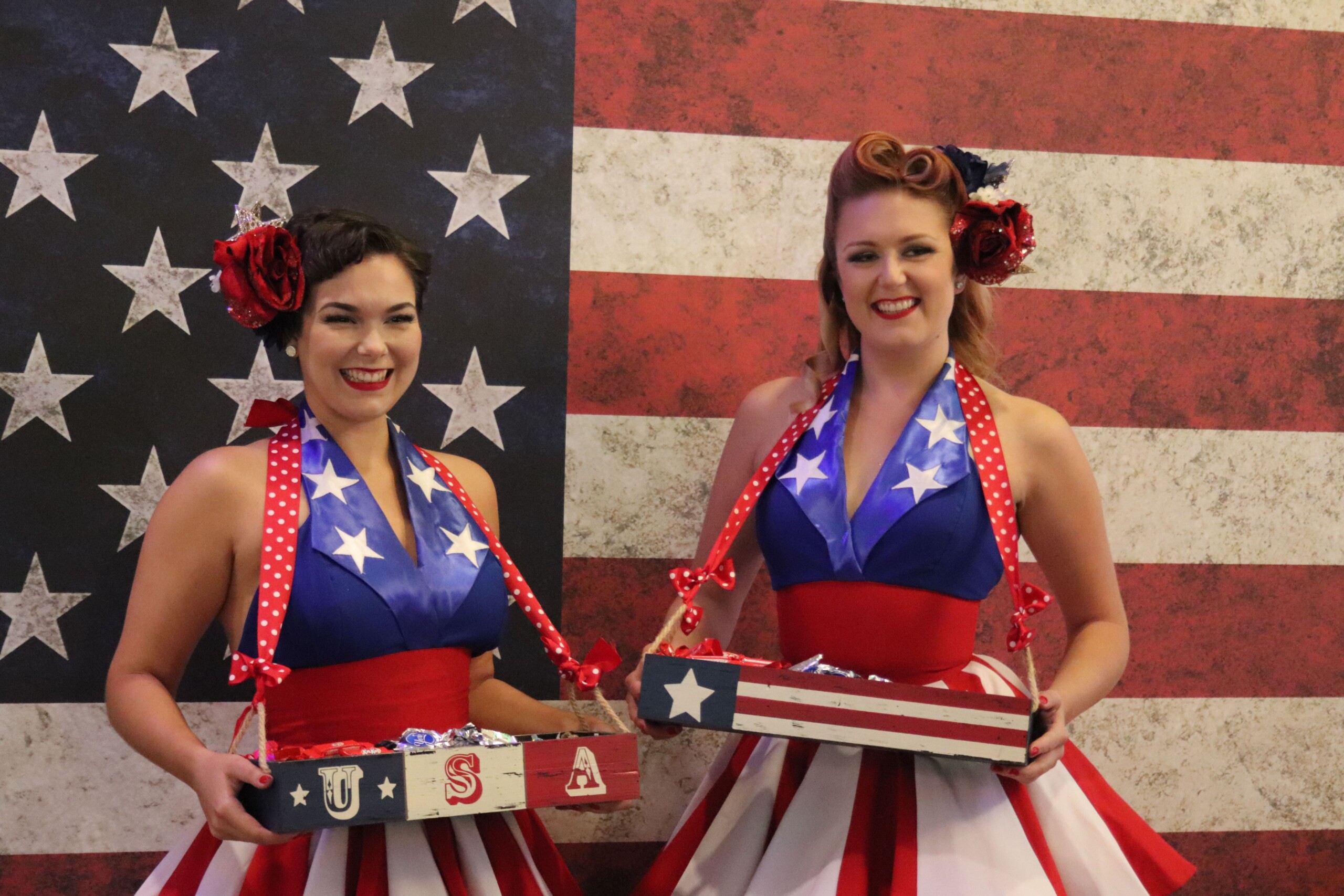 On Saturday, October 15, 2022, over 250 people gathered at the Balboa Bay Resort to dine and raise over $700,000 to support the work of Alzheimer's Orange County.
Thanks to our supporters, we can continue to make a difference in vulnerable older adults' lives. The funds raised will go towards funding programs and services and support for local families battling Alzheimer's and dementia.
If you would like to make a donation, there's still time! Visit our donation page to make a contribution. We thank everyone for their generosity and support.
2022 Event Co-Chairs
Alec Abbott
Christopher DeSurra
Dennis Kuhl
Robert Ortega
Tom Pavlik
Mark Pomerantz
Ed Schrum
Dr. Dung Trinh
Burton Young
2022 Event Committee
Jeff Arcio
Catherine Beaumont
Jacque DuPont-Carlson, PhD
Massy Farzine
Maria Filardo
Alison Hoeven
Lia Iacocca Assad
Diane Mondini
Debi Pavlik
Mary Phillips
Madonna Waszak
Linda Young
Meet our 2022 Honorees
Ralph Lee – Irvine Clinical Research
Community Partner Honoree
Frome Family Foundation
Legacy Partner Honoree
John Kelley
Philanthropy Partner Honoree
Elias and Melissa's Story
Thank you to our 2022 Gala Sponsors
 PREMIER PLATINUM SPONSORS
Alison Hoeven
Charlene & Judd Jessup
Lugano Diamonds
 PLATINUM SPONSORS
John Kelley
Lia & Victor Assad
The Frome Family Foundation
 GOLD SPONSORS
Alec and Sherry Abbott
Angels Baseball
The Aitken Family
Avanir
CareCHOICES
Caring Companions at Home
Debi and Tom Pavlik
Discount Tire & Service Centers
Dr. Jacqueline DuPont-Carlson
and Marc Carlson
Ed Schrum
Irvine Clinical Research
Kaiser Permanente
Risk Strategies
Sperry Commercial/ Sperry Equities
The Frome Family Foundation
UCI Health
 COPPER SPONSORS
PMJ Insurance
Rebecca Cooper
Silverado
Vince Tien
Underwriting Sponsors
VIP INVITATION UNDERWRITER
Jim McAleer and Christopher DeSurra
BAR UNDERWRITER
Soogie and Don Kang
WINE UNDERWRITER
Newport CH International
 MOBILE BIDDING UNDERWRITER
 Farmers & Merchants
ENTERTAINMENT UNDERWRITERS
Belmont Village
Matt Stein | Law & Stein LLP
Robin Richter | Wearable Imaging
UCI MIND