2017 Research Grant Award
The major goal of the Alzheimer's Orange County research program is to support important research in areas in which more scientific investigation is needed to improve the prevention, diagnosis, and treatment of memory-related disorders. The program also serves to encourage junior investigators in Southern California, with a preference to Orange County, to pursue research and academic careers in the neurosciences and related fields.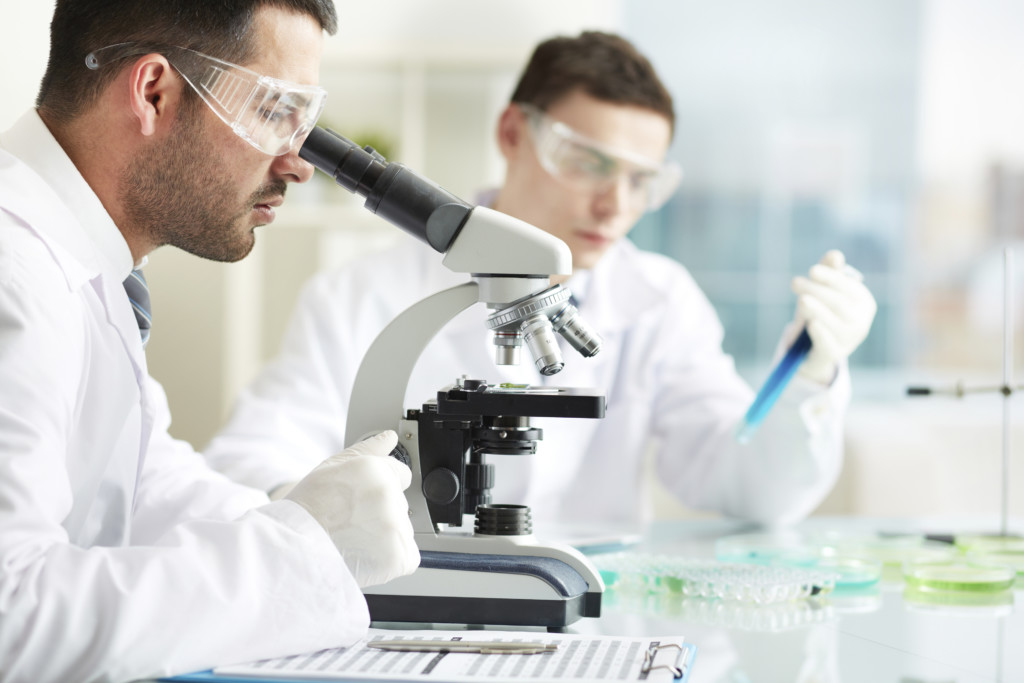 Examples of promising areas of research include, but are not limited to:
Genetic and environmental risk/protective factors

Cellular and molecular pathways

Cardiovascular and cerebrovascular factors

Neuro-inflammation

Neuroimaging and other biomarkers

Cellular, animal and in silico models

Diagnostic and prognostic markers

Exercise, nutrition, and dietary factors

Drug discovery  and other therapeutics

Quality of life for the person with dementia and/or caregiver
A total of $75,000 is available through the research grant program. Grant requests can be made anywhere between $25,000 and $75,000. All requests cannot exceed $75,000. If selected to submit a full proposal, it is important to note that indirect costs for the grant are capped at 10% of the total amount requested.  Applicants may propose to use the award over the course of one or two years as justified by the proposed research. Funding will begin February 1, 2017
Eligibility
The applicant must be a lead investigator and no more than 10 years beyond the end of his/her postdoctoral research training as of August 1, 2016. Exceptions to the ten year rule may be requested for unusual circumstances. The proposed research may be conducted at any for-profit or non-profit setting in Southern California, with a preference for Orange County researchers.
This program will not provide support for:
Investigators who have already received major extramural funding (such as an R01 or NSF equivalent grant) prior to and up until the start date of the award

For academic settings – senior faculty, i.e. at the rank of Associate Professor level or higher

Federal employees
Application Guidelines
Five criteria are used to determine the merit of an application:
Qualifications of the applicant;

Quality of the proposed research;

Relevance of the proposal to provide insight into improving the prevention, diagnosis, and treatment of memory-related disorders;

Excellence of the research environment;

Likelihood that the project will advance the applicant's career in memory related studies.
Application Timeline
August 15, 2016 at 5:00 PM: The deadline for receipt of all Letters of Intent. Incomplete LOIs will not be considered.
Early September 2016: After being reviewed by staff with expert content support, applicants will be notified, and a subset of applicants will be invited to submit a full application.
October 15, 2016: Full application due
Early January 2016: Final awards announced
February 1, 2016: Award start date
Note: Final award recipients will be required to sign a letter of agreement before funds are issued.
Letters of Intent Submission is now closed