Medical, Scientific, and Practical Advances in Down Syndrome & Alzheimer's Disease
Saturday, January 21, 2017
Alzheimer's Orange County Headquarters
2515 McCabe Way
Irvine, CA 92614
This session will provide information on Alzheimer's disease (AD) in people with Down syndrome (DS): a population at significantly increased risk for early-onset AD. Attendees will gain a general understanding about current research into the causes and risks, diagnosis and treatment. They will also learn practical considerations and techniques for the care and support of people with DS and AD in home and community settings, and they will hear the subjective experiences of families caring for individuals with DS and AD.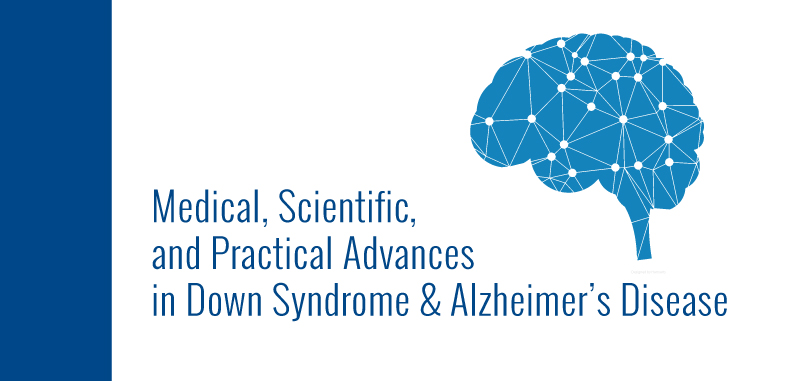 Course Objectives:
Describe the connection between Down Syndrome (DS) and Alzheimer's Disease (AD) and understand advances in diagnosis, research, and treatment of SD in people with DS.

Understand the impact of disease progression on day-to-day functioning for affected individuals and how this progression impacts family caregivers.

Learn practical techniques in the care and support of persons with DS and AD

Describe important community resources available to support families grappling with DS and AD.
Registration is now closed.
This conference is supported in part by Alzheimer's San Diego's cooperative agreement (No. 90AL0002-01-00) from the Administration on Aging (AoA), Administration for Community Living (ACL), and U.S. Department of Health and Human Services (DHHS).
Approved by the California Department of Social Services (CDSS) for 3 hours of continuing education for Adult Residential Facility (ARF) administrator recertification. Course Approval Number: 147-0311- 29243.
Alzheimer's Orange County, Vendor #2000147-735- 2.