Need Help?
Alzheimer's Orange County is your resource to help you and your loved ones understand and cope with Alzheimer's and dementia.
Resources
Understanding the disease, knowing the tools and resources available to you is critical in your journey to help yourself and your loved ones.
Get Involved
Want to make a difference? There are many ways to help your community, volunteering at events, and advocating. Don't be shy, get involved!
Donate
Contributions from people like you make a huge difference and improve lives. You can help by making a donation today.
Since 1982, those affected by Alzheimer's in
Orange County have trusted us.
We're still here. Our name is all that's new.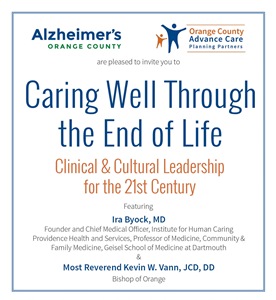 Caring Well Through the End of Life Leadership Forum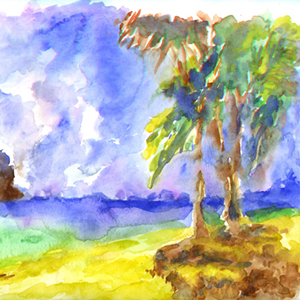 Memories in the Making Exhibit at Muzeo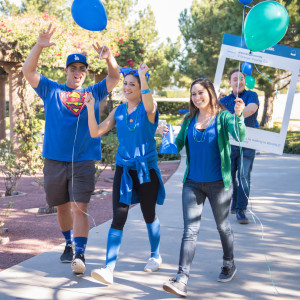 Walk4ALZ – Orange County Alzheimer's Walk
How We Made a Difference in Orange County in 2015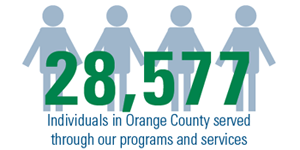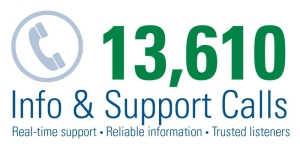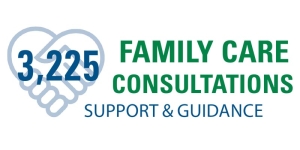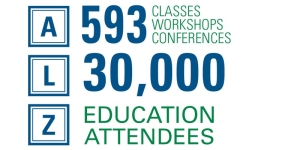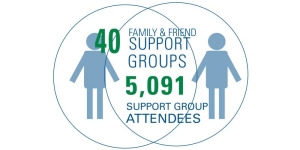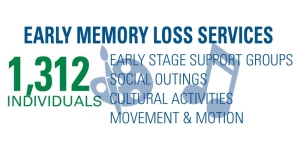 Subscribe to our newsletter to stay up-to-date on local programs, events & the latest Alzheimer's news