Top 10 ways we made a difference in 2016
We have been serving Orange County since 1982– nearly 35 years. 2016 was a year of tremendous growth and outstanding achievements for our organization, and we continue to provide quality care and support services to the thousands of residents of Orange County who are affected by Alzheimer's disease or other related dementia. See what we did this past year:
1. Our new Adult Day Center
We took over operations of South County Adult Day Services and moved it into a beautiful new building. Here, we provide social and healthcare programs to seniors and individuals affected by dementia, giving their caregivers and loved ones a much-needed break. We are beginning drop-in respite services in January 2017.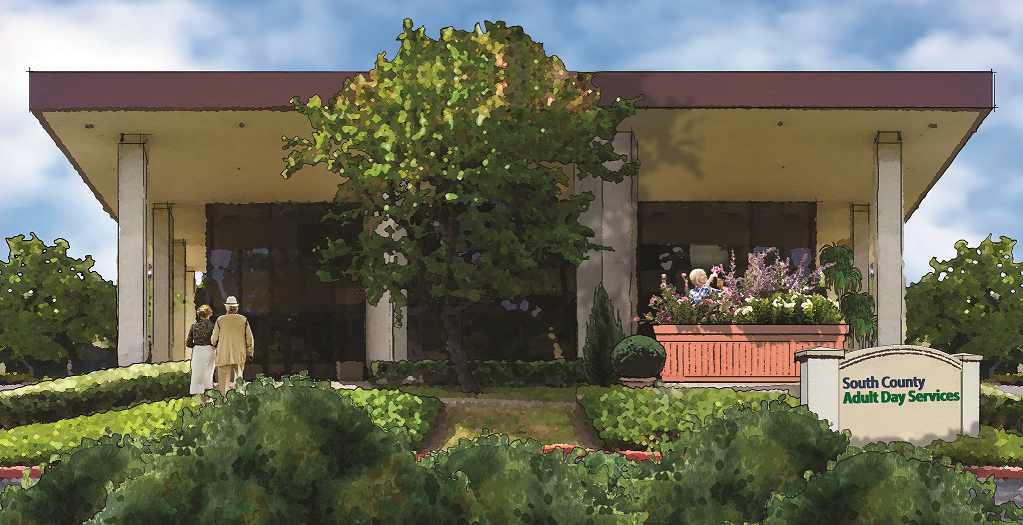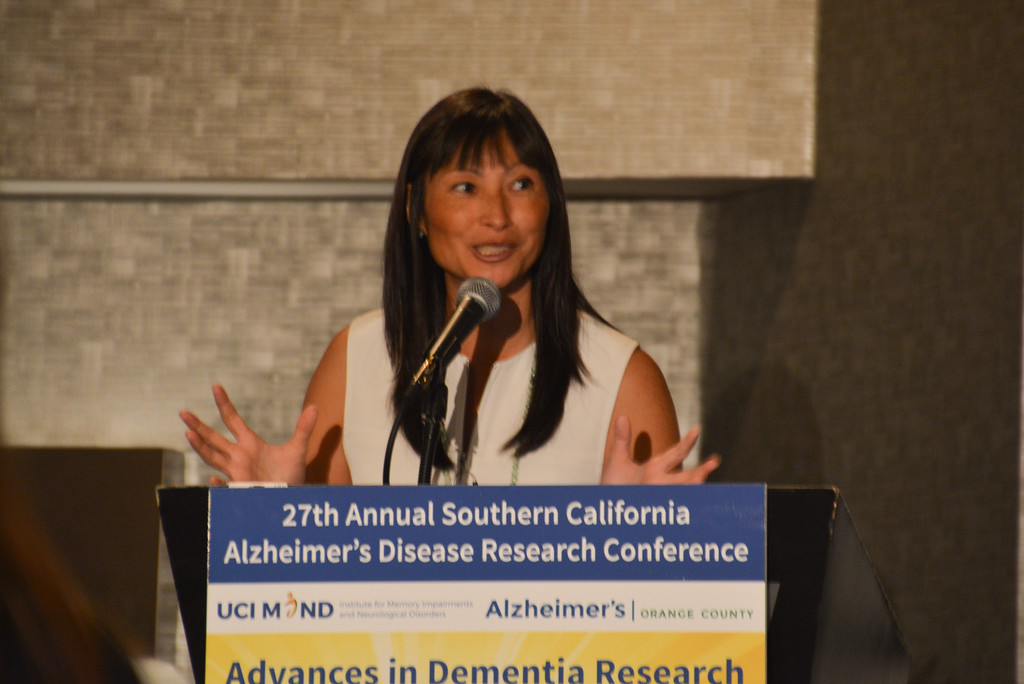 2. Dementia Care education
We held nearly 500 free community education events where we taught 25,453 people how to be even better caregivers for their loved ones.
3. Our Telephone Helpline
Our 24/7 telephone hotline provided advice, information, referrals and support to the 6,750 OC residents who called in this past year.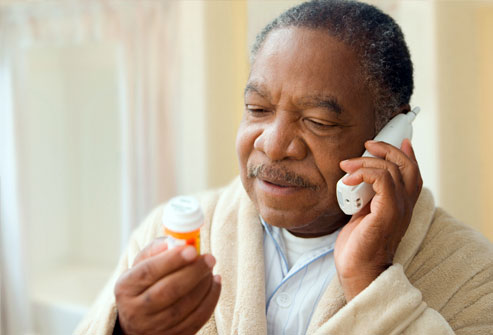 4. Support Groups
4,286 caregivers found comfort, hope and strength through our 40 support groups across Orange County.
5. Family Consultations
Our expert social workers provided in-depth, personalized consultations to 1,840 individuals and their family members facing decisions and challenges associated with Alzheimer's disease and other dementias.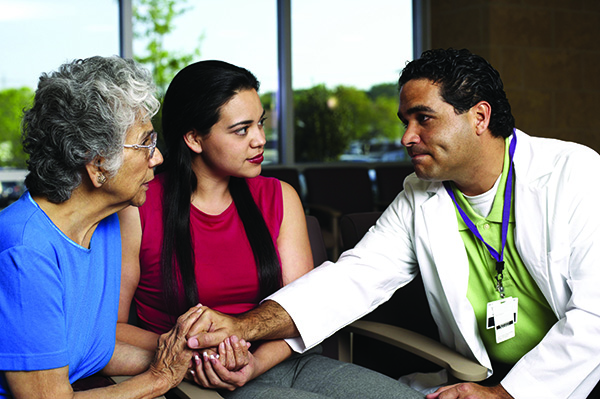 6. Early Memory Loss Programs
Our engagement programs provided meaningful ways for 1,377 people experiencing early memory loss and their families to build a social network and connect with other individuals in the community.
7. Art Programs
Almost 400 individuals across Orange County participated in our Memories in the Making® program, where they explored their memories and emotions through the process of creating beautiful works of art.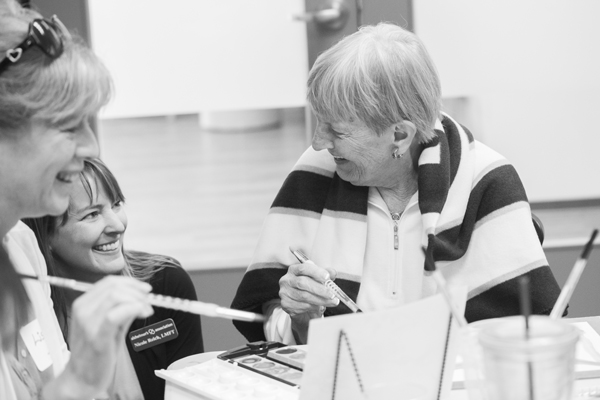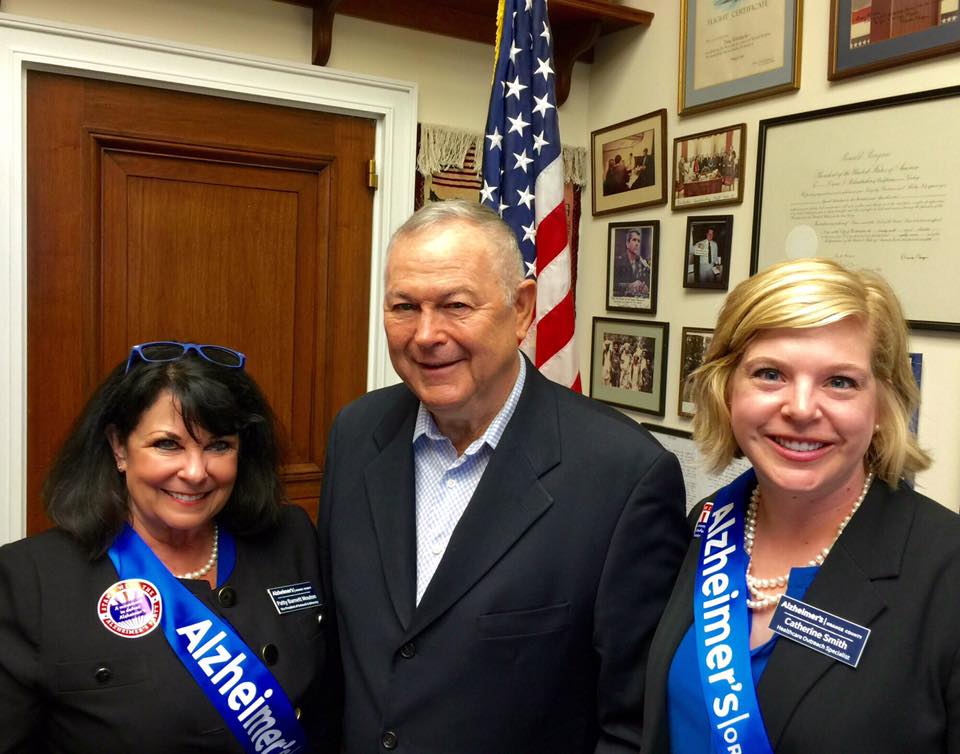 8. Local and Federal Advocacy
Our team engaged with 289 local elected officials in Southern California to garner their support for legislative bills for Alzheimer's programs and research funding. We also traveled to Sacramento and Washington DC to advocate for caregiver support, dementia research funding, and the push toward a cure.
9. Clinical Trials
We engaged local research companies and the university system to help educate the community about the importance of dozens of local clinical trials for the advancement of Alzheimer's science.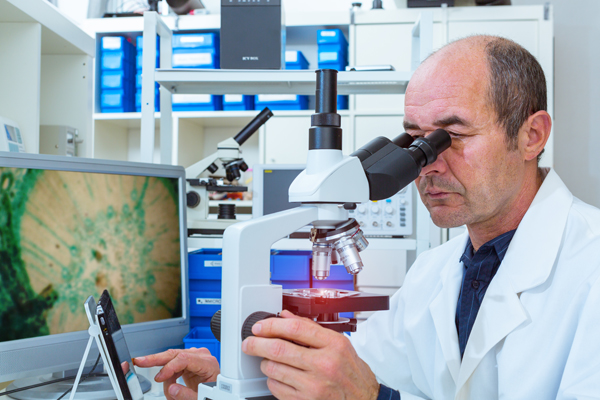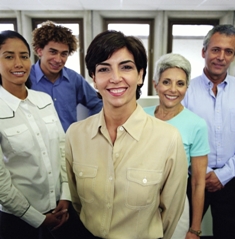 10. Physician Outreach
We regularly visited and communicated with local OC physicians– placing a total of 5,673 calls– to educate them on our available resources and how to better treat and diagnose the disease.
Help us help more people in Orange County
Your donations allow us to accomplish all this, and more.  Click here to donate to our organization, and help us continue the work we do to serve the thousands who are affected by Alzheimer's and dementia in our community.