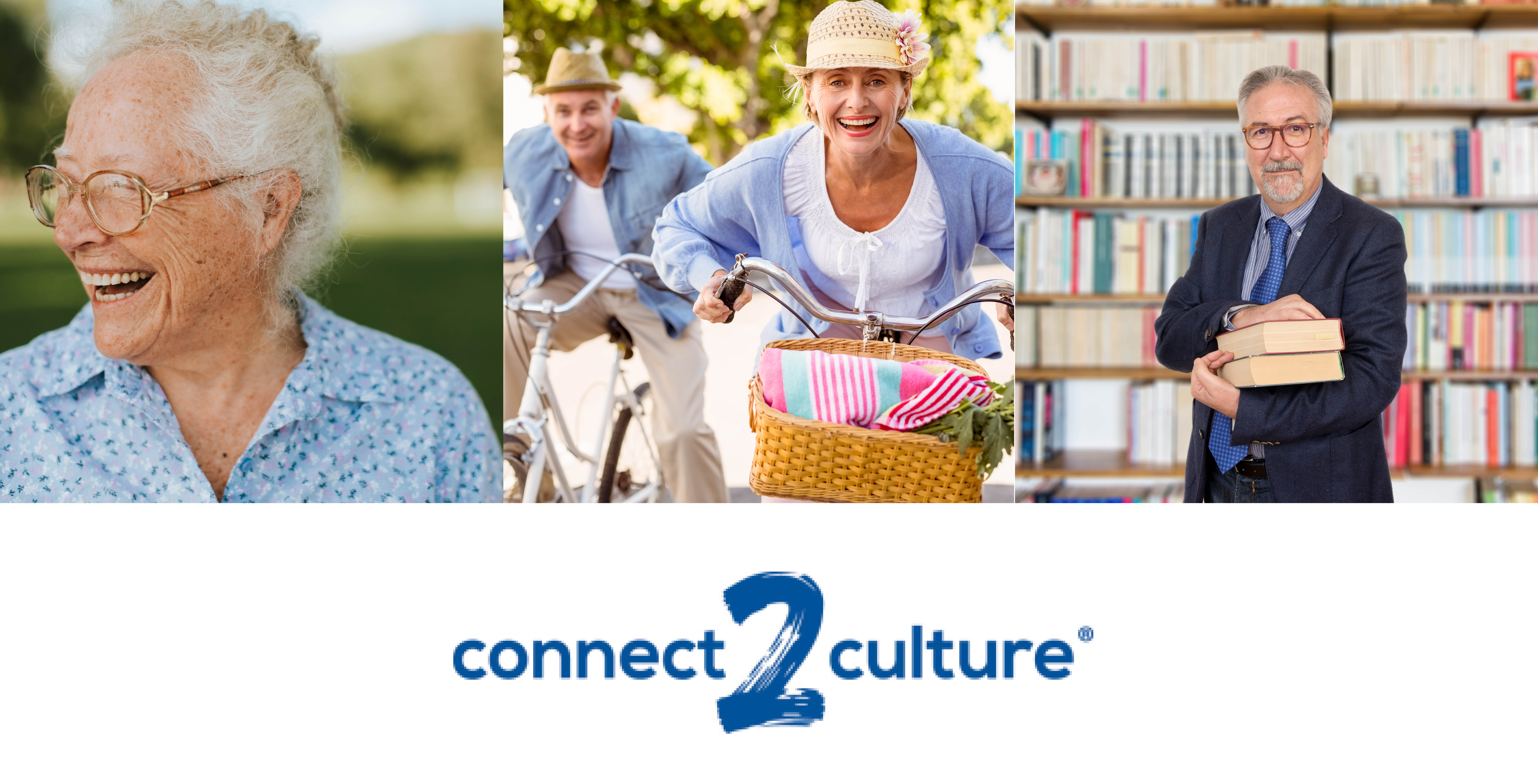 Connect2Culture
The Connect2Culture (C2C) program is a specialized social engagement program that offers a fun and comfortable way for people in early to moderate stages of the disease and their care partners to get out, get active and get connected with like individuals in their own community through meaningful social activities. Due to COVID-19, we've transitioned to online cultural and art activities via Zoom until we can safely return to in-person participation.
Memories in the Making Art Classes

Dances

Live Concerts

Music for your Mind Classes

Bowers Museum Trips

Safari Truck Tours at Irvine Ranch Conservancy

And more!
Contact our Helpline about joining this program: 844-373-4400
Thank you to our community partners: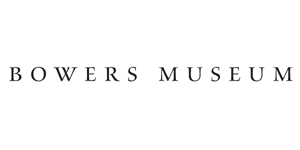 CONNECT2CULTURE® is a registered trademark owned by the Alzheimer's Disease And Related Disorders, New York City, Inc. All rights reserved.