Wednesday Matinees and Discussions
This event is recommended for Family Caregivers.
Come watch a movie and join us for a discussion afterwards.
Alzheimer's Orange County
2515 McCabe Way
Irvine, CA 92614
No cost to attend
Free on-site care will be provided for your partner/loved one with dementia, upon request.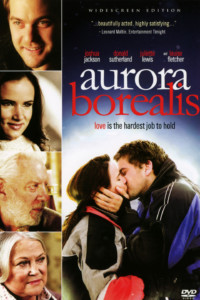 AURORA BOREALIS
Wednesday, October 18 • 1:00 PM – 4:00 PM
For ten years an unemployed young man has struggled following the death of his father. He finds a renewed purpose in life with his grandfather who has Alzheimer's disease.
Potential discussion topics:
Family relationships
Shifting responsibilities
Suicidal ideation