Start with a memory screening or take a Living Well with Early Memory class to understand more about Alzheimer's or related dementias.
If you have just received a diagnosis, learn what practical actions can be taken and what resources and tools are available every step of the way. Participate in special programs and support groups specifically for those with early memory loss that can help you, your partner or family member connect with others in similar situations and learn to deal with challenges.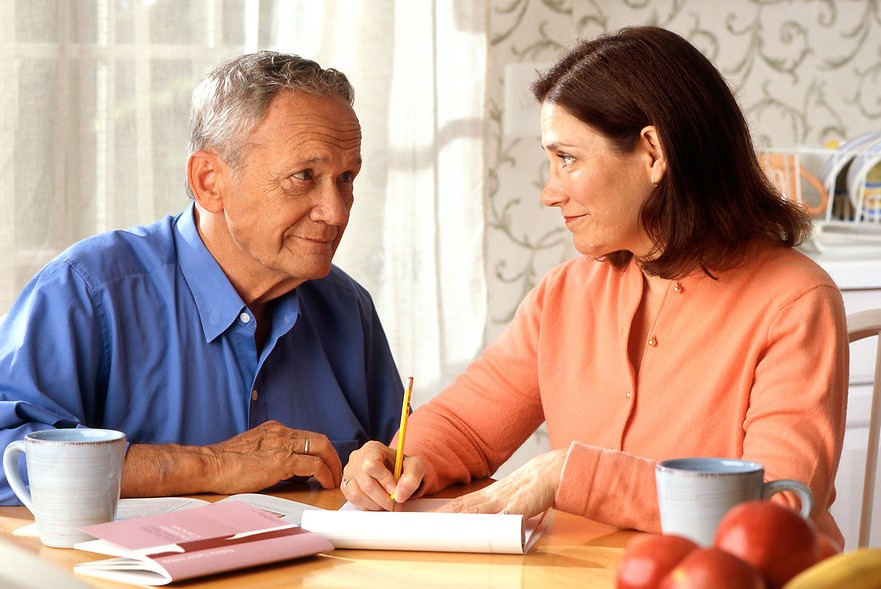 Classes and Programs Offered
Memory Screenings – Alzheimer's Orange County offers confidential memory screenings, a wellness tool that helps identify possible changes in memory and cognition. Please call 844-373-4400 to schedule a day and time most convenient for you.
Living Well With Early Memory Loss  – A three-week supportive/educational group for people with early memory loss due to Mild Cognitive Impairment (MCI), Alzheimer's disease, or another form of dementia.  You and your partner will meet with others in similar situations and learn how to deal with challenges. 
View our other classes and programs
Alzheimer's Orange County (ALZOC®) offers hundreds of other classes and workshops for those with memory loss concerns, families, caregivers and the community. Browse our other classes here.